Get closer to the action - safely
From the pits and paddock to track-side and behind the scenes, marshals allow motorsport meetings to run smoothly.
A marshals' job is essential in providing safety cover and administrative functions. It's the closest you can get to the action without being sat in the driving seat!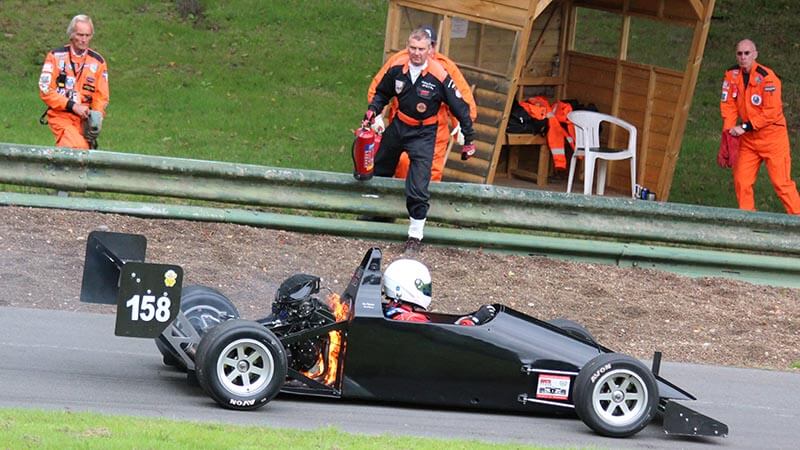 What is Marshalling?
Marshaling is for anybody who is interested in and wants to be more involved in motorsport.
You don't need any special skills or qualifications to start marshalling; just some common sense and a reasonably developed awareness of self-preservation.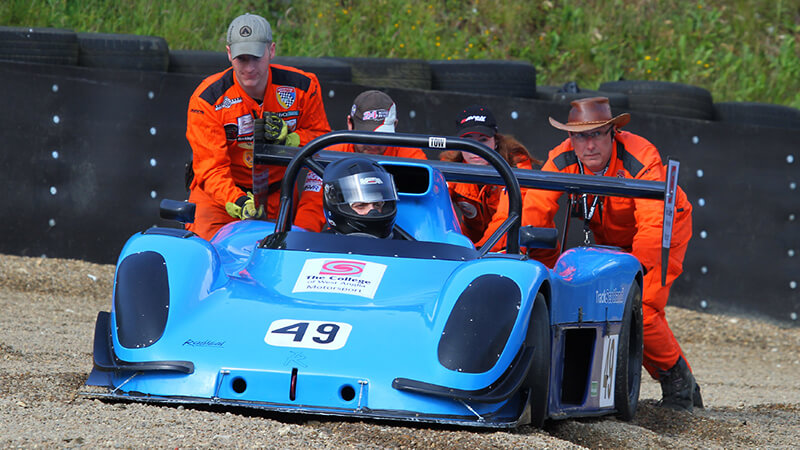 I'd like to try a day as a Marshal
Come along and have an introduction into the wonderful world of marshalling!
Just fill out a simple form with your contact details and we'll be in touch with you to arrange a Marshals Taster Day at a circuit near you.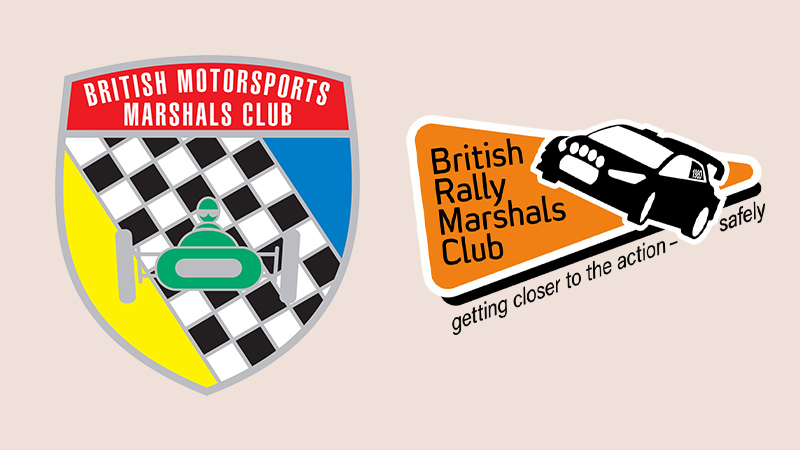 I want to join the BMMC
There are so many benefits for you in joining the BMMC; the largest group of marshals in the UK.
For an annual subscription, you can join the best marshals club, get you closer to the action and immerse yourself in the world of motorsport marshalling.