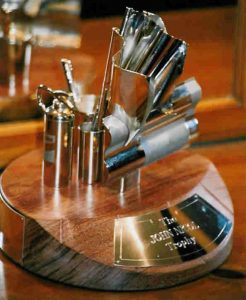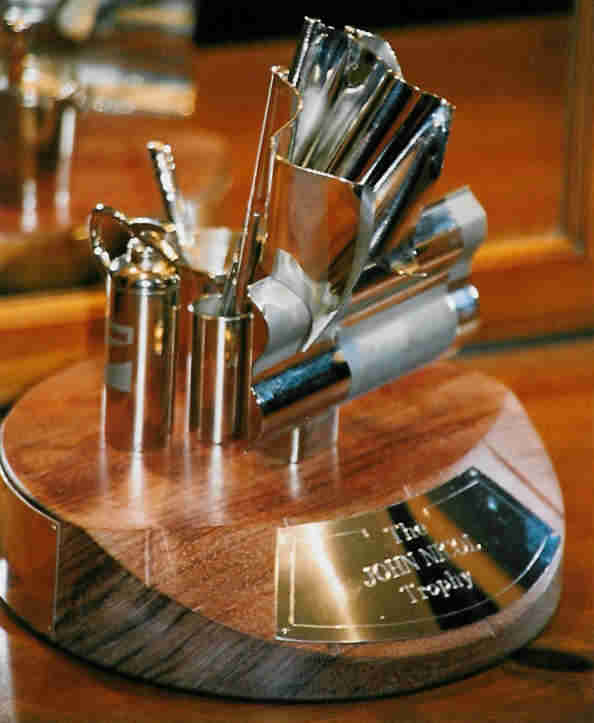 THE JOHN NICOL TROPHY
This trophy was raised in memory of the highly regarded
Clerk of the Course and FIA Race Director who sadly
died too early. He was always concerned with the welfare
of all marshals and is still missed by all who had the
pleasure of working with him.
The trophy is awarded to the marshal nominated as the
Best Newcomer by their regional committee and was
first presented in 2008.
John Nicol Trophy
Date
Winner
2019
Matt Edwards
2018
2017
James McNeil
2016
Rachel Page
2015
Darren Gallagher
2014
Fiona & Hinton Chetwood
2013
Stephanie Harding
2012
Simon Whitmarsh
2011
Nina Fountain
2010
Linda Walker
2009
Ady Magness
2008
Tony Apsion