Chairman Nadine's May Message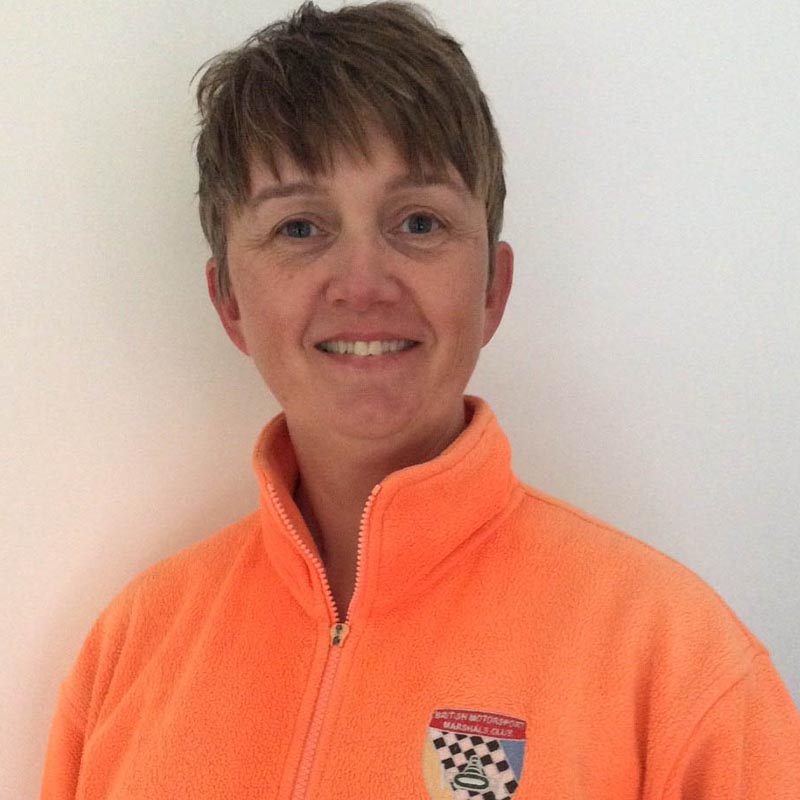 GDPR and what a difference a couple of weeks make!
If like me you are receiving numerous emails about data protection you may be wondering when BMMC will in touch. Rest assured, we have drafted a new Data Protection Policy and Privacy Statement and these will be finalised very shortly once we have the nod from our advising professionals. The Club will issue a Mailchimp explaining the key elements and our Privacy Statement will be posted on the website with a link on the front page. We will also be issuing detailed guidance to all Club officials.  Watch this space and please don't delete us!
My last message talked about snow, rain and cold weather – how much did that change in a couple of weeks??
I was at Anglesey last weekend and the weather was glorious – fine and dry if a little cool with the wind but about five fewer layers needed than previous weekends.  I know elsewhere was not great but how about Bank holiday weekend?  Wall-to-wall sunshine and warm…hot in fact!
I started my "Grand Tour" with a trip to Donington for the Historic Festival.  Stayed in a fabulous little B&B in the pretty and historic inland port of Shardlow (5 pubs and eateries helped!).
I wasn't able to make it on the Friday but Saturday sign on saw a few familiar faces from Oulton Park.  Huge thanks to Tony Baggaley for giving me a tour of the circuit – seeing the changes since MSV took over the circuit (paddock tarmac extension / new toilet blocks etc.) and visiting all the posts on the infield and then up to Coppice after lunch (we cheated with the car) to work our way back around the outside of the circuit.  Great to see everyone and a few people I knew from Silverstone, Oulton Park and Curborough!  I wore my overalls on Saturday but took off a few under layers at lunchtime as the thermometer hit the low 20s – I think the bottled water that was brought round later in the day was much appreciated.
On the Sunday I helped out with the recruitment tent – great work here too and time for a good chat.  Even Jonathan Palmer stopped by – he has more plans for the circuit in terms of corporate hospitality.  However, more importantly, he recognises that many of the Post Chief huts are not fit for purpose and has plans to upgrade them, add shelves to rest on and put weather proofing perspex on the outside – before the end of the year!  He's also looking to make sure toilet facilities are accessible for all.  The new café – Garage 39 – looks good.  A few teething problems and busier than they expected over the weekend but I can recommend the jacket spuds!
Crikey it was warm though!  The marshals tan was on show with a few people – back of the neck, face and hands (yes I forgot the hands!).  I cannot advocate enough the need for sunscreen – even hazy sunshine behind clouds can burn so don't forget always cover up – wide-brimmed hats, sunglasses and plenty of fluids and take to the shade when you can.  Our orange overalls become boiler suits in this weather so take care of yourselves – although it's due to rain next week again!
Thanks again to all – Mel, Tony, Kate, Jayne, Kara, Lucy, Mike and everyone who I spoke to along the way.  Will be back again and promise to marshal next time!
I am due to be at Silverstone for World Rallycross at the end of the month – so may see some of you there.  If not then hopefully on a future trip I have planned.
'Trust me on the sunscreen' (Baz Luhrmann)