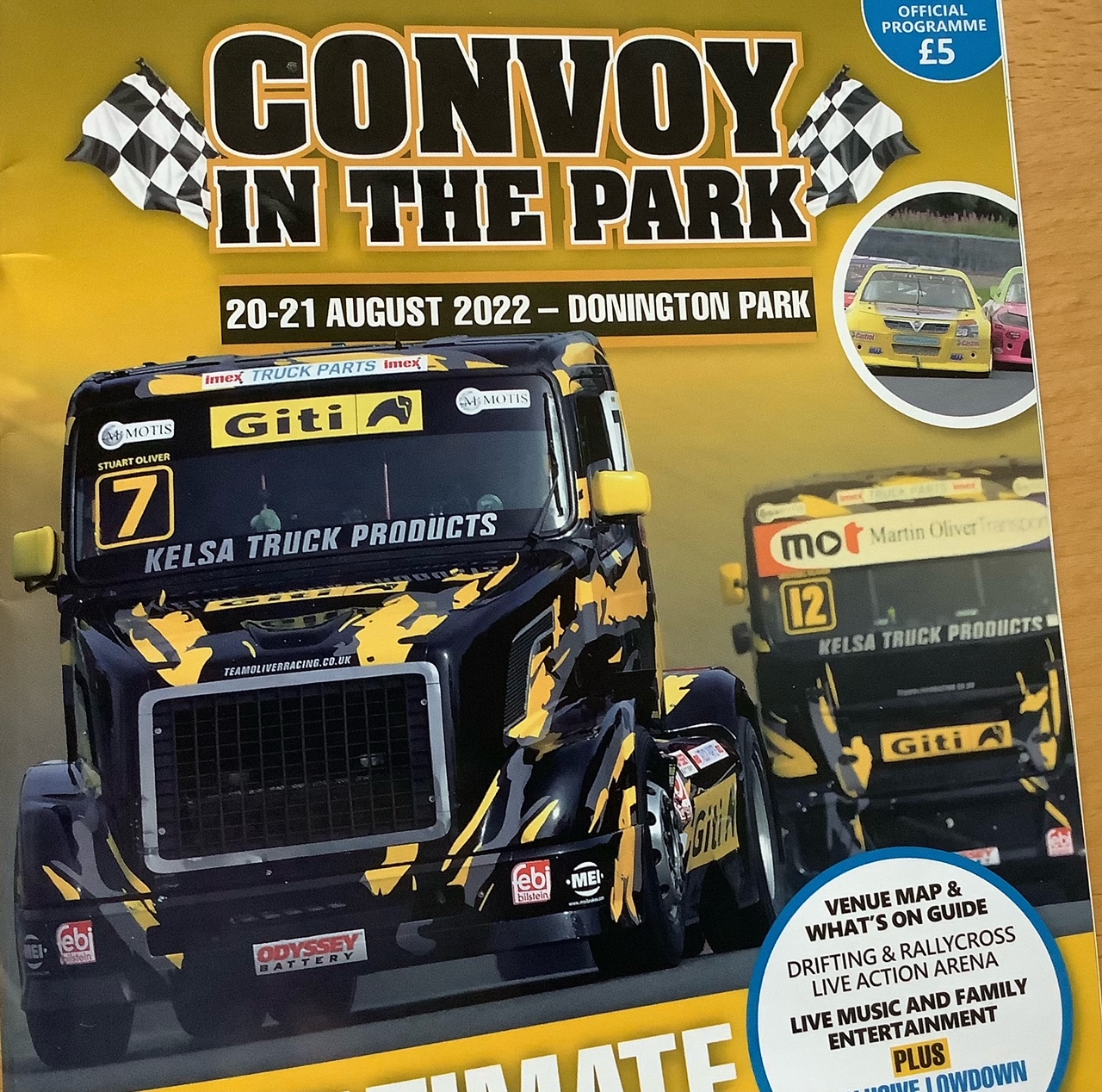 Another busy month of volunteering for me – days at Oulton Park, weekends at Anglesey and Donington and even some days at our local vaccination centre – preparing for a ramp up of attendees in the coming months!
My first truck racing event in August too – which was "eventful"! The support races kept us busy but the trucks were the star of the show for the crowds and kept the circuit staff busy with numerous tyre wall rebuilds and stack re-locations!
Motorsport UK registrations for 2023 will open online shortly – please read all information and documentation BEFORE clicking the automatic update………!
Particularly if you fall in to one of these categories:
I only need a few more signatures and training days to upgrade under the current scheme [extension allowances will be notified]
I am an Examining Grade and wish to become an Assessor [details of refresher course to enable this migration to be advised]
I have never been registered with Motorsport UK but have bucket fulls of experience and training that should be considered [details of acquired rights to follow]
It is important that you do register before end of December 2022 regardless of your circumstances so please ensure you have completed everything in advance of this date where possible to enable your correct grade to migrate across to the new Pathway.
There are still a few open questions which will be covered in updated FAQs but if you are still not sure please contact your local grading officer for guidance and support.
Alongside the changes to the Pathway we also need to ensure our systems are aligned. Therefore it's really important to make sure your correct grade is showing on the system – you can check this via the volunteering portal to your own details. If they are not correct please send a copy / photo of your Motorsport UK registration card to your grading officer so that the system can be corrected.
It should also be noted that the infrastructure to our members and volunteering databases will need some updates which Sean (IT Officer) is working on. Therefore please do not enter these areas on the website – which are clearly marked. Thanks for your cooperation.
I am looking forward to another busy month – including further discussions about the Lights panel trials. I will provide updates accordingly and continue to welcome any new feedback encountered in recent weeks (I have my own dossier too!)