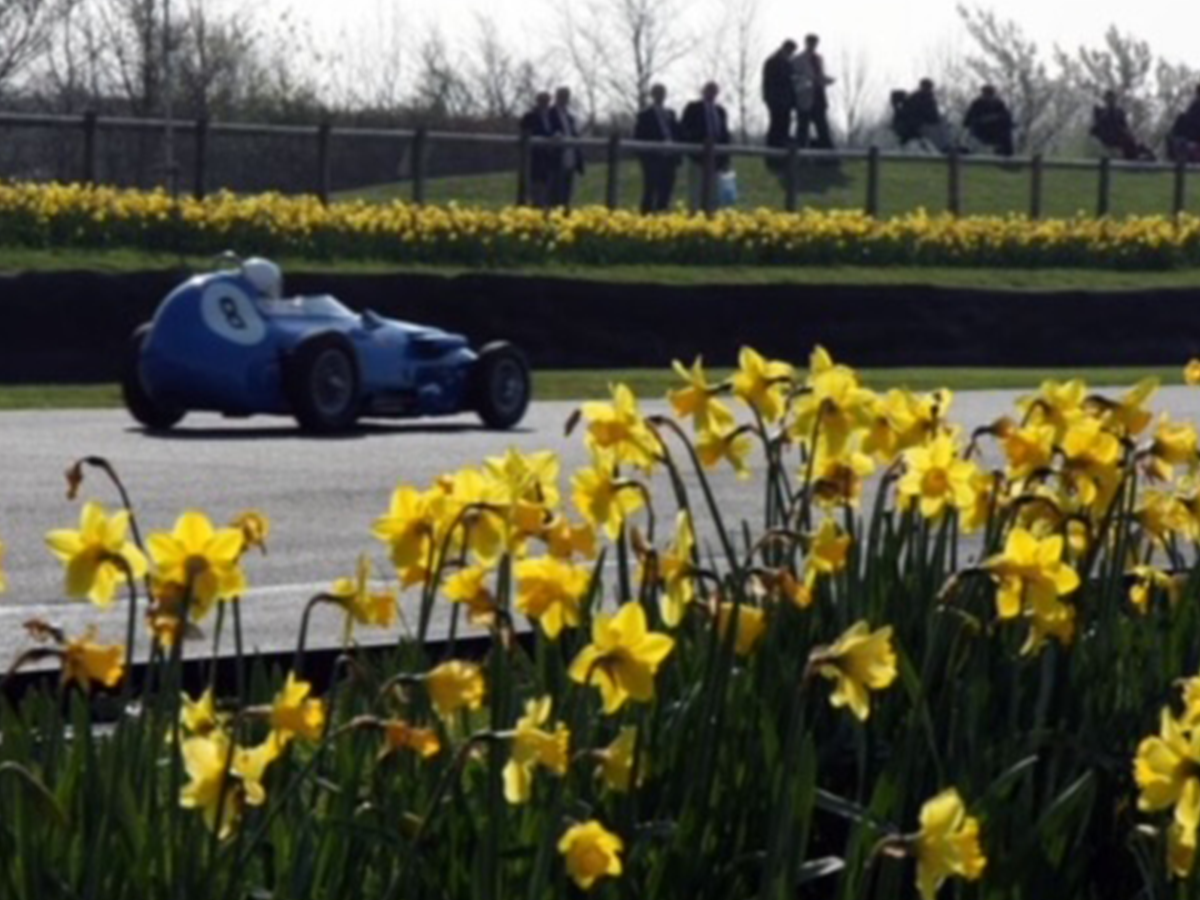 We've had a month of Motorsport in England and now Scotland has the green light for some action.  Hopefully the other devolved powers will follow soon and other disciplines will be able to join in too.
 
It's a shame that spectators haven't been allowed but soon they will be back too.  We must continue to follow the guidelines though so please continue to proceed with caution as appropriate.
 
The month of May also means we will soon be welcoming our newer members of our marshalling community to join us in a safe environment.  Please assist them to learn the COVID guidelines as well as our "trade".
 
Currently we expect assessments to be allowed from 17 May – so here's a few pointers on grading and upgrading:
–   Remember to request your assessment through the correct channels (ahead of an event)
–   social distancing must be maintained and local government guidelines must be followed
–   attendance records do not need to be countersigned currently.  If necessary Motorsport UK will verify attendance with organising clubs
–   training module signatures are valid from 2018 onwards
–   event signatures are valid from 2017 and non-attendance in 2020 is discounted in terms of continuity requirements
 
Please note we expect there to be high demand for assessments:
–   be patient in terms of getting a booking (give Chief marshals a few options on dates!)
–   check with your regional grading officers on process and progress as necessary
–   allow extra time for processing by National Grading Officer and equally Motorsport UK
 
Motorsport UK are currently in the process of reviewing the grading scheme and will be going out to clubs and regional associations for consultation shortly.  If you are asked to contribute please be constructive!
 
Motorsport UK have also created a new Equality, Inclusion and Diversity Committee and I have been asked to join the Women in Motorsport Sub-committee (and I know others are on other sub-committees).  This is a really good initiative and gathering momentum – any input or comments are welcome so please do not hesitate to get in touch.
 
One area we would like to review as a club are the photos used on our website.  As we are not allowed cameras on post during live sessions it is difficult to get a true representation of all our members.  However if you know any photographers who would be willing to provide some photos (free of course!) this would be perfect!  In particular we are looking for cadets / families / admin roles (so non-action locations too!) / ALL disciplines (particularly Rally and Karting).  Please send to comms@marshals.co.uk
 
Some busy weekends ahead this month so stay safe and see some of you soon!