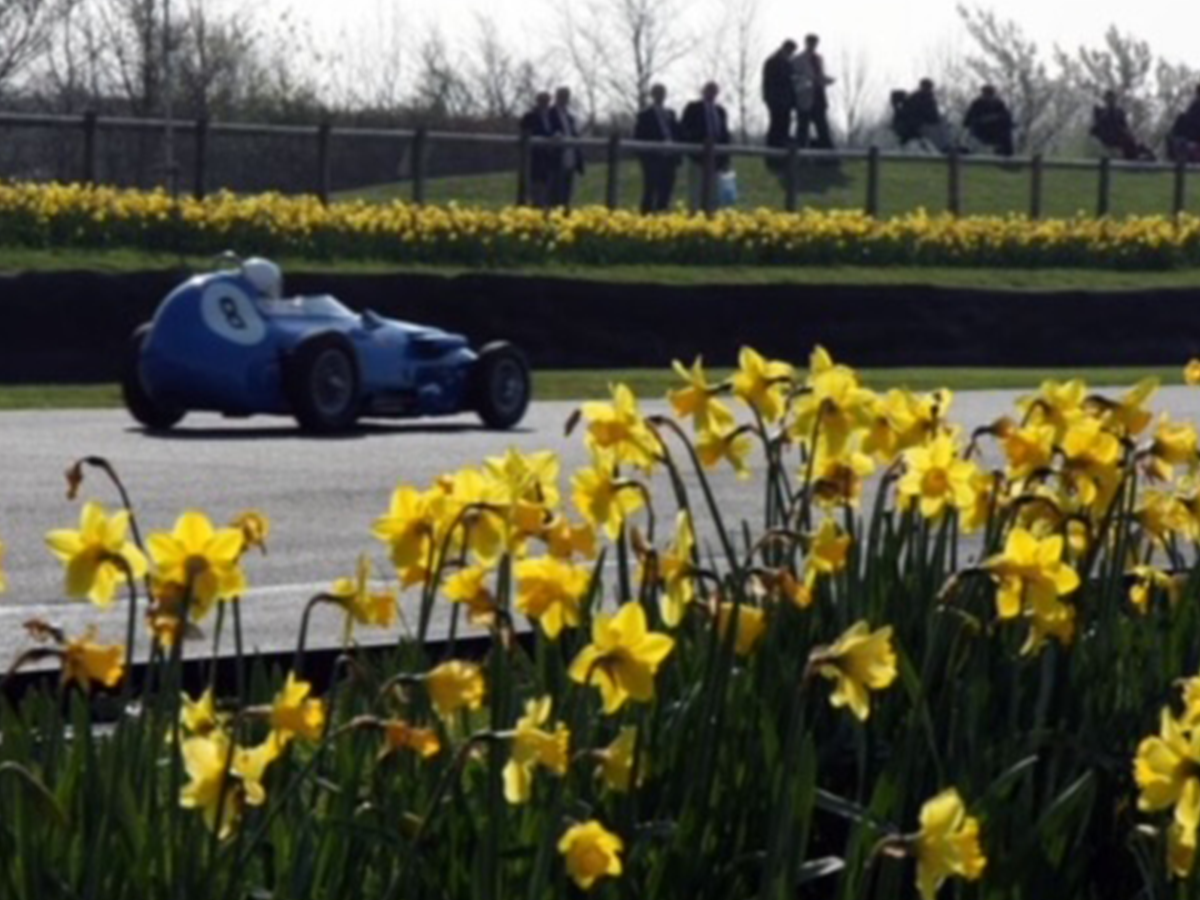 Daffodils and crocuses are showing us that Spring is upon us and the news of the roadmap out of lockdown from the government is giving us optimism for Summer.
Motorsport UK have confirmed that the racing season can start in England from 29 March and tentatively in Scotland by May and the other devolved powers hopefully too will announce start dates soon. A daily changing picture is making it hard to keep up but we will update you as soon as we have further information.
We will be starting how we finished before entering the last lockdown with the same PPE measures and limitation on numbers. A reminder of what this means will appear on Motorsport UK website shortly (https://www.motorsportuk.org/covid-19/). However it is hoped that as government restrictions lift Motorsport UK will also allow us to return to some normality and allow trainees and newbies to join the orange family in full.
Unfortunately a few race events will be cancelled and some postponed and we will update the volunteering database accordingly. Rally dates have been shuffled around but hopefully we can get to hear some engines burbling along forest roads soon too.
Training too has taken a bit of a knock but the North West region and BRMC are planning some virtual sessions later this month to which anyone can attend as a refresher before the season starts. So keep your eyes peeled for registration information and log on details.
Our ambassadors are sharing their thoughts on 2020 and looking forward to this year. We are making these available on all our social media platforms including our YouTube channel (https://www.youtube.com/channel/UCzHb_BsGhaNI4TL5XD2C8Uw) so subscribe and see what they have to say!
I was positively stunned earlier in February to receive the BWRDC Non-competing Gold Star award – what an honour. Thanks to National Council who sneakily put me forward for this award without my knowledge and thanks to all of you who sent me messages of congratulations.
So now is the time to dig out your overalls and check they fit – those wardrobe fairies have tightened my seams. And check out your kit – hopefully you don't find any food you left behind from last season.
But if you do find you are in need of replacement overalls Lille racewear are available to meet your needs. And of course thanks to all our sponsors who despite the previous 12 months' difficulties have all confirmed their continued support through 2021 which means despite an increase in costs we are able to fully subsidise the cost of overalls.
Thanks to Ginetta, Polyflor, NGK, CSCC, MGCC, Tiga cars and Cataclean.
See you at an event soon!