Almost there but not for everyone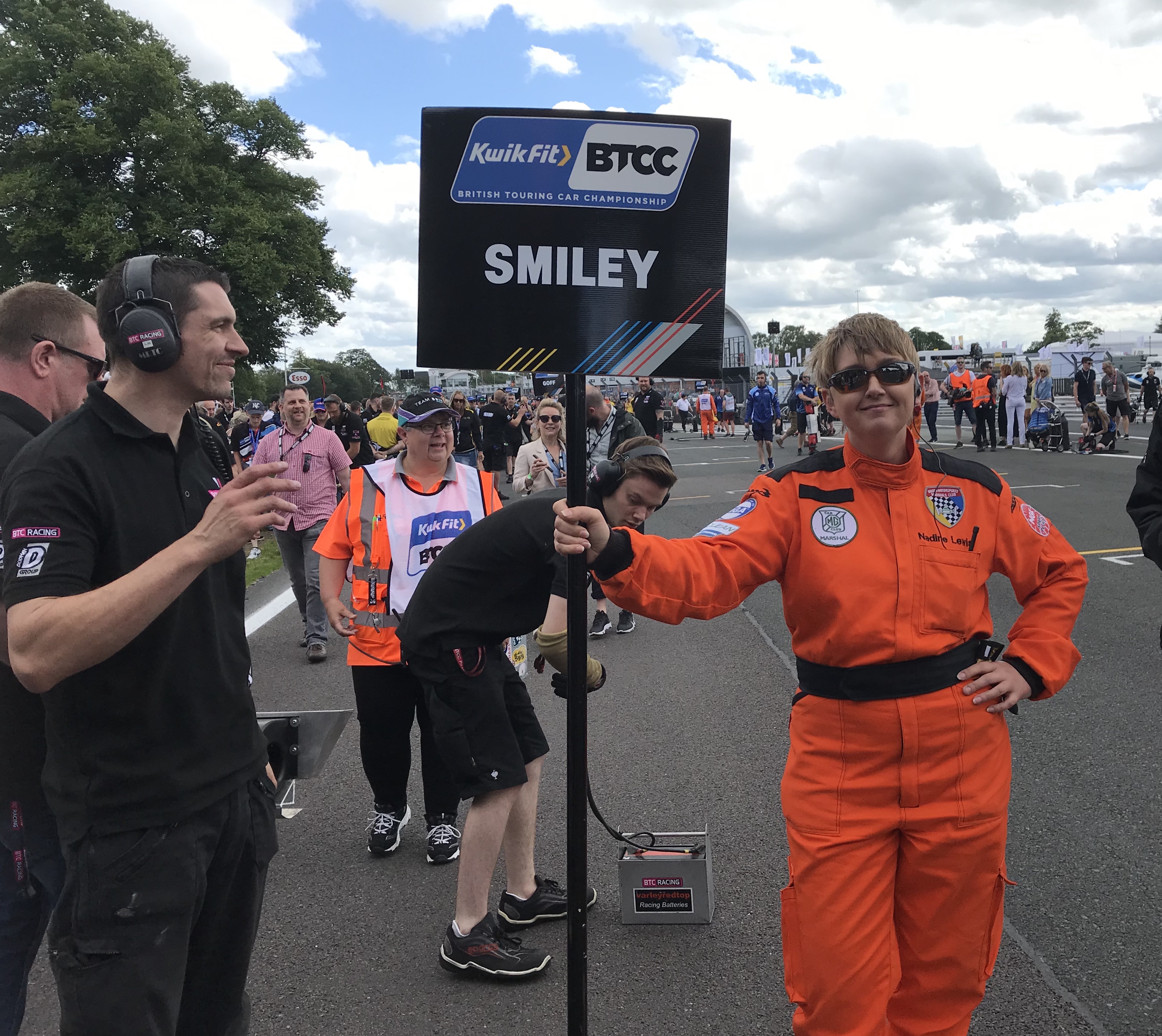 Firstly I hope you are keeping well, safe and sane during these times!
Motorsport UK have released their guidelines to getting Motorsport in the U.K. re-started. They have confirmed that events can be given the green light from the 4 July as long as they meet the new guidelines. The limitation to all permits of 50% compared to July 2019 – to give clubs time to re-start, return from furlough etc. – will not unduly change the current race calendar (National events e.g, BTCC, GT, F3, F4 cannot re-start until August). However the guidelines will be too restrictive for rallies to re-start just yet. Keep an eye on updated Q&A to be released soon.
Unfortunately we are not yet returning to normality (or a new normal?). However much we may wish our hobby to bring some stability – despite being furloughed, working from home etc. there will need to be some changes to our sport. Some of these may stay (hopefully the good ones!) and some of the rules may be temporary as we are still governed by our government and regionally devolved powers.
It is Volunteers Week this week so hopefully we can get out there soon and volunteer! With this in mind we are updating the volunteering database. To make it easier all existing volunteering will be removed / dates will be deleted where appropriate and new ones added as soon as possible.
We will advise when it's ready to go – planning for after this weekend!
AFTER THEN………a PLEA!!!
PLEASE……….. can I ask that EVERYONE updates their volunteering within our system? [Yes – this includes even you who doesn't use it at all]
We need to help the organising clubs identify any critical dates / venues / events in the calendar ASAP. Many of their staff are on furlough until mid / end June and therefore will not know their event situation until then but here's how we can help. If we all volunteer correctly on our system we can give a clear indication of availability to Motorsport UK who can determine if any event may require rescheduling (regional volunteering coordinators can pull this information from the system). Even with reduced numbers some events still may have critical numbers! We have a great opportunity to help the clubs so please do your utmost.
Volunteering with clubs directly
I know many of you may volunteer direct to the organising club – this is fine but PLEASE tick the "volunteered with organising club" box on our system (then you are still counted!).
As you can only select one meeting per date on our system please select your preferred. If you are not chosen you should be given sufficient time to volunteer elsewhere if you would like to but please make changes and update as soon as possible
There are still a number of question marks around dates (many are provisional) and requirements unclear – in particular the British Grand Prix x 2! Everyone is working very hard to get these dates confirmed as soon as practicable and informing everyone accordingly so please bear this in mind. And many of you may have questions about exactly what will the event look like. All clubs are working hard to meet the guidelines but won't offer specifics until nearer the date. So please assume they will be ready!
When we do re-start there are a number of points to consider:
Volunteering – numbers will be limited: please volunteer for your usual duty and the Chief marshal will advise if you have been accepted (you may need to multi-task!). If you are self-isolating, vulnerable etc. please consider carefully before volunteering.
Declaration – this will be electronic before each event: it will include a paragraph specifically on COVID-19 symptoms (each club will advise their own process)
On the day – the means of post allocation will be provided by the Chief marshal (this could be in advance or on the day). Where possible please stay in your vehicles, maintain social distancing from others and reduce car sharing with people who are not in your household
Incidents – a thumbs up is required from a driver to indicate all is well. Do not enter a vehicle unless you have the correct PPE but do attend to fires, direct drivers and assist pushing where practicable
Equipment – follow directions from the organisers reference equipment provided, sanitisation, use during the day and returning when task completed.
PPE – most clubs will provide specific PPE where necessary. Recommended – face coverings, spare gloves, hand sanitiser for your own personal use. And don't forget to dispose correctly (preferably take home with you)
If you feel unwell during the day – contact Race Control and advise. Return equipment where possible and leave the circuit as soon as practicable. Keep the Chief marshal advised of updates to condition after event – especially if COVID-19 symptoms
PRCs will not be signed at the event. Please record the details of your attendance and this will be checked with Chief marshals if required. There is unlikely to be assessments during this time so only attendance signatures will be verified.
We are adding a snood to our Teamwear catalogue which will initially be available via our National Regalia Officer Eric Ridler. Website to be updated next week accordingly.
And most importantly stay safe – if you feel uncomfortable with the guidelines issued then do not feel obliged to attend. You will not need to meet minimum requirements to maintain grades this year and Motorsport UK are advising that your registration is valid through 2021 as well.
We all want to get back out there but only if we feel safe to do so.