BMMC Chair responds to Motorsport UK update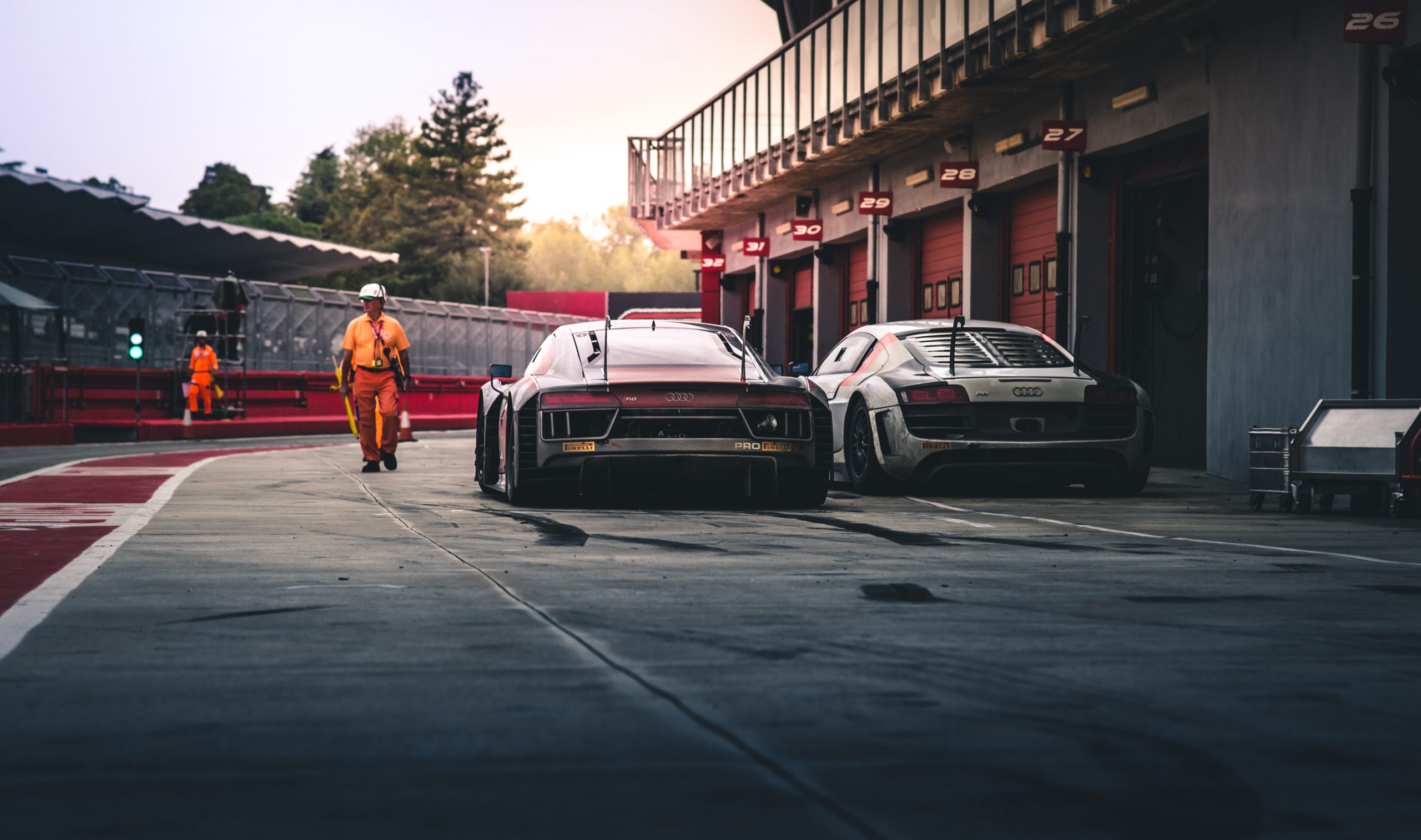 Motorsport UK have today released their strategy to restart Motorsport disciplines in the U.K. The guidance released is for Race, Rally, Speed, Kart and club events with other disciplines expected to follow in due course.
This document is primarily for organisers, however I have been representing the marshals as part of a select panel of industry professionals who have been chosen to design the timescale and structures of how and when we can go racing again.
Organising clubs will determine their new meeting dates or schedules. Most clubs recognise that the fairest distribution of track time will not envisage catching up on all missed events but will plan a shortened championship timetable in the remaining calendar. So whilst there may be some changes to come it is unlikely that every available date and venue will be filled through to Christmas.
As a club the BMMC will wait until dates are confirmed before adding / changing the volunteering calendar but be assured we will update as soon as possible – probably early June and will advise once live.
The guidelines published will clearly affect how events will operate to ensure social distancing, protection of drivers, officials and medical staff. These guidelines are generic and each event, venue and club will need to ensure that they are able to comply. Every venue, every club, teams, marshals, medics and every single competitor has been experiencing the very same challenges. These complexities need to be worked through and determined accordingly.
Motorsport UK are planning additional webinars, forums, clarification and FAQ documents in order to support these guidelines. I recommend that you try to join any that are offered (we will send details when we receive) and of relevance to you as well as watch for updates from us, clubs, venues and the government. We will of course be on hand to answer questions and queries accordingly.
Please can I ask for your continued patience and adherence to any club requests. Some events will be requiring fewer marshals than "normal" to meet the guidelines which may result in your application being declined where volunteer numbers are high. Some reduction in availability will be expected due to work commitments, shielding etc so please ensure you adjust your dates where applicable to help offset the reduced numbers.
Please accept and respect the club's decisions – which will not be easy. Hopefully this initial guidance will gradually be relaxed and a sense of normality and socialising returns and you can once again attend as many events as you are able.
Until then Motorsport can wait a little longer. Please stay safe.