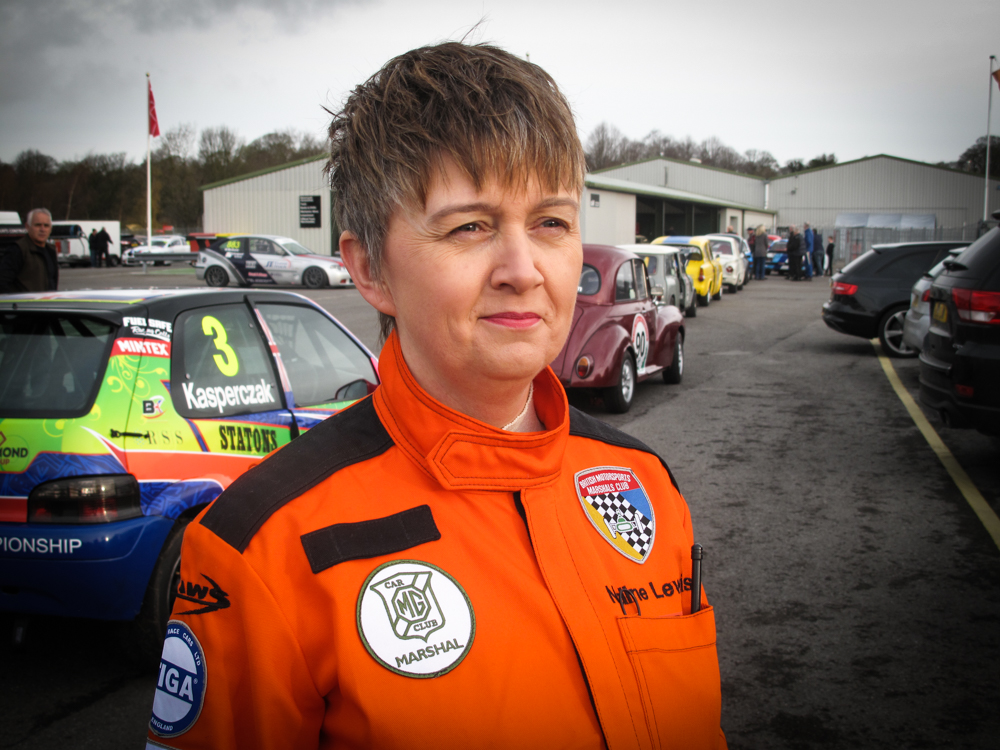 Will we start Motorsport in July?
Will we have a Grand Prix at Silverstone?
Or will we have two?
Sadly I don't have the answers to these questions but I assure you Motorsport UK are working hard to get answers, plan scenarios and working with the government to help in the decision process. We are being consulted along the way – and we are not being forgotten. We may not be headline news but certainly our roles are definitely on the list!
We have had more contact by the media in the last week as well and if any of you are approached and not sure what to say please re-direct them to myself and our Comms Officer Dave.
THANK YOU. Two small words which hopefully mean a lot.
To all of you who are working tirelessly in the NHS, supermarkets, teachers, posties, delivery drivers, train and bus drivers, cargo handlers across all our logistics and transport networks. And if anyone is volunteering, helping in the community where you can – would love to hear what you are doing. Good news stories welcome!
I know there will be some of you in difficult circumstances – financially and emotionally. Please let us know if we can support in any way. And for those of you who have lost loved ones to this horrible virus – I offer my sincerest condolences. We offer our EAP service but also our committees are there to offer support and advice.
Are we doing enough? – there's plenty of quizzes to join, eSports to participate in, re-runs of events to watch but please let us know if you wish us to do anything to help fill your time.
Grading has been raised as a concern – and whatever happens nobody will lose their grade if they aren't able to meet the minimum requirements. Change of circumstances (no job / new job / new hours) or not enough events at your nearest venue or if you are not allowed out due to shielding – please follow the government guidelines and do not feel obliged to attend if you feel you are putting yourself at risk. No one will hold your decision against you – don't forget we are volunteers!
If you have some time on your hands please check out your own details on the BMMC volunteering database:
Email / Postal address / phone number / Next of kin
Date of birth – important for insurance purposes
Grading – if you have upgraded with another club we may not know. Please let your regional grading officer know by email with a scan of your Motorsport UK registration showing your grade
Cadets – if you are approaching your 16th birthday you will need to complete a Motorsport UK form and send to your regional grading officer to change from cadet to trainee (this is not automatic with Motorsport UK nor our database)
If you are having logging on issues please contact Sean Clarke on ito@marshals.co.uk
Finally we are here for you if you need us and ready to go when Motorsport waves the green flag.