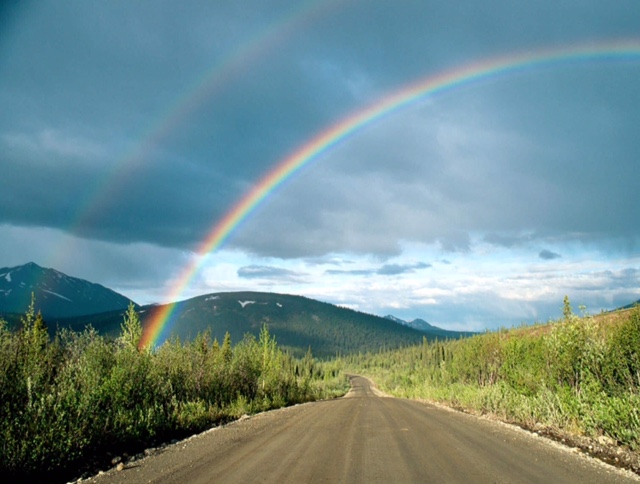 It certainly feels a bit strange writing this when I should have been at Goodwood for the Members meeting but along with so many events it's postponed. Hopefully running later in the year but will there be enough days in the calendar? Who knows where we will be and when? The new C word is COVID-19 and everyone is suspicious of their neighbours going out too often.
So let's look at things we do know and can control
Volunteering system: we have configured the system so that all volunteering up to the end of June is declined. This will prevent the system sending out reminders and means you don't have to remove your details.
Website banner – we have added a banner listing events after 30 June which are postponed or cancelled. British Rally Marshals Club Facebook page (https://www.facebook.com/groups/109840512523716/?ref=share) is also being updated as and when new events are advised by Jon Cordery (thanks Jon)
BMMC / BRMC training days have been cancelled until further notice
Club Committee and Council meetings are either cancelled / re-scheduled or using technology to connect
Overseas travel & repatriation insurance – for those who have requested and paid for cover but do not subsequently travel in 2020 will be able to request a refund – a time later in the year will be confirmed.
Lille Racewear (https://www.marshals.co.uk/regalia/) are still up and running – so if you need overalls give them a call and get yourself measured up for a set.
I am in regular communication with Motorsport UK – all Committees are being postponed or set up as conference calls where possible – there is still work to do! Motorsport UK also announced in their latest edition of Revolution ( https://revolution.motorsportuk.org/) the appointment of Sue Sanders as Learning and Development Director. This role will also include Sport promotion to ensure support and engagement with clubs and members. A questionnaire is expected in due course.
If you've been following updates on Motorsport UK you will have read their Q&A regarding the current situation (https://www.motorsportuk.org/covid-19-qa-updated-25-03-20/).
Some items relevant to our members:
on Monday 30th March, Motorsport UK will be launching its new online learning platform, The Learning Hub. Simply log in to your Members Area on the Motorsport UK website and follow the instructions from there.
Marshals may be concerned about meeting their grade maintenance requirements, due to some motorsport events and training days being cancelled/postponed. Motorsport UK would like to reassure the Marshal community that their current Marshal grades will not be affected, should they not be able to meet their grade maintenance requirements in 2020. Further information about the grade maintenance criteria for 2020 will be released in due course.
For those wishing to upgrade please send your information to your regional grading officer as normal. Upgrades will be scanned and emailed accordingly on your behalf as postal applications are on hold for now (everyone is working from home).
Are you self-isolating? Have you been furloughed? Are you related to someone with the virus? Are you self-employed? Have you been laid off? Not know what to do and is it all feeling a bit much? Don't forget our Confidential Counselling helpline (https://www.marshals.co.uk/marshalling/insurance-news/) – it's there to help and although we couldn't foresee this current situation I am so pleased we put this in place when we did.
If you are a key worker we salute you! If you are working from home I hope you are coping – and the kids are behaving!. Please follow the government guidelines to protect yourselves and each other. If you are able to please consider becoming one of the NHS volunteers – if you can't go out you could be making calls to people in the same situation. The guidelines and support is very comprehensive – do what you can, when you can.
And one final point – let's re-phrase Social distancing to Distant socialising. It's still ok to talk, FaceTime, Webinars – whatever works for you to stay connected. Check out all the Social Media events happening – eSports, TableTop rallies, catch up coffees online (or beer / wine / curry as you prefer!) – let's stay connected.
Take care and stay safe – Motorsport can wait.