BMMC Secure New Sponsors as Ginetta Sign New Deal for 2019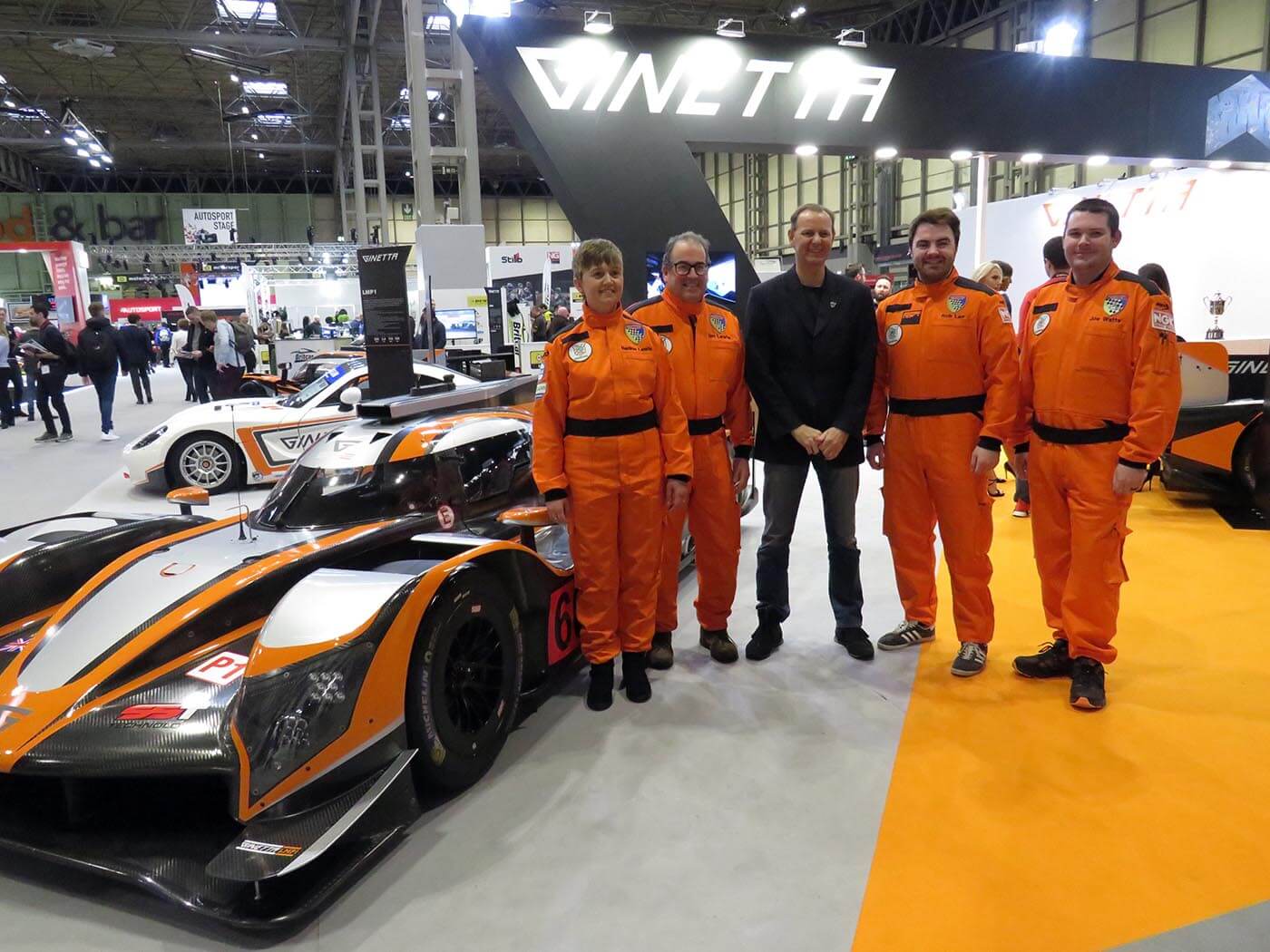 The British Motorsports Marshals' Club (BMMC) has announced a new major sponsor for 2019 with the news that Ginetta is the latest brand to support BMMC in a new deal that was revealed at the recent Autosport International show at the NEC in Birmingham.
BMMC National Chair Nadine Lewis welcomed the support of Ginetta and said: "The support of major sponsors underlines our commitment to working with major motorsport brands who value the work of our volunteer marshals and want to help support the club.
"We're delighted to add Ginetta to that growing list of BMMC sponsors, as a major force in motor racing in the UK and one of the most renowned British heritage race car brands this new deal is an ideal match.
"Their backing will further help BMMC with the financial support that is vital to provide our 2,400 volunteer members with clothing and equipment they constantly need that is suitable for the job they do."
Ginetta owner Lawrence Tomlinson added: "Motor sport relies on the dedication and professionalism of our marshals, they are respected the world over. Personally, and on behalf of Ginetta, I'm delighted to sponsor BMMC to show our appreciation."