Classic Touring Cars Racing Club raise £1195 for BMMC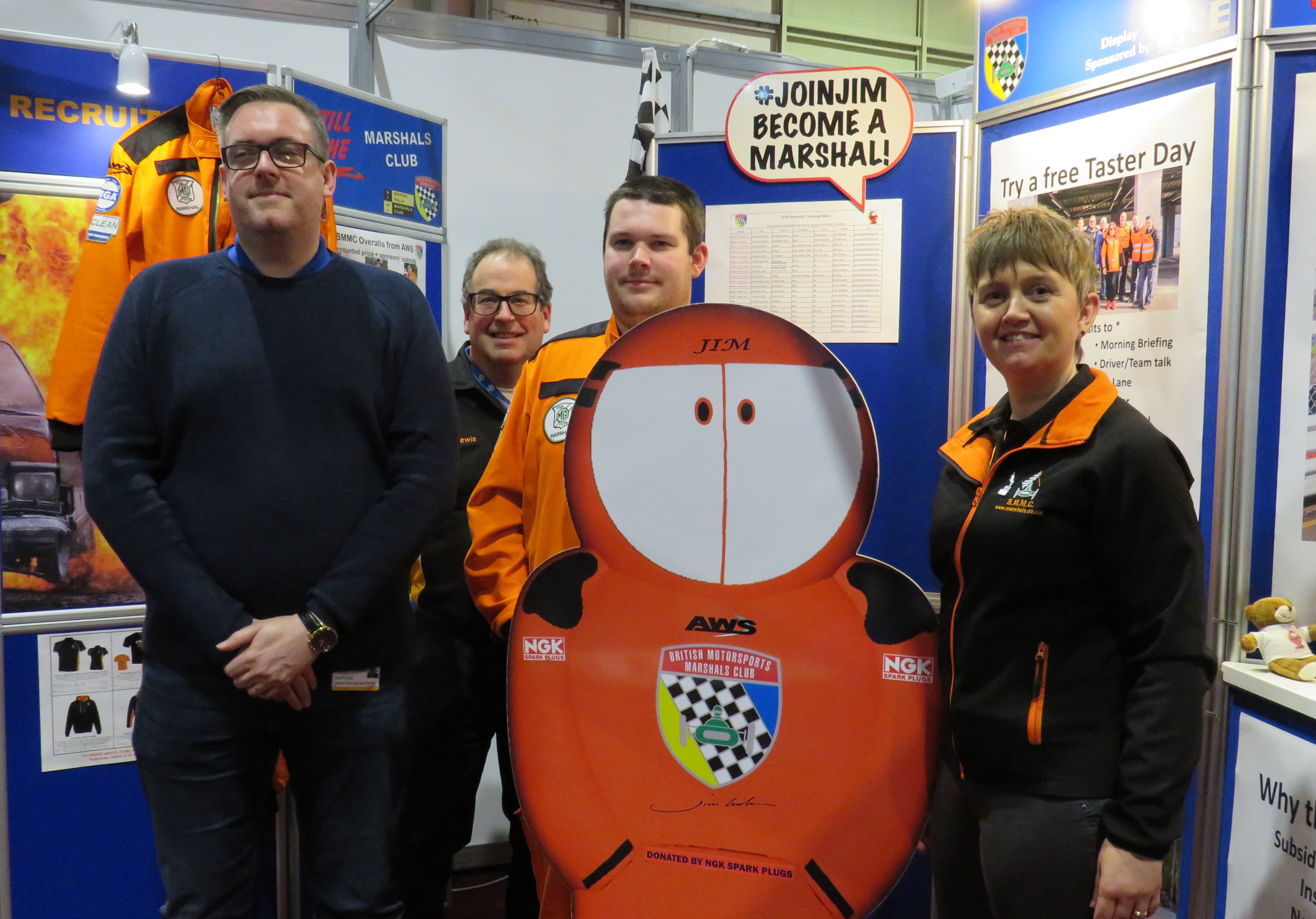 At its annual awards dinner dance evening the Classic Touring Cars Racing Club (CTCRC) raised a magnificent £1195 which was donated to the British Motorsports Marshals' Club (BMMC) in recognition of the marshals support for the sport.
BMMC National Chair Nadine Lewis welcomed the very kind and generous donation and said: "I was delighted to receive this very generous donation from Stuart Caie and the members of CTCRC on behalf of the BMMC.
"It is a very kind gesture and will be much appreciated by all the 2,400 volunteer BMMC marshals that work tirelessly all year round in rain and shine to play their part to ensure our sport is enjoyed as safely as possible at every level."
CTCRC Vice Chair Stuart Caie added: "The club recognises just how important our friends in the BMMC are. They enable us to enjoy our sport in a safe controlled environment, Marshalls up and down the country, give up time and money so we can race and as a club, we wanted to take a moment to say thank you.

"We raise funds each year at our awards evening and look forward to giving the next donation at the 2020 Autosport awards."