It's beginning to look like…..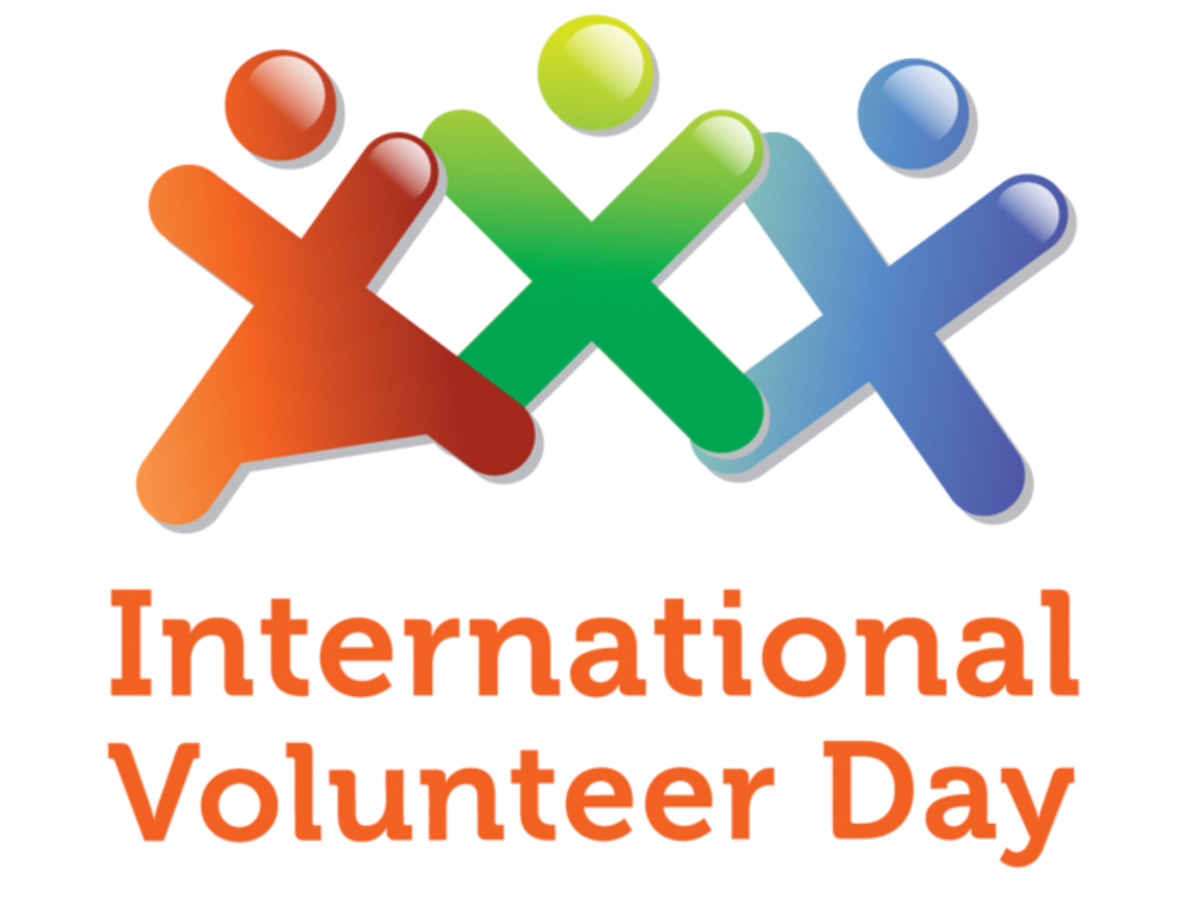 Yesterday was our final National Council of the year and our annual club AGM – thank you to everyone who attended in person and remotely. We were finally able to get back together face-to-face for some constructive dialogue in the surroundings of our governing body. Thanks to Motorsport UK for the use of your conference facilities!
December 5 marks International Volunteers Day we celebrate the theme of solidarity through volunteering. "For the future of our planet, we must act together and we must act now. This is not an era to stand alone but together, as one, in solidarity with each other". We at Council are in the process of putting together our sustainability aims and goals and will be looking for input and support going forward. And we thank you for all your volunteering at home and abroad.
I am conscious that everyone is saving their pennies this year but I hope there's a little left to renew your membership which we have kept at the same price again this year – anyone on direct debit will note their payment will be taken in the first week of January.

If anyone has any issues renewing please contact your local regional membership secretary and we will ensure we don't send you reminder messages. To be in with a chance of winning the Bedford Autodrome experience you will need to rejoin by end of January but we do hold off closing the renewal process to end of March to help out those members whose funds may not stretch that far in the early part of the year.
Our plans for 2023 are already in motion – starting with a return to Autosport in January and Race Retro in February. The new Pathway is being incorporated into our databases and volunteering dates are being assembled for updating early in January. Hope you've got your diaries ready!
Finally I will take this opportunity to wish you and yours a very Happy Christmas and best wishes for a healthy New Year.  Hope you Winter well.

Nadine Lewis