It's time to go racing…..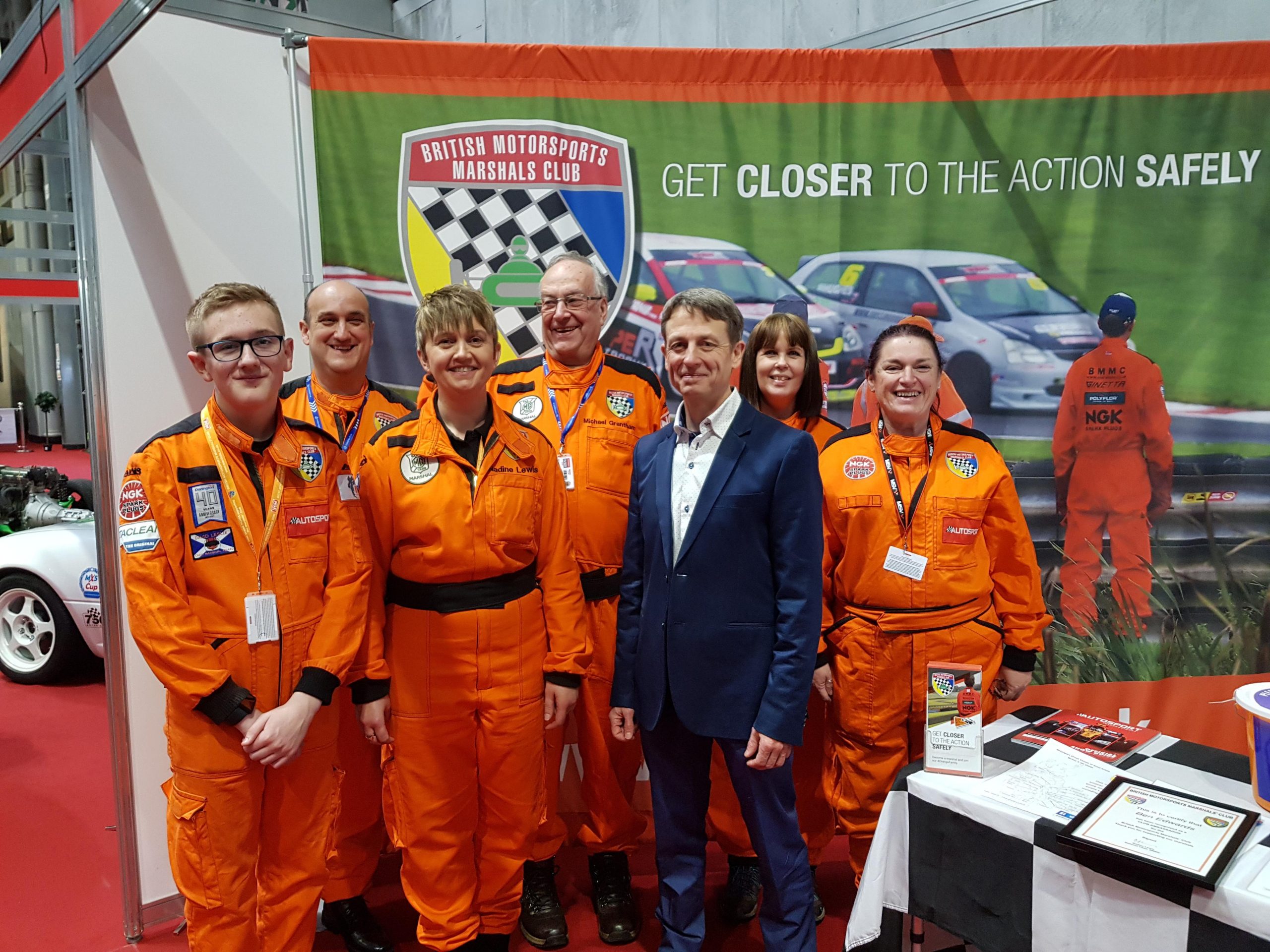 The restart of the motorsport season following lockdown is going to be a whole new learning curve for many of us. This coming weekend I will be commentating on the Austrian Grand Prix from Silverstone while just down the road from my home, one of the first national club meetings of the year takes place at Snetterton.
All events are taking place behind closed doors with no spectators allowed, but for those of us involved in the infrastructure, we are going to have to adapt our methods and learn as we go.
Normally I would be part of a crew of around 25 people at the grand prix, from cameramen to riggers, sound engineers and the presenting team. This time we will operate remotely from the Silverstone Experience museum which will give us an atmospheric backdrop but keep us away from the F1 paddock.
Distancing is something we are all becoming used to; whether it's two metres at the supermarket or hundreds of miles between family members, yet we can still communicate effectively thanks to many of the systems in place, and I firmly believe that motorsport can pick up again in this new format and provide huge enjoyment for participants and fans alike.
Those of us who love the sport also tend to enjoy cars and driving in general, and something we all learn through dealing with traffic on the roads is the importance of space. Dropping back from a slow-moving truck gives you the room to see if there's a gap to overtake, moving out of a tight queue in the third lane of a motorway gives you more time to react if someone jams on the brakes.
At a circuit, awareness of gaps is crucial; a racing driver needs instantly to assess whether there is room to pass a piece of debris on the tarmac while marshals are constantly checking gaps between leaders and backmarkers to decide on blue flags, or positioning cars accurately in tightly formed assembly areas.
We are accustomed to checking distances, and unlike so many of the customers in supermarkets who appear to be oblivious to the rules that have been imposed, in my opinion the motorsport scene is naturally geared up for it and will cope accordingly.

Yes, there are other aspects of protection that matter, such as the wearing of masks and careful cleaning. But we're all used to putting on some sort of special equipment, from crash helmets to protective overalls, and from my early days as a car polishing 'gofer' the importance of cleanliness in the racing environment struck home.
So as motorsport re-launches across Europe, I think we can use our awareness to help it blossom in the late summer. If we get it right, prospects are high for a decent season to enjoy. Yes, there will be difficult moments when we have to readjust our perspective and operate in a slightly strange way. But ultimately we can get the show on the road and lift every petrolhead's spirits (including our own) just a little higher.

Ben Edwards
BMMC President