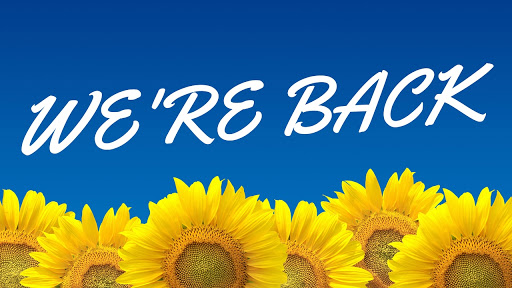 We have updated the volunteering database to current available information and will continue to update as necessary. Some dates have only been confirmed this week as clubs return their staff from furlough. The plan is still to start Motorsport on 4 July so your help and support in volunteering would be much appreciated.
Please can I request that everyone updates their availability as soon as possible for July and August meetings at least by next weekend (27 / 28 June). I am aware that British F1 decisions on marshals for the two dates in August will be advised next week to individuals which may alter some of your plans.
Clubs will be looking to meet the maximum number of marshals in the most practical way – and therefore some of you may be disappointed at not being selected. Hopefully this will be short-term and everyone will be able to go to every event in the near future – but not now. Please respect the clubs' decisions – they are not going to be easy!
It is also vitally important for clubs that you unvolunteer for an event as early as possible so that the limited spaces can be re-assigned as well. So please update and advise Chief marshals at your earliest opportunity if your circumstances change.
For the latest information and guidance please refer to the Q&A on Motorsport UK website which was updated last week and further updates will follow [https://www.motorsportuk.org/wp-content/uploads/2020/06/Motorsport-UK-QA-9-6-20.pdf]
Following recent events I want to reiterate that BMMC will not tolerate any form of prejudice or abuse. We encourage a culture of tolerance, inclusion and diversity and encourage everyone to speak honestly and share their experiences.
We are all volunteers and deserve to be treated with equal amounts of respect regardless of our differences. Please remember Social Media guidelines (https://www.marshals.co.uk/membership/) when communicating through these channels and look after each other and our #OrangeFamily.