Motorsport UK seeking applications – BMMC ask if you would like to be involved!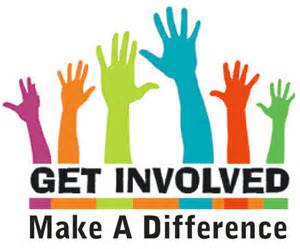 'On 19th March 2019, the constitution of Motorsport UK was changed by a unanimous vote of our Council. This is now documented in our new Memorandum and Articles of Association. As a result, the composition and roles of our Board, Council and Committees are in the process of significant change.
Motorsport UK is seeking applications from individuals wishing to be part of shaping the future of motorsport in the UK.
Applications are now open for the following roles:
Independent non-executive Board Directors
Council Members
Specialist Committee Chairs and Members
All applications must be e-mailed to Andrea.Richards@motorsportuk.org and be received by Sunday 30th June 2019. All applications will be acknowledged. Please mark clearly the role for which you are applying'
BMMC are seeking members to represent volunteers on the following Committees in particular
Autotest Committee
Cross Country Committee
Historic Committee
Kart Committee
Safety Committee
Speed Events Committee
Autocross & Rallycross Sub Committee
Dragster Sub Committee
Street Sport Working Group
Trials Committee
Marshals' Working Group
I would be most grateful if anyone who is considering applying to advise myself to avoid duplication and to ensure that we have representation on all possible committees going forward.
If you feel you could help represent the BMMC and help shape the future of Motorsport for all volunteer officials we would certainly support your application to these committees. If you require further information please do not hesitate to contact me directly. If you require assistance to complete a CV and cover letter as required by Motorsport UK please do not hesitate to ask.
Applications are required direct to Motorsport UK before 30 June – so please contact me ASAP if interested.
Nadine Lewis, BMMC Chair
bmmc.chair@marshals.co.uk