VACANCY FOR CLUB SECRETARY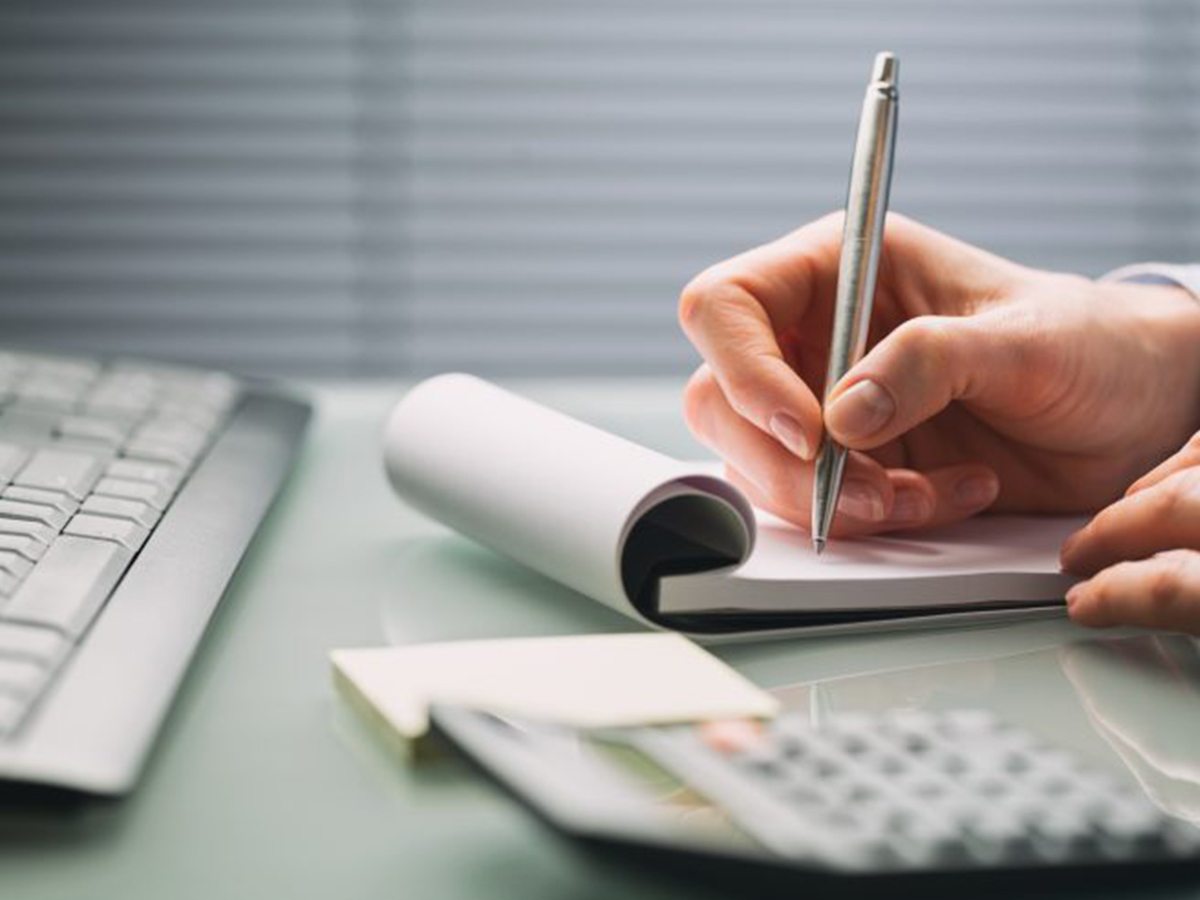 Paul Wiltshire's current term in office as Club Secretary terminates after our AGM on 5th December 2021 and Paul has decided not to seek re-election for personal reasons. We therefore have a vacancy for Club Secretary that we would like to fill ASAP so that Paul's successor can work in tandem with him for the last two National Council meetings on 1st September and 5th December.
Applications for this Directors post are invited from any BMMC member. Candidates are asked to complete the application form and send it to: Club Chairman Catalina 2 The Nursery, Beach Road Hartford CW8 4UH or email to bmmc.chair@marshals.co.uk by 15th August 2021.

Applicants do have to be nominated and seconded by fully paid up members of the club.
Applicants may be required to attend an informal meeting with one or more Directors prior to selection and/or voting.
If there is more than one candidate for the post an election by postal ballot/email will take place between 15th and 22nd August 2021 so that the successful candidate can be invited to attend Council on 1st September 2021 Ballot forms and CVs will be posted on the Club's website and distributed by e-mail and Royal Mail.
For more details download a role description here and an application form here