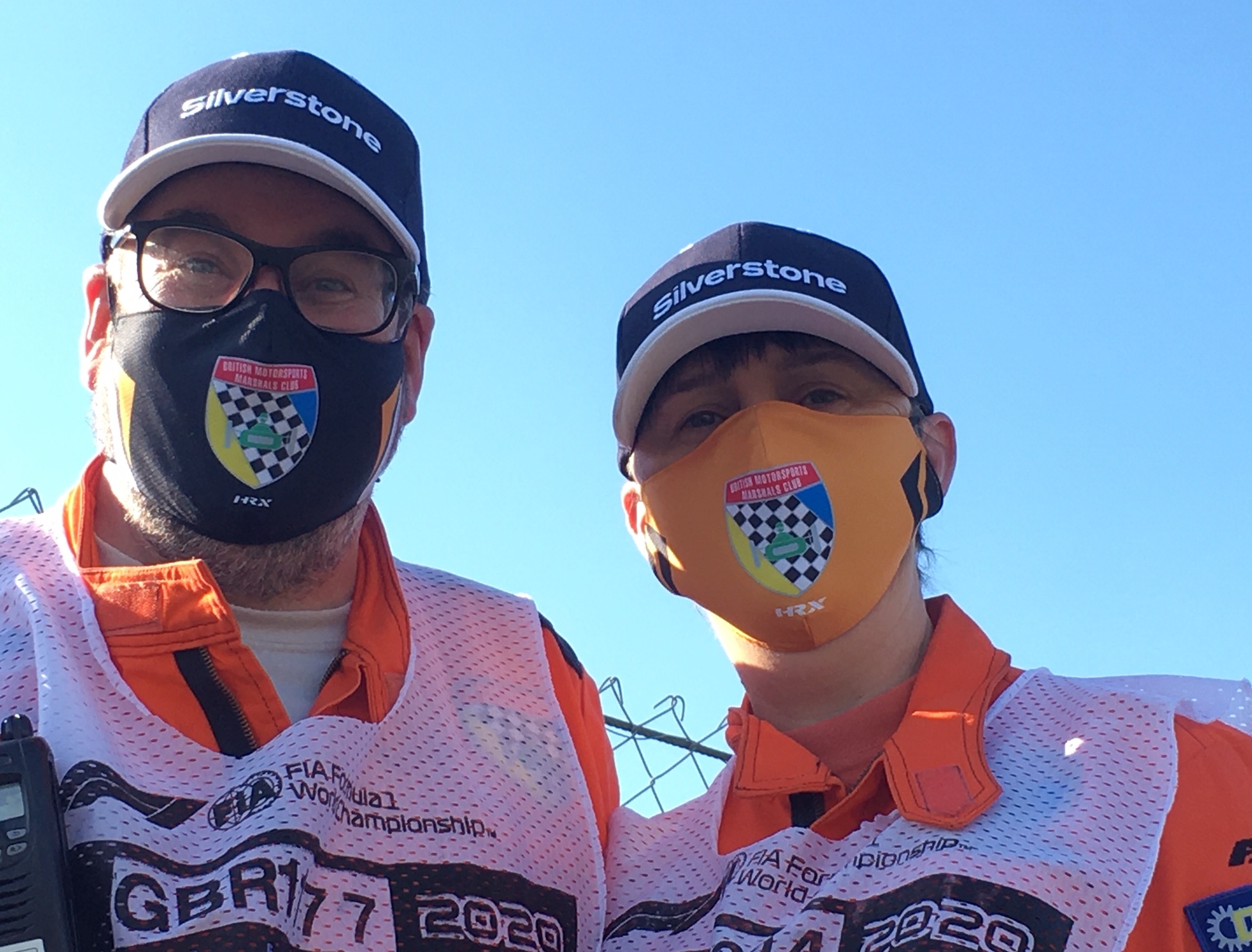 Throughout June there were a number of initiatives to recognise #Volunteersweek. I joined a number of webinars with the FIA Girls On Track UK membership to discuss the different volunteer roles available and how to get involved.
Taster days are back! Not in their full glory just yet but with a few tweaks the regions are pleased to confirm we are restarting taster days. So please welcome these newbies when they come out on post and help them to start their journey in to the #orangefamily.
Radio etiquette – I have noticed on a few occasions that radio transmissions need a little practice. Here's a few pointers:
wait for others to transmit before trying to send your message
if someone is already transmitting with a priority call – note your message and time and call in at a more appropriate moment (once the priority is over!)
don't forget there's a delay to transmit on most systems. Always start your message with "control from" or "base from" followed by your location. If the transmission is cut then your location will still transmit. Too many times Race control ask for messages to be repeated as the first part of the message (contact between) or car numbers (nine – is that 29, 39??) gets lost in the transmission.
keep your message short – wait until your incident has finished before transmitting rather than a running commentary of the events as they unfold in front of you………
Also note if you are given a radio you are being asked to be the point of communication only. If you are not training or graded to be the Post chief please do not state that this is your role. In the event of a serious incident you could be asked your role and your training level. You can only be expected to perform at the level of your training and experience – you haven't suddenly been promoted to Post Chief – just given a radio to aid communication FROM Race Control.
July is definitely one to look forward to with a capacity crowd expected at the British Grand Prix for a test event. We certainly welcome some kind of normality but please remember COVID has not gone away and will be with us ongoing, despite vaccinations and testing.
Motorsport UK is continuing its review of the Marshals' pathway, in conjunction with the Marshals' Advisory Group, of which I am Chair. We have recently completed a period of consultation with key stakeholders from the marshalling community, including Clubs and Regional Associations. The feedback was most enlightening, and will inform the steps that will be taken over the next 12 months to ensure the Grading Scheme is replaced with a system that is not only fit for purpose for many years to come, but has been created with input from the people within the community itself.
Upon renewal in August, all disciplines-specific Trainee grades (Accredited Marshal in Rally and Cross Country) will be replaced with a "Registered Marshal" grade which allows them to attend all branches of the sport under the supervision of someone with a higher grade.
This change will help to drive volunteer participation across all disciplines of the sport, leading to a bigger pool of Marshals for the organising clubs to call upon.
Further details will be made available in the July issue of Revolution, and all Trainees, Clubs and Associations will also be contacted directly so please make sure your contact details with us and Motorsport UK are up to date!