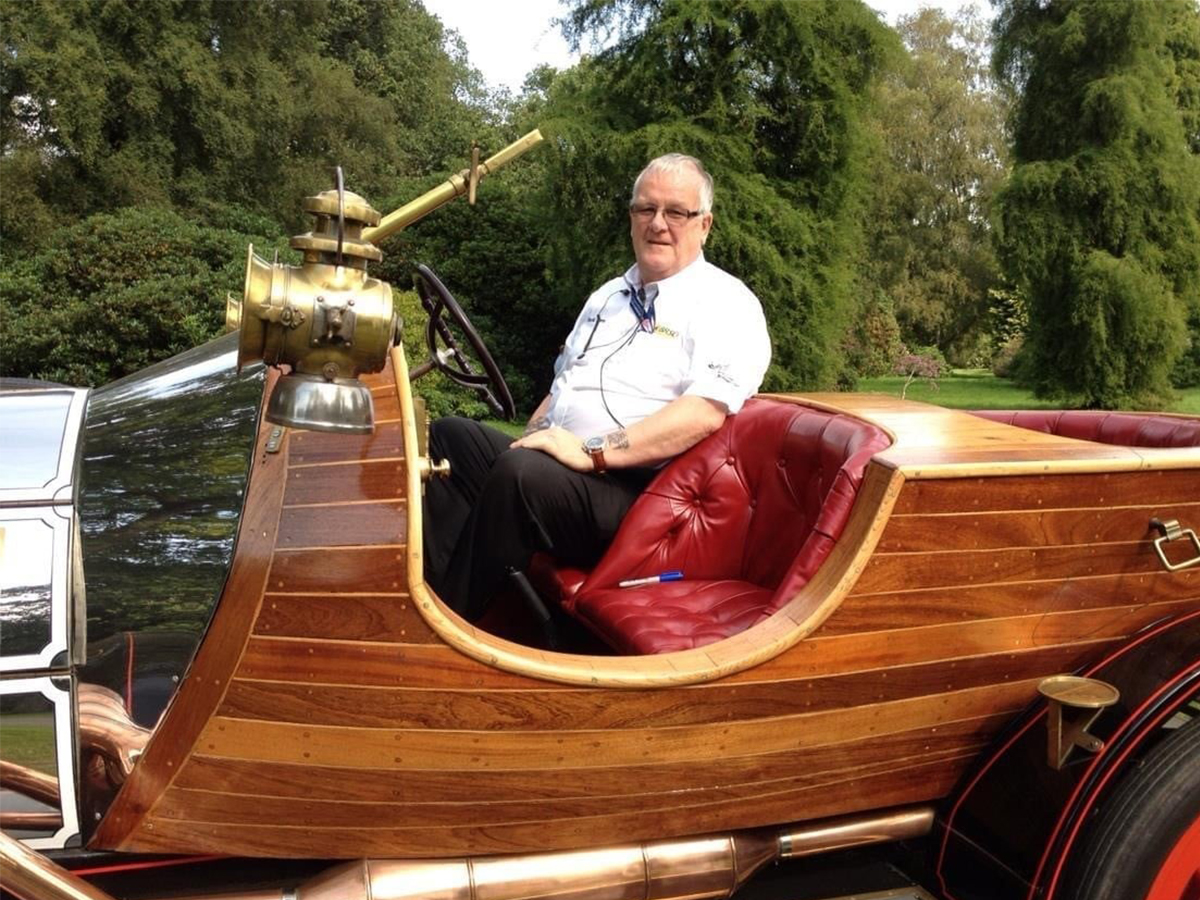 Dave Pierre was a major player in the Midlands Region of BMMC, following on as National Training Officer when Chris Hobson's real job intervened in his work for the Club. It was in this role that Dave played such a major role in the transfer of our Training and Grading Scheme to the then MSA – to become the National Training and Grading Scheme, for all marshals.
The first attempt at putting the new scheme on to MSA records was something of an abysmal failure Dave took on the job of putting things right.
He found himself some spare space in his attic, fitted that out with desk and separate telephone number, plus printer etc – and could be found there most nights for more than a year, as he tried to properly transfer our T&G Scheme to MSA records.
Dave become a well-respected Clerk, never afraid to say-it-as-it-is.
Dave Pierre's passing robs motorsport of one of our popular characters. May he rest in peace.