Alex Brundle becomes BMMC Club Ambassador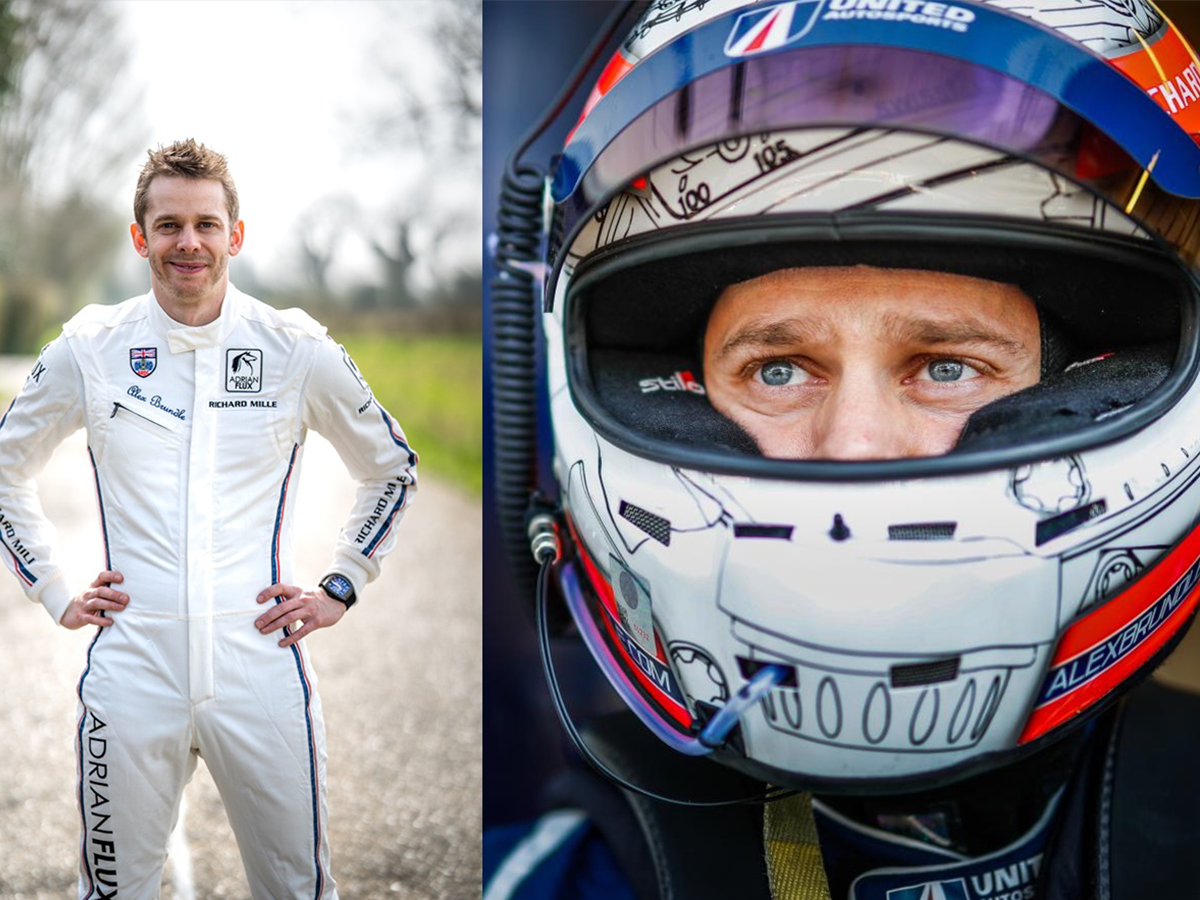 British endurance racing star Alex Brundle is the latest BMMC Club Ambassador recruit joining the exclusive ranks of racers, journalists and other prominent supporters of 2,400+ strong marshals club.
Alex is a British endurance racing star, with two visits to the Le Mans 24 hours podium, multiple World Endurance Championship race victories and the 2016 European Le Mans Series Championship to his name.
Alex also enjoys his work as a broadcaster, best known for his commentary and technical insight into world class single seater and endurance competition.
Speaking on becoming a BMMC Club Ambassador Alex said: "'I am delighted to be invited to be an ambassador for the BMMC, Marshals voluntarily deliver an incredible service to the world of motorsport and we would be lost without them.
"It's a great pleasure to give back a little something to that community who work in the background so that we can enjoy the thrill of motorsport."
BMMC National Chair Nadine Lewis added: "We're delighted to welcome Alex to the ranks of our BMMC Club Ambassadors and are delighted following his recent visit to attend training at Brands Hatch that he has seen first-hand the dedication and commitment our volunteer members provide to motorsport."