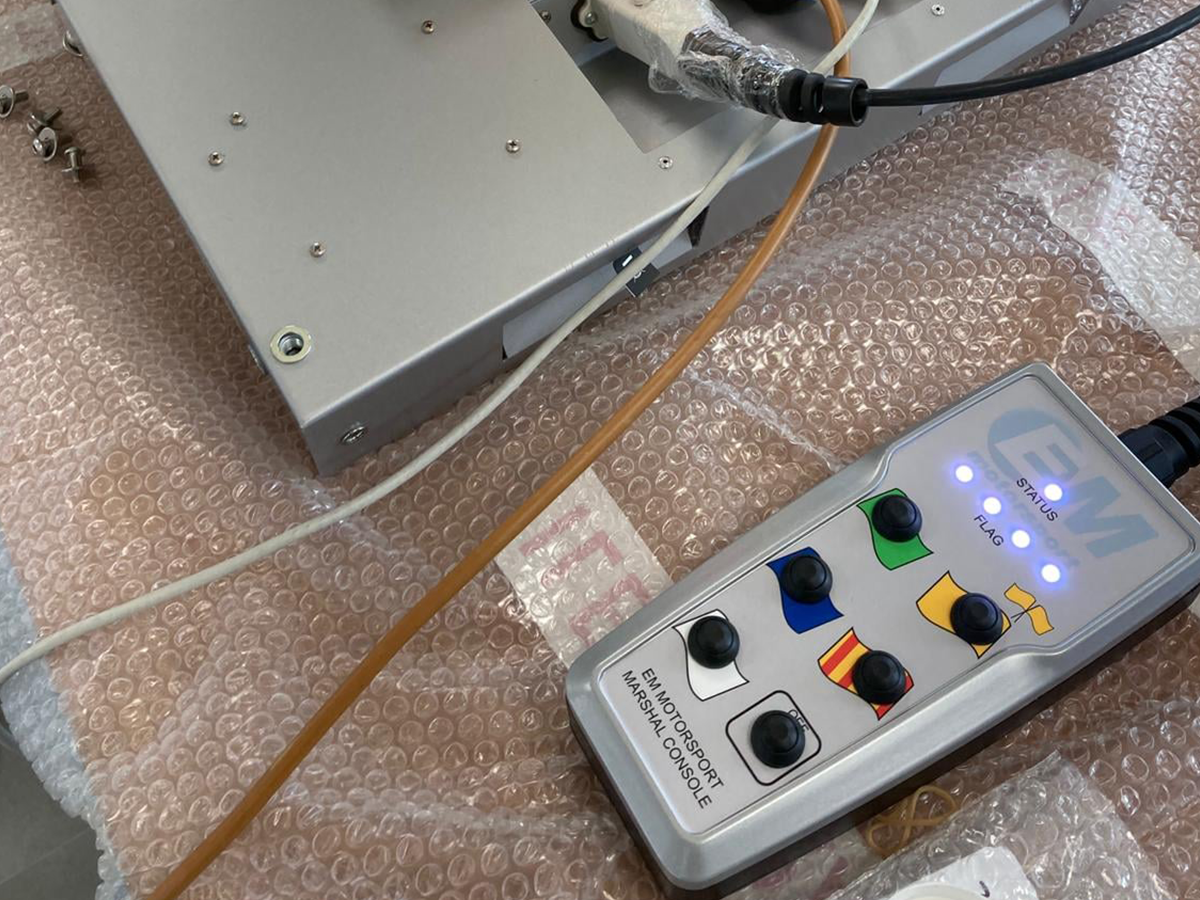 April already upon us
I can't quite believe we are heading into April already – where did those first three months of the year go? I think I may have been a bit busy!
National Council meeting at the start of the month was great to virtually catch up with everyone and we had some great discussions and actions planned – you can see a summary here (https://www.marshals.co.uk/marshalling/national-council-minutes/)
Motorsport UK Race Committee meeting was the next day (virtually) – discussions included:
Light installations at venues – I expect these to be used as currently where they already exist and specific instructions provided on the day for certain events / championships.
Driving standards being reviewed by a separate committee to discuss further training for clerks, officials and competitors
Additional welfare guidelines proposals including recommending safety glasses, hard hats and ear protection for marshals
My first Motorsport UK Council meeting was a week later and was informative and engaging with presentations and plans as an improved advisory capacity to the Board there will be some interesting interactions to take place!
Marshals Advisory Group have also put the finishing touches on the proposed Marshals Pathway which will launch for consultation next week. We have tried to think of all the questions you may have (but may have missed something!). I will say that everything you have gained in experience and training will not be taken away and newcomers to our sport should find the process easier to understand! But we are looking forward to the views from the community so that we can launch in earnest ahead of registrations opening in August.
I am delighted that Alex Brundle has agreed to become one of our club ambassadors after spending the day training at Brands Hatch.
As my season starts in earnest this weekend and the weather is taking a decidedly wintery turn – now is a good time to note the new increase to our wet weather subsidy that was introduced at the beginning of March. Further details on the £30 amount can be found in the regalia section under hi-vis clothing (https://www.marshals.co.uk/wp-content/uploads/2022/03/Sponsored-Clothing-2022-v5.pdf)
And finally if you are thinking of marshalling abroad this year now that most COVID restrictions are lifted and travel is back on the cards don't forget our overseas insurance available at an annual rate of £20 in addition to your membership rate (https://www.marshals.co.uk/marshalling/repatriation-insurance/)
Off to make my lunch for tomorrow – can't wait! Stay safe everyone.