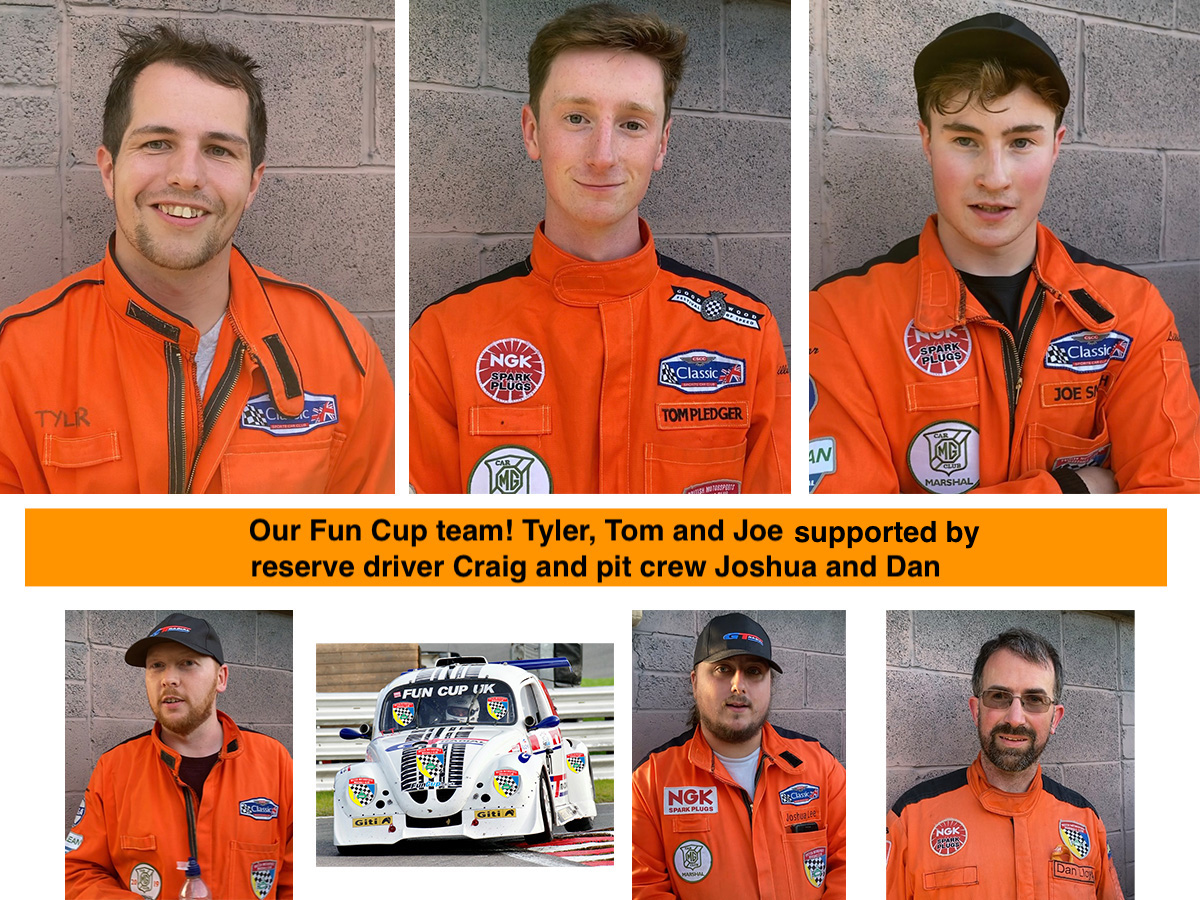 Throughout August there has been a noticeable drop off in marshalling numbers – due to holiday season. However, from the recent surveys conducted by ourselves and Motorsport UK it is clear that we are being more choosy about the events we attend. Travelling costs are having an impact and people are definitely picking events further away from home on a more selective criteria.
This has and will continue to be raised at Motorsport UK – differences in the way the volunteers are treated is apparent by venue, organising club and event. And various inconsistencies throughout the country make it difficult to pinpoint a definitive answer to encompass everyone's requirements! We should however be able to work on the basics and I am hoping these will form the groundwork to the future strategies being discussed within each sporting discipline over the coming months.
Please do continue to raise concerns through the Chief marshal initially and then to your Regional Committees – they are there to support you no matter what the issue is!
We have an EGM on 5 September to agree the changes to the rules and governance of the club. We would be grateful if you could attend – please contact National Secretary. The regions are planning their AGMs in the forthcoming months so keep an eye out for the invites. These are your opportunities to be involved in the running of the club.
The Fun Cup competition has reached its decision point – 14 hopefuls went forward to a 2-hour kart endurance session at Daytona Tamworth. Teams battling for honours were named after the different tyres manufactured by the sponsors GT Radial UK. Team tactics were required for the pit stops……. and a safety kart intervention period!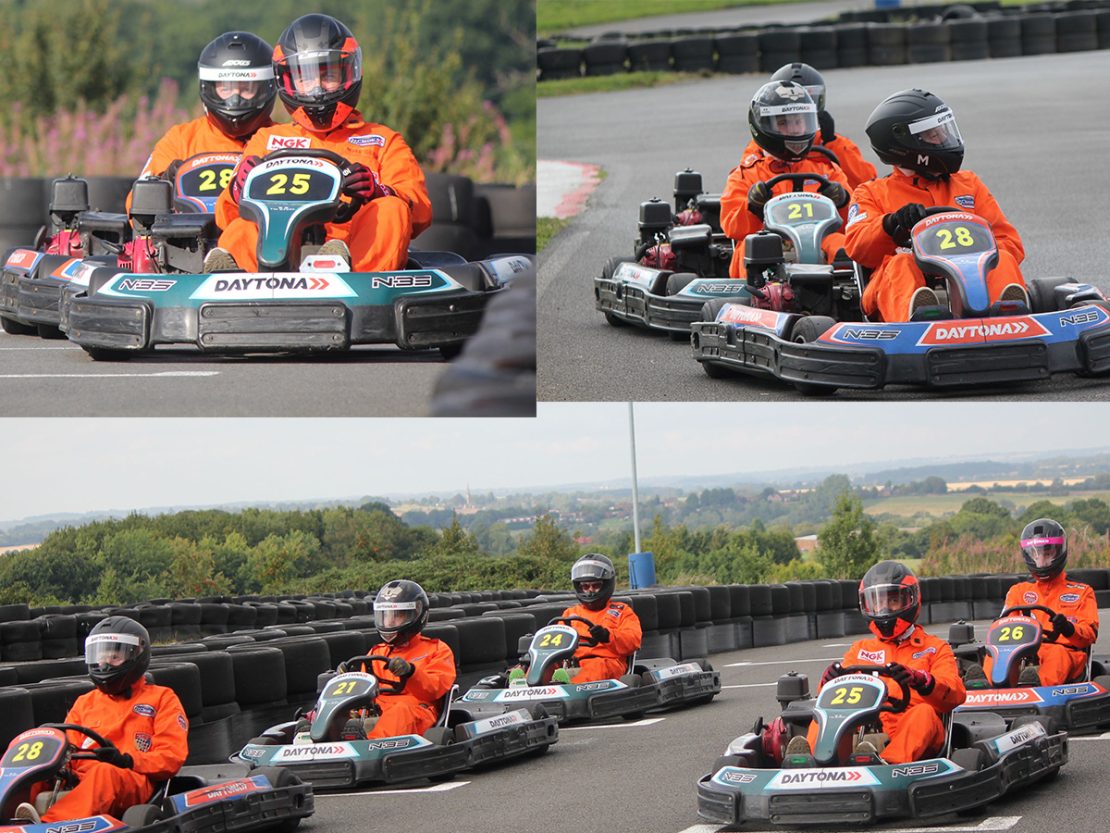 The group were also recorded answering a series of questions posed by the GT Radial team. Thanks to Martin Gibson and Ellis Hadley – with input from Paul Rose (JPR racing) – for choosing the final group – it was not an easy decision!
Drivers – Tyler James, Tom Pledger, Joe Smith and reserve driver Craig Ballantyne will now head to Mallory Park to complete their ARDS test. And Dan Lloyd and Joshua Lee were selected to support the pit crew come the big day in October. Looking forward to further updates and a few press releases too!
Sadly, VSCC driver Roger Twelvetrees died on Saturday 26 August whilst competing in his Edwardian-era Wolseley 16/20 at Mallory Park. The thoughts of everyone at BMMC are with his family and friends, the Vintage Sports-Car Club and members of the motorsport community. Anyone affected by this incident who needs support please be reminded of our 24-hour a day counselling service. RIP Roger.
Please remember we are one big family and support each other through the best and worst of times.
Nadine Lewis
BMMC Chair