Sponsored overalls update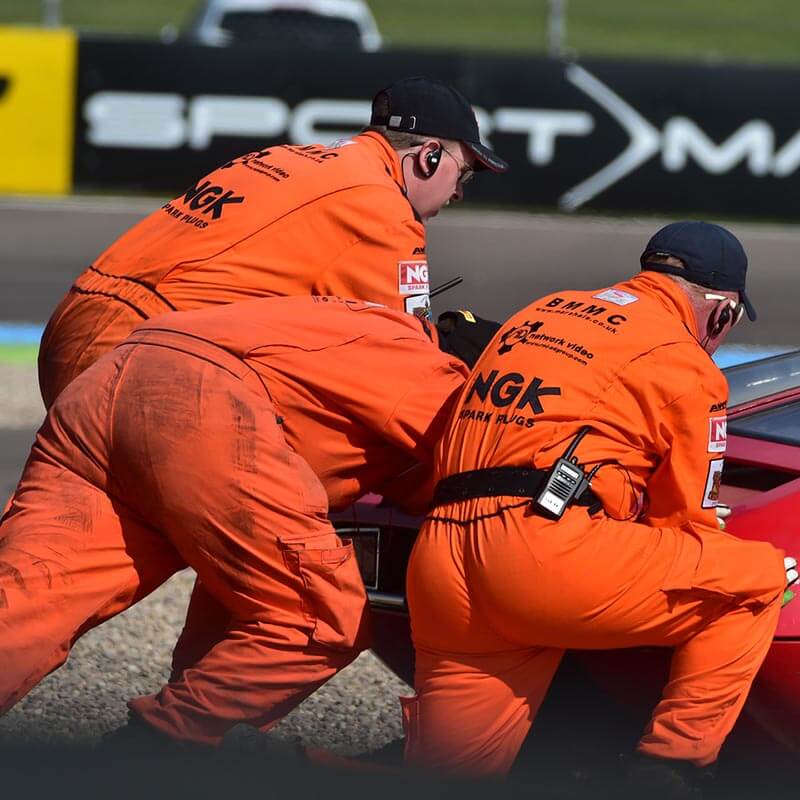 The range of proban overalls available from Lille Racewear has been expanded to now also include smaller sizes for Cadet marshals and the option of a two-piece made to measure suit.
Full details are now available on Lille's website here and we recommend you continue to order by telephone; ask for Anthony Bianco, director, and have your size measurements to hand.
Thanks to the support of all of our sponsors with effect from the 1st April – and for the first time in the club's history – members ordering ready-made overalls will receive £84.50, a 100% subsidy including postage, while those ordering made to measure will be able to claim £84.50 towards the total cost of the order.
Please remember when submitting your subsidy claims to National Regalia Officer Eric Ridler you MUST include the delivery Invoice note with your claim. Online payment receipts will not be accepted and will delay your claim being processed.