Chair Nadine's December bulletin – Festive Greetings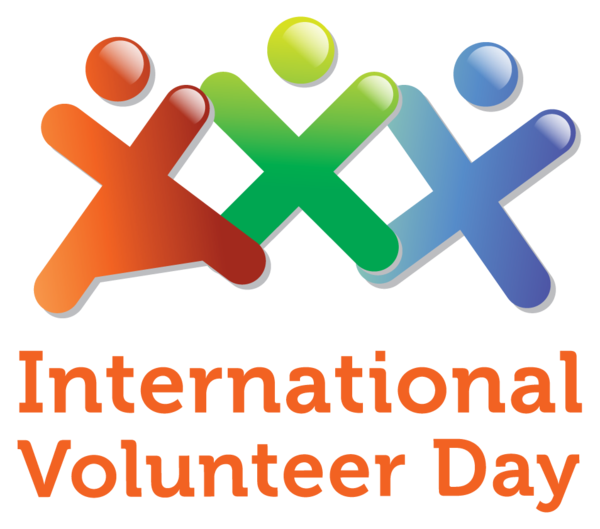 Today (5 Dec) is International Volunteers day and so I say a huge thank you to all of you – Volunteers ARE Motorsport. You should all be very proud of yourselves.
We had our final Council meeting of the year and AGM last Sunday at Milton Keynes. Thank you to those of you who took the time to attend the AGM – it's always good to see familiar as well as new faces.
My third year as National Chair comes to a rapid close – multiple circuit visits, training and AGMs mean I have managed to meet many of our members as well as maintain my signatures on my PRC! I offered myself for re-election as required under Club rules and no-one objected – so I am here for another three years!
I made a few key announcements in my AGM report – full details of which will be published in due course so that you can read all of the submitted reports. But here are the details of those announcements:
We need to support our members to ensure that other issues don't get in the way of your marshalling. I am therefore really pleased to announce that we are implementing an 'Employee Assistance Programme' for all members. Details will be provided in renewal packs in January but essentially this is a Confidential Helpline Service run by a respected external organisation available 24/7 to discuss any issues you have – health, finance, relationships as well as counselling required as a consequence of marshalling. Some of you may be lucky enough to benefit from a scheme through your employment but not all. Hopefully you will never need it but good to know there is something available to all.
Next year marks a milestone for the BRMC and we are looking forward to celebrating the 40th anniversary starting with a new logo and branding to be launched at Autosport in January. BRMC stand no 3545 is near the WRGB area and BMMC will have a new look stand too – no 2392 in the racing area of Hall 2. So please come and visit and support if you can.
We decided this year to support a charity at a National level and though this campaign has just started I am hopeful we will be able to raise some funds for Race Against Dementia throughout 2020.
We have been without a Club President for over a year as we took our time to find a suitable replacement to Barrie Whizzo Williams. I am now delighted to be able to announce that Ben Edwards, current F1 commentator for C4 has agreed to take on the role of Club President. Ben, was in Abu Dhabi for the last round of F1, so unable to join us on the day but he looks forward to being active within and for the club going forward.
A number of individuals are stepping down from Council this year – and in no particular order I would like us to thank:
Steve Malec, Grading Officer replaced by Rob Mugurian NW
Pete Wilson, Recruitment Officer replaced by Jayne Poston Mids
Mike Shorley, Speed and Hillclimbs replaced by Pete Lawton NW
John Watson, NE Chair replaced by Lynne Kendall NE
Ian Berry, Chair of Donington ES team replaced by Diane Hardy Mids
Between them a staggering number of decades on Council! Steve, Pete, Mike, John and Ian have been given well deserved Life Memberships of the club and I thank them all for their amazing dedication and phenomenal support – all making the club run efficiently and providing such superb advice for our members. I wish them all well and hope to still see them out and about ………Their successors have big boots to fill and I wish them every success in their new roles and ask you the members to support as necessary.
Our renewal process is not yet open for 2020 – many of our members take advantage of our direct debit scheme which is processed in early January. All membership packs will be distributed early next year – so hang fire! We will send out a reminder once the final quirks of our IT upgrade are ironed out.
Yes it's early December but this is my last blog before the festivities – some of you may have already started (we had our works Christmas party on Friday!).
So I will conclude by wishing you all a very Merry Christmas and a Happy, Healthy and Safe New Year.