Chairman Nadine's March Message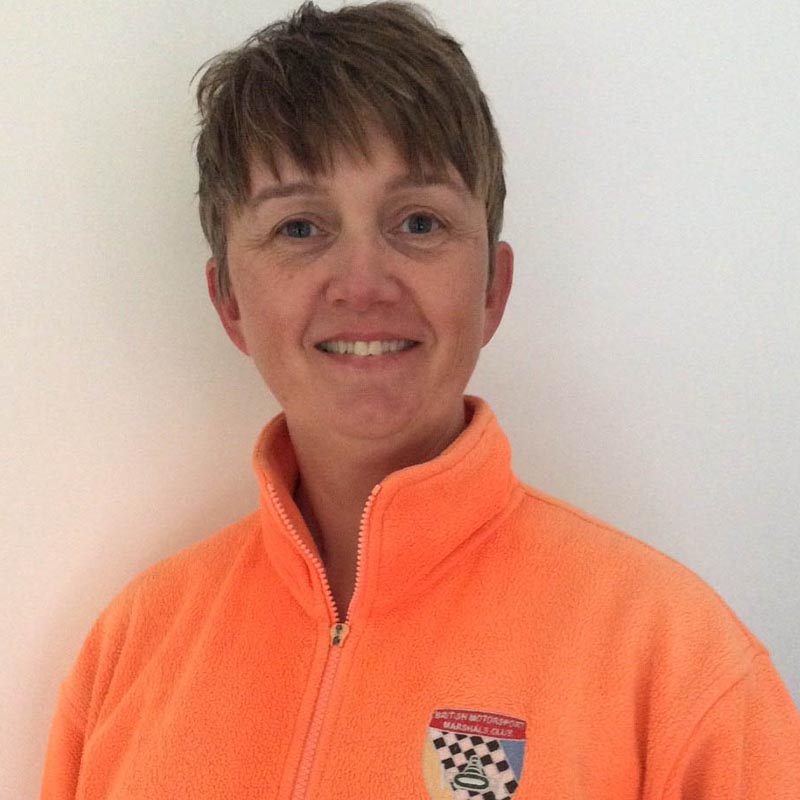 Having the right attitude
So the Beast from the East has subsided and I hope you have all survived?!
Unfortunately a few events did get cancelled as a consequence – the weather scuppering a few plans.  I know some of them won't get re-organised due to availability of dates but I hope you all got the relevant messages.  Training days were amongst the casualties so hopefully you are able to re-book or attend an alternative venue instead.
It's worth noting that many events are organised by volunteers – some clubs may have the luxury of office staff to send out instructions for events but many rely on volunteers.  Stuffing envelopes still happens for some details or at least sending emails to all involved can take time.  Then when it gets cancelled they need to let everyone know as well.
And don't forget the Chiefs who do the signing on and allocating to posts.  With the best will in the world they will accommodate requests.  However they may need you to perform a specific duty or go to a specific post to ensure the manning levels are right.  It is so much easier if you accept this position with good grace than make their job harder.  I, for one, when I allocate at Oulton Park find it so much easier when I can decide what posts people are doing based on their experience.  And if I ask a favour of you and you accept without hesitation I (normally) remember and pay you back with your favourite post at a later date!
Equally if I am a visitor to another circuit I will accept pretty much anywhere (as long as I can get to a toilet at lunchtime at least!) and if someone can give me directions so I won't get lost!  Please note if I turn up any place near you soon – I will ask for help.  Watch this space for details of my travel plans.
I have found half the fun of marshalling is being put on different posts with different people.  Sharing experiences and helping each other learn and participate above all.  This is particularly important for our newer marshals.  All of us have a role to play – to help them, support them and encourage them.  Mostly we need to keep them coming back.
Therefore it is really important that we consider their expectations.  They've signed up to learn, they believe you have the experience and can help them understand.  It is your duty to pass on this information in the best way.  Keeping people informed is really important, sticking to the facts is necessary and opinions need to be avoided.  Just as in Report Writing!!!
Maybe put yourself in their shoes for a moment.  If all they hear from you is complaints and moans and groans then are they going to come back?  Yes – tell them that lunch time is curtailed but also the reason why.  Help them to plan for it – take a break early, rotate the team, suggest a quick snack to keep energy levels up.
I know we are good at complaining – just look at our weather conversations – but let's consider what effect it has on everyone else.  I have to say I have had my share of attending some really dull races but had an absolutely brilliant day on post with a group of like minded people.  A good sense of humour being essential!
We can all do our part:
Help the organisers by ensuring your details are up to date (via the volunteering database)
Accept your allocated post and graciously remind the Chief next time
Look after our newbies as well as our long servers – we need you all!