Chairman Nadine's September Message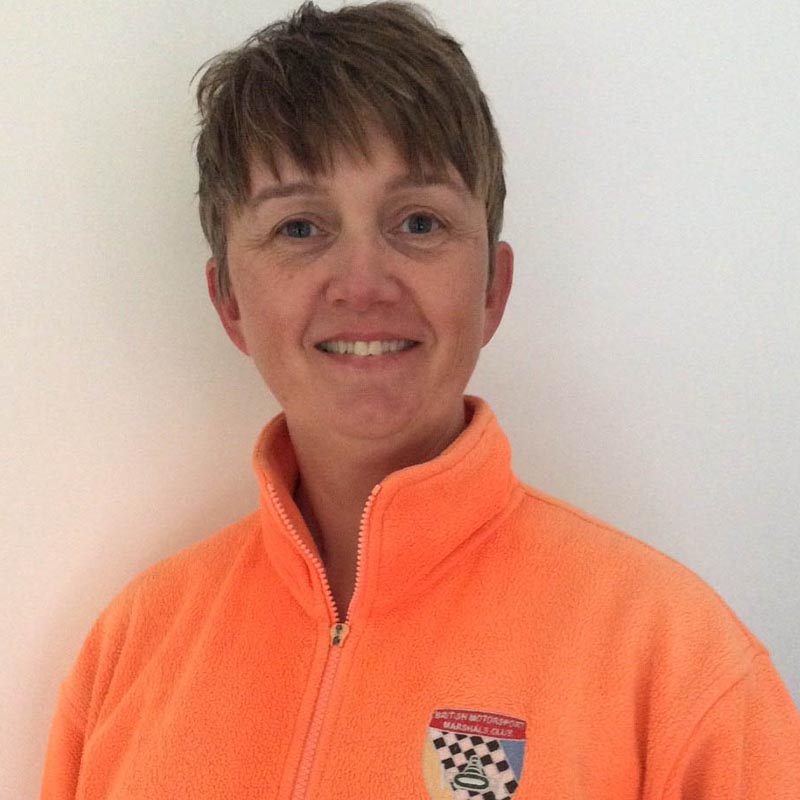 September already…..
September started with our third Council meeting of the year.  A good mix of discussion and action – not least of which is agreement to search for a new member of Council.  Brand manager?  Brand strategist?  Marketeer?  Social media guru?  If you have any of these skills and want to assist the club as a team leader or part of this team please apply before the end of the month – resume and what you would do in your first three months in the role.

Equally if you can help your local committee in any way please contact your Regional Chair to offer your support and fresh ideas.

My favourite meeting of the year was blessed with great weather and excellent racing.  Goodwood Revival mixes vintage with retro, cars and planes as well as music, entertainment and fabulous fashions.  Nice to see the marshals making an effort with their outfits too.  Rather spiffing!  Oh and a minor celebration of my husband Ian's special birthday!

Sadly it was announced on Saturday morning that Barrie "Whizzo" Williams had passed away.  His obituary has been published separately reflecting his time as Club President but on a personal note I will miss his appearances at the Autosport show every year to check up on us, offer his support and request a coffee!  An absolute gentleman, racer extraordinaire and will be sadly missed throughout the motorsport world #RIP Barrie.[/vc_column_text][/vc_column]

Last weekend I went to Shelsley Walsh for the first time.  I walked down the hill in the morning spending time with most of the posts.  Spectacular views and some hard pushing drivers (including our very own National Membership Secretary and South Mids Chair Dave Reed!) – a couple of incidents but nothing too serious.  The weather held off and we thoroughly enjoyed our day at the worlds' oldest motorsport venue.  A few familiar faces and some new found friends.  Thank you for the invite guys and we will try to come back next year.

The racing season is closing in fast with final rounds and championship deciders round the country.  However rallying is in some ways just getting started.  If you fancy something different don't forget to complete the accreditation online with the MSA.  How about the WRC in October?  A number of stages are still looking for volunteers so why not pop over to our sub-site for info (http://www.brmc.org.uk/)

It's also the time of year for AGMs and Christmas / end of season party planning – a number of regions combine the two.  I am going to try to get to a few this year but would encourage you to support these events too.  Your committees work hard all year and are there for you.  You can get your views heard and meet the people who are doing this work for you.  And a social night is always a chance to let your hair down, put on your gladrags and maybe have a tipple or two without having to get up for an early race start the next day!

Hopefully I will catch up with a few of you before the end of the year or maybe part of my plans for next year.

P.S.  Don't forget the club benefits – particularly parking and lounge discounts at airports.  I have taken advantage of this a couple of times already!

P.P.S.  Don't forget to check if you have won this months Prize draw.