Rockingham needs your help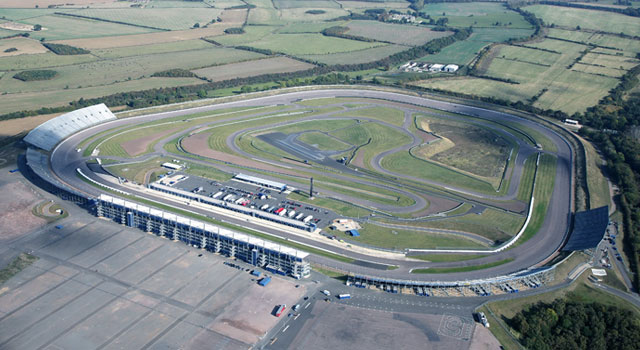 You may have heard, over the past few days, of the final and sad news about the closure of Rockingham at the end of the 2018 season.
Whilst the circuit may be "a little marmite" to many; over the years the help they have given us marshals has been plenty, particularly at the BMMC South Midlands training days and taster days. So with a final farewell flurry we'd like to get marshals to offer their support to the circuit and marshal there whilst they still can, in a show of solidarity amongst the orange army.
If you have never marshalled at Rockingham, now is your chance. There's not long to go along to make up your own mind if you love or hate the place.
Events that are left which need marshals are:
BARC C1 24hrs 31st August to 2nd September ('shifts' available for those who can't commit to the whole 24hrs)
BRSCC 15th & 16th September
BARC Truxx Factor 22nd & 23rd, including pick ups on the oval for the last time
MSVR 29th & 30th September
Time Attack 14th October
BARC Midland Sprint 20th October
Rockingham Rally Stages 1st & 2nd December
You can still volunteer for some of these event using the BMMC Online Volunteering System
For BARC events, email Paula Brown – pbrown@barc.net
For BRSCC events, email Paul Parkin – paul@brsccmarshals.co.uk
For the MSVR event, email romarshals@msvracing.co.uk
For the Rally, email marshals@rockinghamstages.co.uk