Chairman Nadine's August Message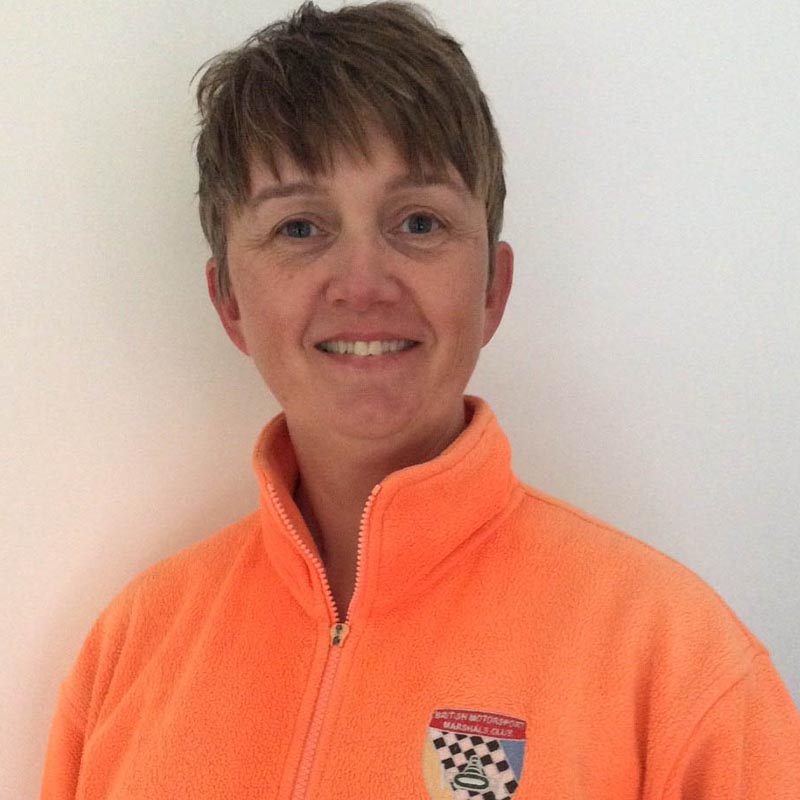 An uphill month…
So the weather doesn't seem to be getting any cooler… here are a few tips to remember:
Water – Plenty of water will need to be taken onboard. It's always better to bring more and drink more to be on the safe side.
Sun cream – Plenty of sun cream will need to be applied. Don't forget the back of your necks, tops of ears and face. It may also be a good idea to put sun cream on your arms as well.
Get some shade – Where possible make sure to get some shade. Even a small amount makes a big difference.
Dress appropriately – Sunglasses and hats are a good way of keeping the shade on your face. This will help you feel cooler. It may also be a good idea to ditch the top half of the overalls on lunch or unzip your overalls in between sessions, this will let the air circulate.
Speak up – if you are not feeling well or believe your fellow marshal isn't doing well in the heat. Speak up! Inform your I/O or Post Chief and get it sorted out quickly!
For those of you who survived the British Grand Prix and also the Silverstone Classic – both were multiple long and hot days – a credit to you all.  I personally thanked David Richards for visiting the campsite at the Grand Prix when I was at the MSA the other week.  He is certainly making himself visible and approachable.  He cannot praise us volunteers enough – so keep up the great work!
I have had a couple of excursions to Harewood and Loton Park Hillclimbs – fantastic venues and superb marshalling.  Thanks to Mike Shorley and Adrian Mudge at the two hills respectively for their enthusiasm and welcome.  Harewood saw the record get broken three times and Loton managed to keep the deer at bay!  Beautiful locations, great views but more importantly excellent marshalling and a great mix of cars.  And well done Sam on your first weekend as Chief!
We have recently confirmed Paul Wiltshire will take on the role of National Secretary at this years AGM from Steve Woolfe.  Welcome on to Council Paul.  Steve will continue in position to ensure a smooth handover.
It is with sadness that I report the oldest member and great friend of the Northern Ireland region Bill Patterson passed away on Saturday 28 July.  As a founding member and a great supporter of the club Bill also served as NI Honorary President for some 30 years and rarely missed monthly meetings. He stepped down from this position recently but not before presenting the club with the President Cup for the Marshal of the Year.
Bill's devotion to the sport he loved was finally recognised when he was awarded the MSA's prestigious Officiel d'Honneur and announcing his retirement at the end of 2015 he received the ANICC Lifetime Achievement Award.  It was a pleasure to meet you on our recent visit to Kirkistown and our condolences to your family and friends.
PRC checks at the MSA were recently completed – these checks are to ensure that those people who comply with requirements can continue in their roles and duties.  Those who don't meet the requirements need to question whether they really need an MSA registration or are they licensed now for other roles – Clerk, Steward etc.  Individuals will be contacted shortly by the MSA accordingly.
P.S.  Don't forget to check if you have won this months Prize draw.