FIA VOLUNTEERS WEEKEND SPOTLIGHTS THOSE WHO MAKE MOTOR SPORT POSSIBLE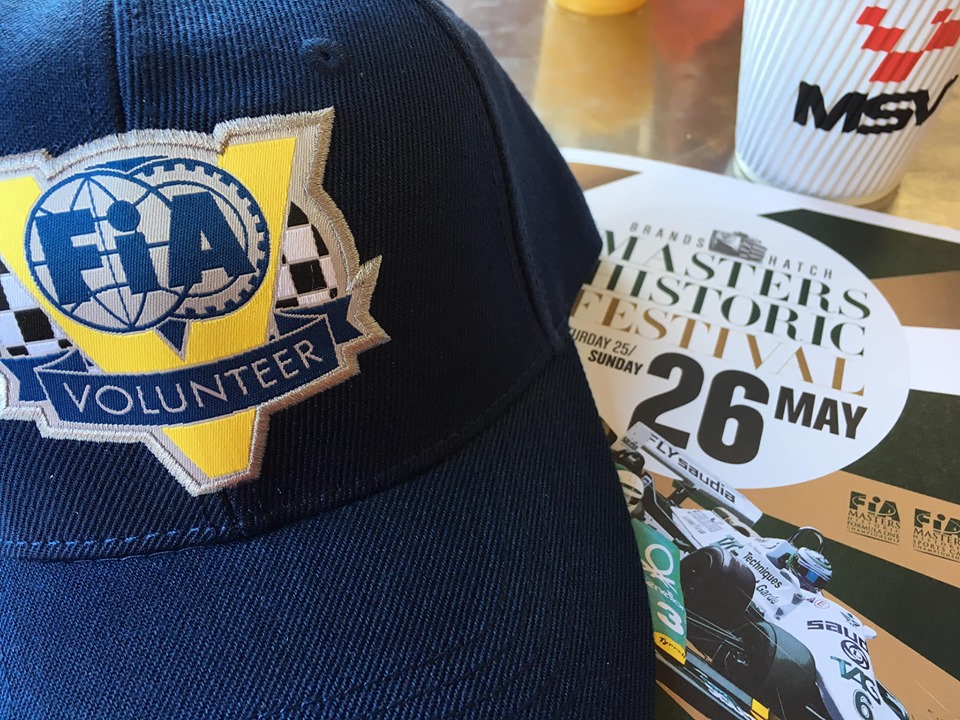 As I'm sure you are no doubt aware this weekend is the third FIA Volunteers Weekend when the FIA highlight the work of motor sport volunteers around the world, ensuring that the important message of thanks reaches the thousands of volunteers who dedicate their time to make motor sport possible. It is also a catalyst for encouraging new volunteers to the sport.

Those of us spending our Bank Holiday weekend out on the bank, flagging, working on start lines, pits and assembly, out in forests and all the other roles and disciplines BMMC members fulfil, can justifiably feel proud of the work you all do week in, week out, in all weathers, to help motorsports events the length and breadth of the UK run safely.

Throughout the weekend, the entire motor sport community – from volunteers and officials to fans, drivers and members of the media – are encouraged to join in and show their appreciation on social media.

Using the hashtag #FIAVolunteersWeekend on Twitter, Facebook and Instagram, people can share photos and stories of themselves in action on the day, connecting motor sport volunteers at all levels from all around the world – from club events to world championships.

FIA President Jean Todt said has recognised the work we do this week saying: "Volunteers are the unsung heroes of motor sport. Without them, quite simply, we would not be able to go racing.

"It is important for the FIA to recognise their vital contribution, and the occasion of the FIA Volunteers Weekend shines the spotlight on their hard work and dedication to ensuring the safety and success of events the world over.
"This is also an opportunity to promote the positive benefits that volunteers gain from their involvement, and help attract new people to motor sport."

Hugh Chambers, CEO of Motorsport UK added: "Your professionalism and dedication is world-renowned, while your enthusiasm never ceases to amaze me. On behalf of everyone at Motorsport UK, thank you to all our volunteers for your extraordinary contribution."

So wherever you've been working this weekend, raise a glass to yourself tonight and bask in the warmth of the gratitude of all of the motorsports community and the work we all do as part of the #OrangeFamily.