CALUM LOCKIE BRINGS WEALTH OF EXPERIENCE TO NEW ROLE AS BMMC CLUB AMBASSADOR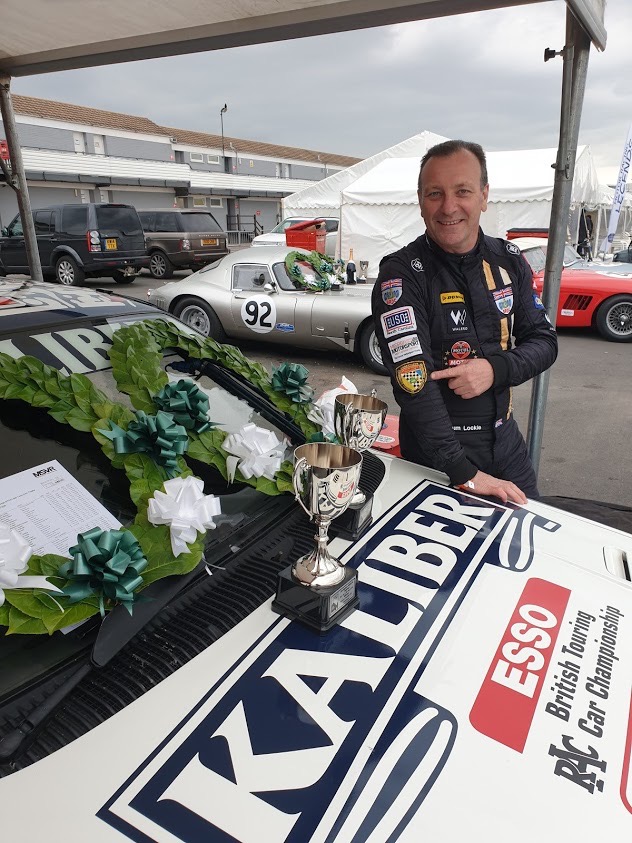 An experienced multiple champion, Calum Lockie is the latest in our line-up of BMMC Club Ambassadors to be unveiled, bringing a wealth of experience to the role as a former British GT and British Endurance Champion.
Calum Lockie has never taken the conventional motorsport route. Starting as the "monkey" in bike and sidecar racing with an early break to complete his engineering studies, he bypassed the usual karting motorsport ladder.
The early successes in Formula First, Formula Vee, Formula Renault, Group 1 Touring Cars and Caterhams soon led him down the GT route and successes in a plethora of marques and eras.
From winning the British GT Championship outright in the mighty 700 bhp Marcos Mantara to wins in Group C , Historic Grand Prix cars and the mighty March 717 CanAm car there remains very little he hasn't won in.
A prolific endurance racer he's competed in seventeen 24-hour races including Le Mans in the first ever Diesel LMP1, Daytona and Nurburgring. He's won 15 championships including British GT and multiple British Endurance Championships and is the current FIA Masters Historic Sportscar Champion.
Calum said: It is both a pleasure and an honour to be asked to be a Club Ambassador for the BMMC. I have always admired and respected Marshals as the unsung heroes of motorsport, the effort they give often in atrocious weather, without complaint and too often without thanks. We should all remember that we cannot go racing without their sterling input."
BMMC National Chair Nadine Lewis said: "Calum can boast an impressive CV, has always been a great supporter of marshals and is a welcome addition to our Orange Family as our latest Club Ambassador."