It's beginning to look a lot like…..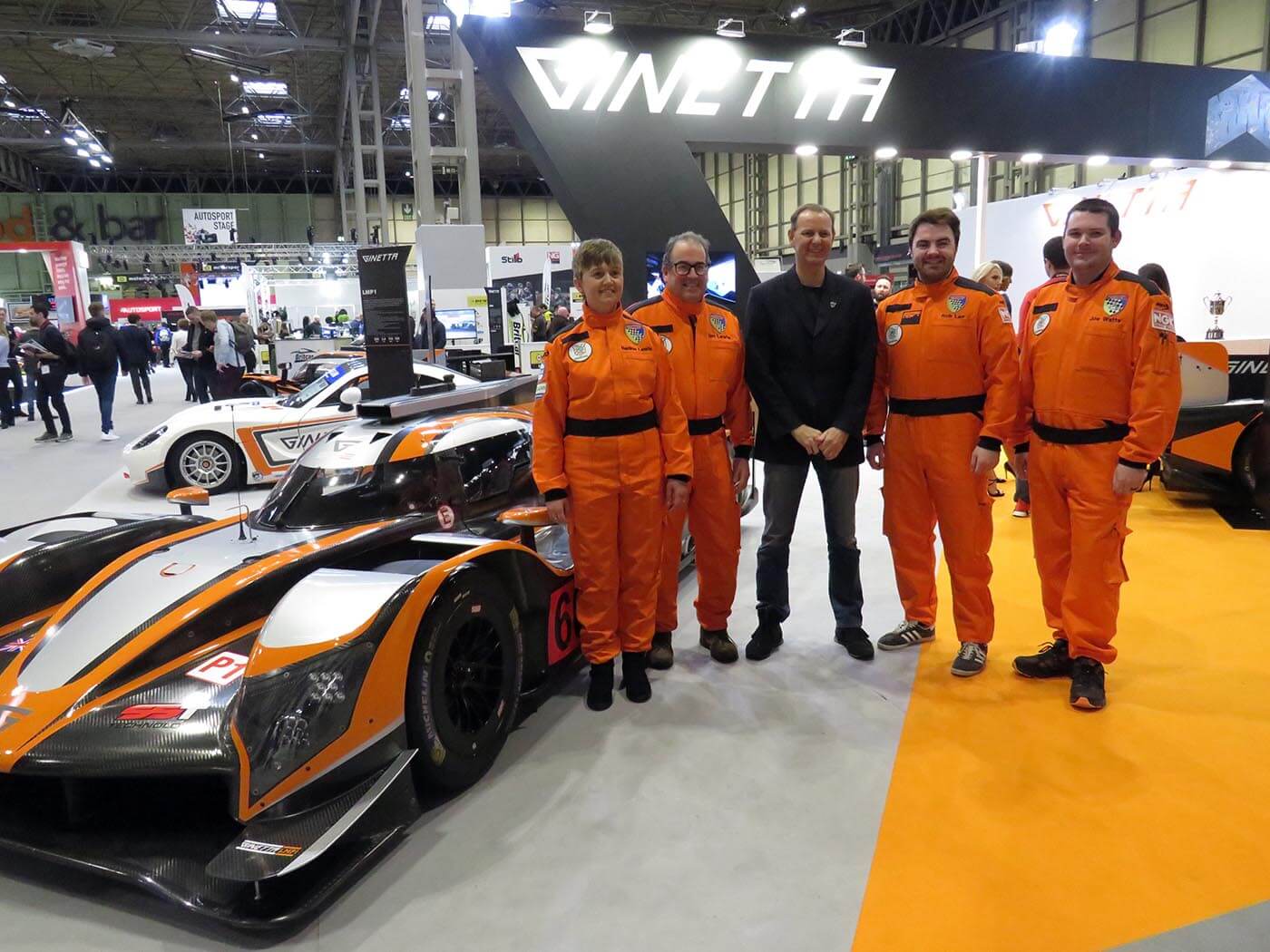 …we're almost ready for Autosport International 2020!
There may be a few things on your shopping list at this time of year that you must sort out soon. But are your tickets for next year's Autosport International show at the NEC top of the list?
BMMC Hall 2 stand no 2392
The BMMC stand will feature a new look design in 2020 and will be the ideal platform for the club to showcase the benefits of being a member of the #OrangeFamily. We are hoping to see many of our Club Ambassadors at the show, meet friends old and new, while looking forward to the season ahead.
So if you are heading to Birmingham in January make sure you pop by and say hello to the team.
BRMC Hall 3 stand no 3545
Our colleagues at the BRMC will also be showcasing their offer to potential new recruits at the NEC but also have some really exciting news to announce in January.
The BRMC celebrates its 40th anniversary in 2020 and to mark the occasion they are launching a new look identity and BRMC logo on Thursday 9th January at Autosport International. Plans are well advanced for what is going to be a memorable show for the BRMC.
And finally….
If you haven't yet donated to our fund-raising campaign in support of Race Against Dementia don't miss out on the chance to do so before ASI2020 to be in with a chance to win a money can't buy prize! Everyone who makes a donation – no matter how big or small – before the 31st December 2019 will be entered into a draw to win a day's rally driving at The London Rally School kindly donated by BMMC Club Ambassador Flick Haigh.
You can donate here RAD
Autosport Tickets
To purchase your ASI2020 tickets visit here ASI and if you book for the trade days on Thursday or Friday your Motorsport UK membership provides access to a very generous discount.