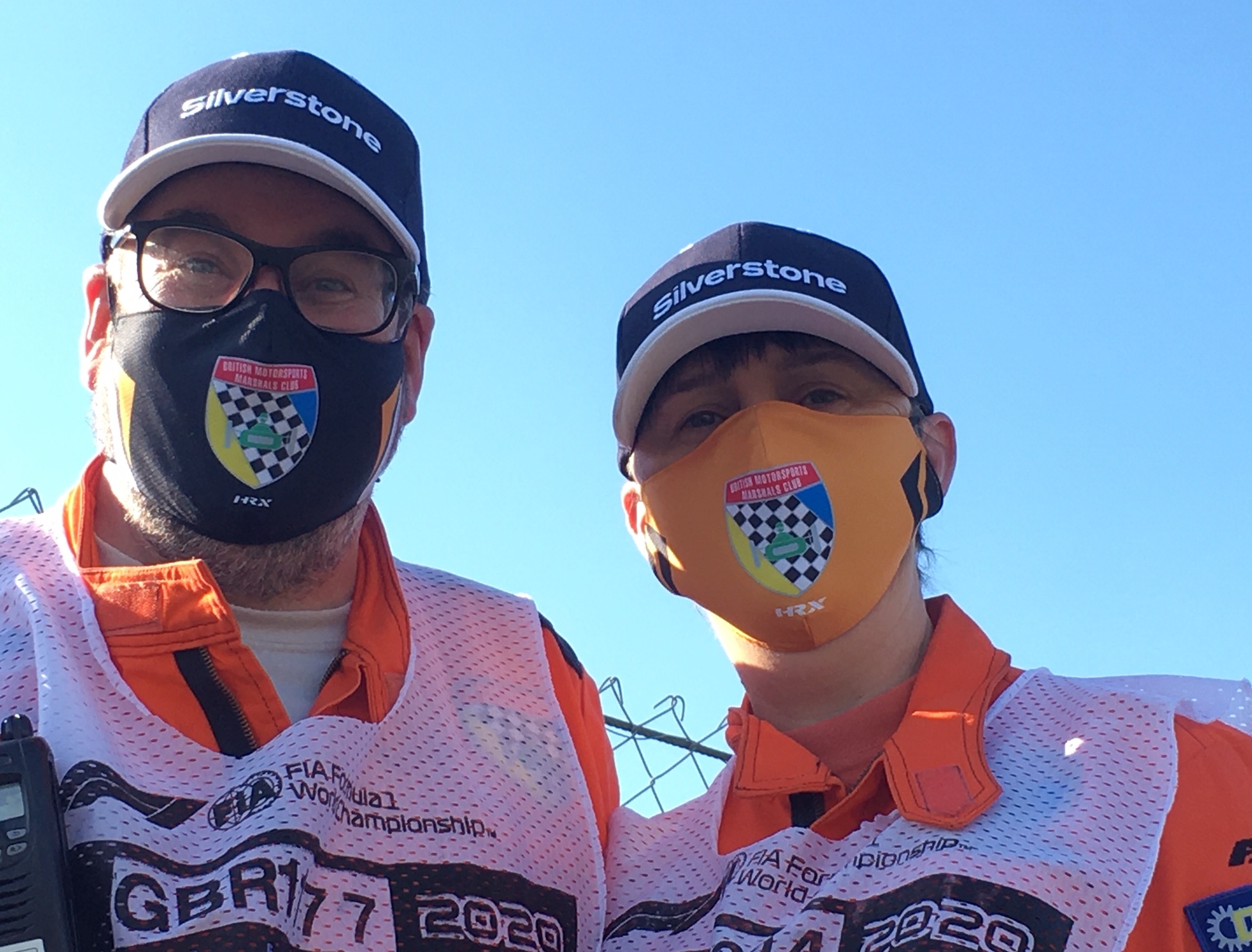 I started work (from home) on Wednesday morning with a day full of meetings about BREXIT, SAP implementations, graduate mentoring sessions and …..an updated Pandemic Response Team meeting following the announcement of new lockdown measures in North Wales from 6pm on 1 October.
As I live over the border in Cheshire I am as yet unaffected but that could change and rapidly as the Welsh decision showed. So is everyone keeping up with these changes? And what it means for you at work, at home and out and about? The new measures are designed to restrict socialising and allow businesses to continue to operate. As such our company has made the decision to keep people working from home, stop any on site training sessions and continue to keep our social distancing measures in place.
And of course continue to wash your HANDS.
The new rules do mean that travel is not allowed out of these areas without a reasonable excuse. This is designed to stop the spread from an area suffering with an increasing number of cases.
From the Flintshire County Council advice on local lockdowns…
Can I travel to and from the area to take part in sport?
No, only if you are a professional sportsperson or an elite athlete as designated by Sport Wales. Travelling to and from the area for amateur sport activities is not permissible.
From the latest Motorsport UK Q&A…
The Government are locking down specific areas and this may include a restriction on travel outside their residential area, has Motorsport UK obtained exemptions for licensed officials or competitors?
No. There are no exemptions which would allow these individuals to travel to an Event and it is their responsibility to ensure that they comply with the Government requirements in this respect.
The onus therefore is upon the competitors and officials to comply with government guidance.
And don't forget if you are lucky enough to get to travel abroad – ensure you comply with quarantine restrictions on your return. There's not many counties on the list that don't require 14 days isolation.
Motorsport UK recently announced a new supply of PPE to clubs in light of their new guidelines on wearing face coverings etc. They have also advised that they have not been made aware of anyone who has tested positive as a consequence of attending an event so the measures are working but only if everyone complies and doesn't get complacent.
Remember your FACE covering – unashamedly plugging our face masks again! The only one I will wear for any length of time – it's comfortable, doesn't move and doesn't steam my glasses up! Contact Eric Ridler to get yours nat.regalia@marshals.co.uk
I have been made aware of a few people who have cancelled their volunteering in advance due to symptoms or positive results. Don't forget the declaration that you now sign electronically asks you to be symptom free for 14 days before an event. If anyone develops symptoms at an event then the Club COVID19 Officer will be notified. But don't forget if you develop symptoms and ultimately test positive AFTER an event you must inform the Chief marshal of any events you have attended. This enables track and trace to be instigated and keeps all officials, volunteers and competitors protected.
Life just got a bit more complicated and Motorsport is continuing – just. Let's keep it that way and maintain SPACE to distantly socialise.