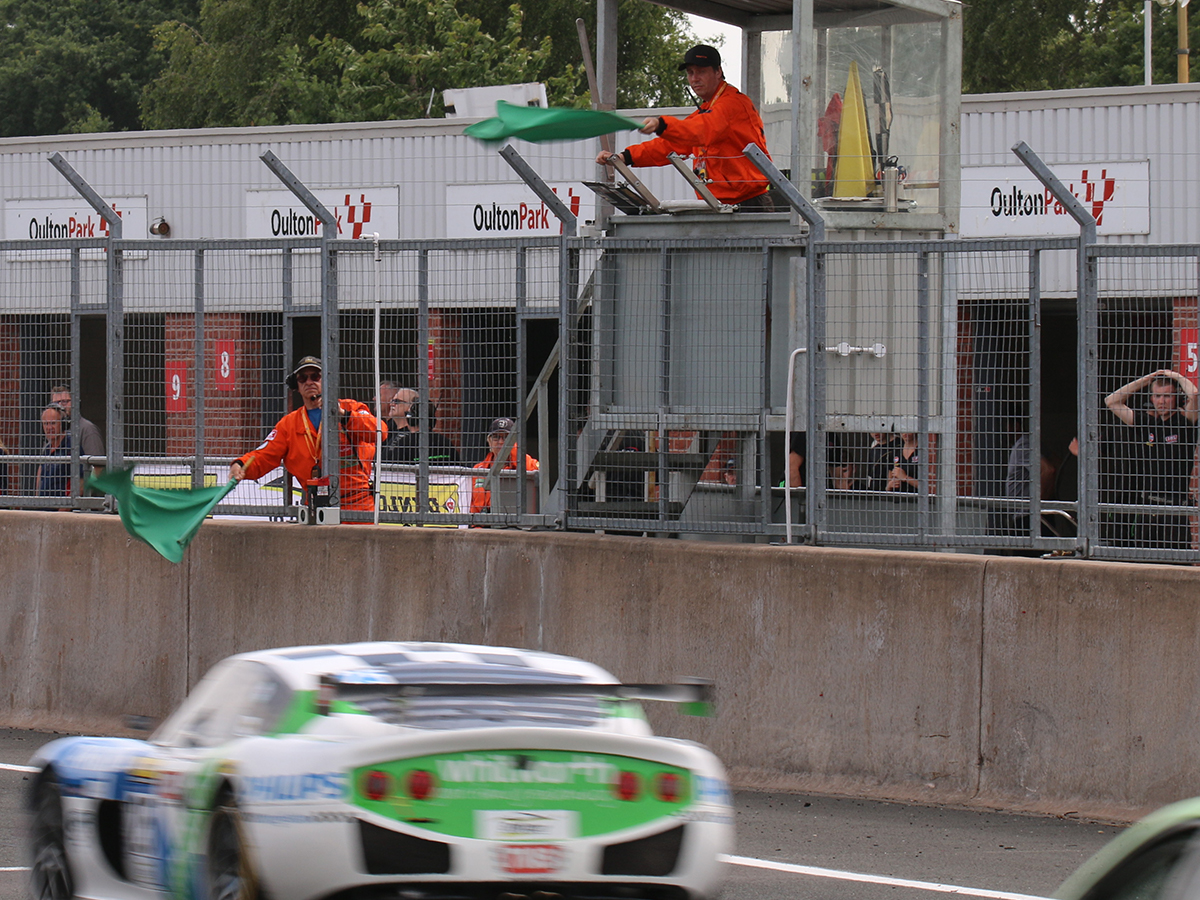 On 23 March it was one year since the first U.K. lockdown for COVID-19. Since then millions of people have been bereaved, both as a result of the virus and due to other causes. The restrictions we've been living under have meant that many people have had to grieve without the comfort of having friends and family around them. Marie Curie, supported by many other organisations, organised a National Day of Reflection to acknowledge grief and loss over the last year. A time to reflective on our collective loss, support those who've been bereaved and hope for a brighter future.
As the restrictions start to lift so we have the go ahead to start motorsport in England from 29 March ( https://www.motorsportuk.org/covid-19/) and hopefully the devolved powers will follow soon. We start this season as we finished the last season – with limited numbers on post and maintaining social distance. However as long as the country continues on its roadmap out of lockdown we should be able to invite trainees back to events from May and restart assessments too. This is great news for everyone who just needs their last few signatures or assessment to upgrade. Please ensure you book your assessments with the Chief marshal when the time is right so that they can ensure you are allocated to an Examining grade marshal.
We are looking at how and when we can restart taster days whilst remaining compliant and may have to make a few adaptations to enable these to continue going forward too.
Hopefully you were able to join a training session on Zoom – the NW region ran a series of refresher Webinars and other regions have been able to run smaller Zoom sessions. There will be other sessions being offered over the rest of the season and we may have the opportunity to have some face-to-face events later in the year as well. Fingers crossed!
Thanks to Ben Edwards for his time on the Natter and Noggin on Tuesday night.  I hope some of you were able to join and hear how he started out into his commentating career and thoughts on the year ahead.  Good luck with your own racing Ben!
Thanks also to our ambassadors and supporters who have been sending messages of support. You can view them all here on our YouTube channel: https://www.youtube.com/channel/UCzHb_BsGhaNI4TL5XD2C8Uw/videos
Finally… if you are out and about this weekend please remember – hands, face, space…. but most of all enjoy and stay safe!