NEW AND UPDATED DISCOUNTS FOR ALL BMMC MEMBERS ANNOUNCED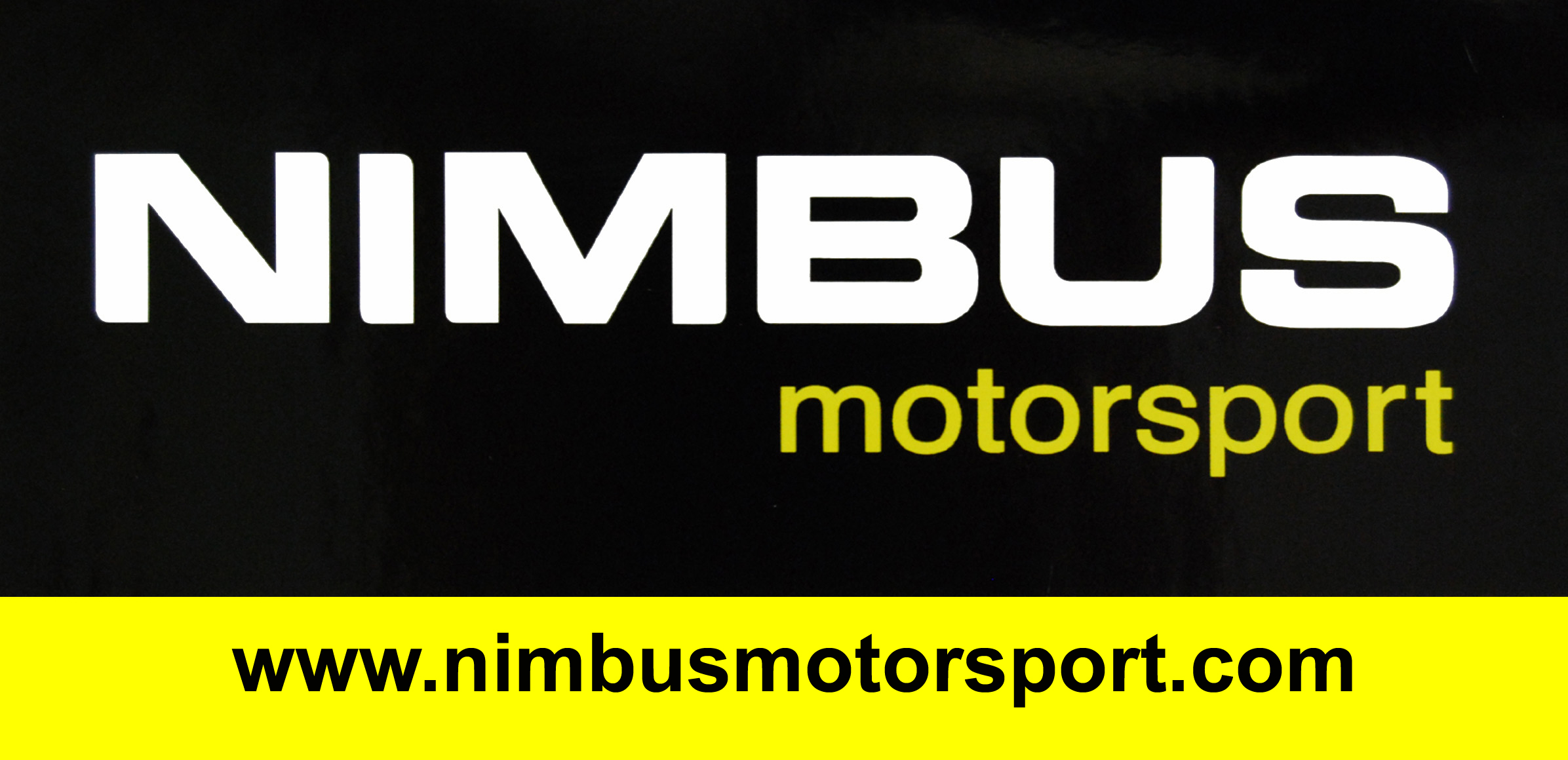 The British Motorsports Marshals' Club has announced a trio of new and updated discounts for its members.
Dread, which hasestablished itself as a leading supplier of corporate, promotional, team clothing and merchandising solutions throughout Europe, is offering marshals a 10% discount on all items from its expansive range of products. This offer is available either on track or online (http://dread.cc) via a unique BMMC discount code.
New for this season Flare Audio (https://www.flareaudio.com), manufacturers of ear protectors and earphones to over 170 countries, are offering a 25% discount on its Isolate ear protectors, Sleeep plugs and replacement foams.
The Isolates are comfy to wear and come with 3 different sizes of ear foams to fit different ears, while the Isolate Minis have smaller bodies for people with smaller ears. Unlike disposable foam ear plugs Isolates effectively just turn down the volume without distorting sound. and not distorting the music
The Isolates are also currently on offer of buy one get one free too so is a great opportunity for marshals to get them at a very reduced rate.
Finally, Nimbus Motorsport (https://www.nimbusmotorsport.com) Nimbus Motorsport are one of Europe's leading suppliers of thermal control products, motorsport lubricants and fuels, specialist gloves and equipment for the motor racing industry, have extendedtheir discounts for marshals on Ringers Gloves safety and extrication products used by many BMMC members.
Full details of the discounted prices that are available exclusively for members can be found via the BMMC website.
Speaking on behalf of the BMMC, Chair Nadine Lewis said: "We are extremely grateful to Dread, Flare Audio and Nimbus Motorsport for providing these generous discounts to our members.
 
"The BMMC has over 2,400 volunteer marshals who dedicate many hours in all weathers to their hobby free of charge week in week out and any offers that help them fund the equipment they need to make life more bearable or safe trackside is welcome."