November – remember, remember…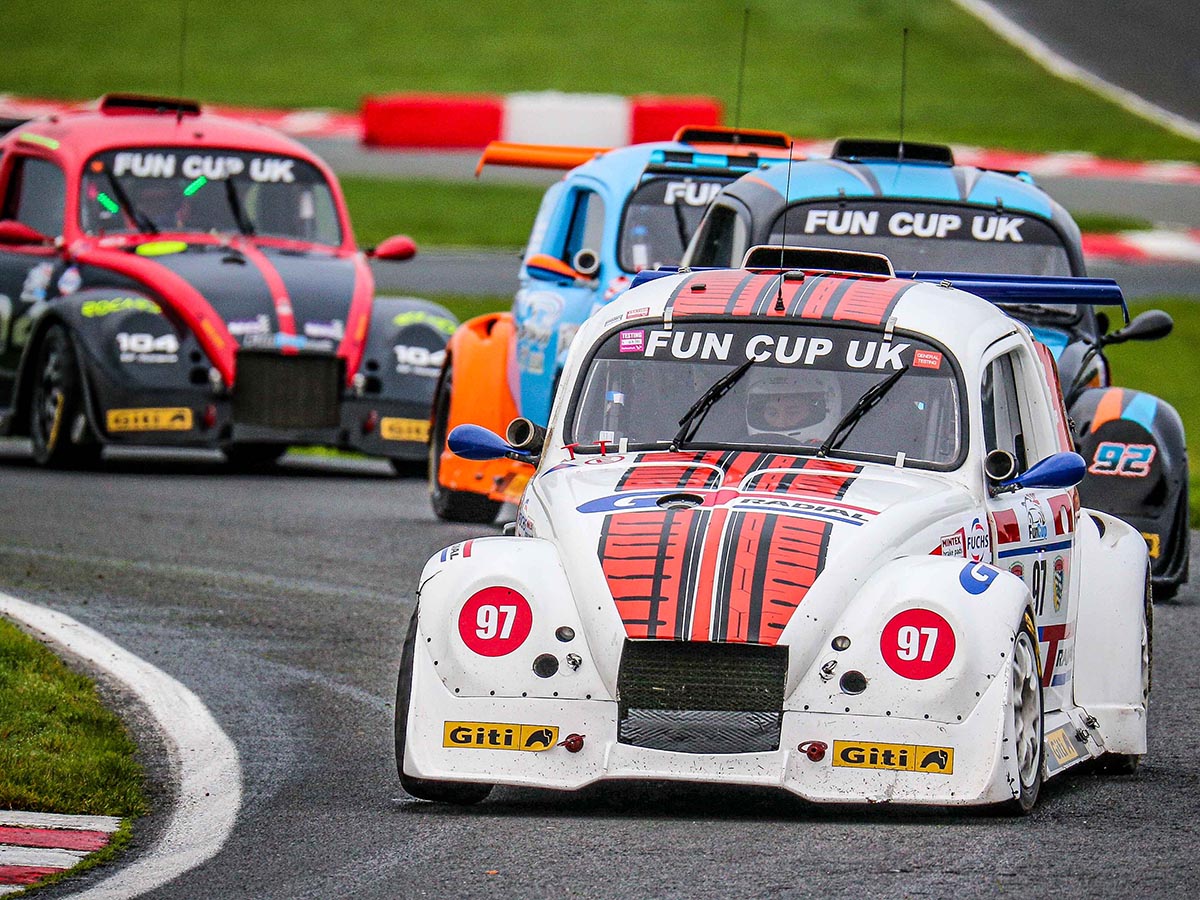 The BMMC is a completely volunteer organisation – run by volunteers for volunteers. Without the volunteers who sit on Committees and Boards for the club we would not function and be able to provide the services that we offer to our members. It is therefore vitally important that our critical roles are covered to ensure the organisation runs effectively.
Currently we have a number of vacancies
National Membership Secretary (sets up new members and manages renewals)
National Volunteering Coordinator (assist regions to set up the events calendar)
NE Committee (various vacancies).
It is really important we find replacements to ensure no-one needs to take on additional work and continue the good work of predecessors in these roles. If anyone would like to contribute to these or any other aspects of running the club which would benefit from your expertise and enthusiasm please contact the National Secretary.
AGMs are currently in progress and I encourage you to attend where possible and support your committees. They need you to make sure they are focussed on the areas that matter most. Without your input we may not know your needs and requirements.
Subsidy claims – a request pre-Christmas from our bookkeeper. Would all members intending to make a BMMC Subsidy Allowance Claim please note that the only acceptable document is that on the BMMC website (marked 2023.v2). Also, all claims should be submitted no later than 15 December.
And COVID is still out there – people are still affected by this virus and the effects. Please send your apologies for an event if you are unwell (even if it's not COVID!) and protect your colleagues from any other nasty infections doing the rounds too! 'Tis almost the season of sharing but not everything.
The Fun Cup team were tremendous at the weekend – testing on Friday was interesting (!) but despite a few scrapes they brought the car home. They weren't last and they put in some good lap times and overtakes in the Sprint race too. I was definitely proud to be trackside to support this. Massive thanks to GT Radial UK. Separate feature coming up from all involved. Joe, Tom, Tyler, Craig, Josh and Dan all played their part with ample support from the Team and other competitors.
Nadine Lewis
BMMC National Chair