Seasons Greetings from the Chair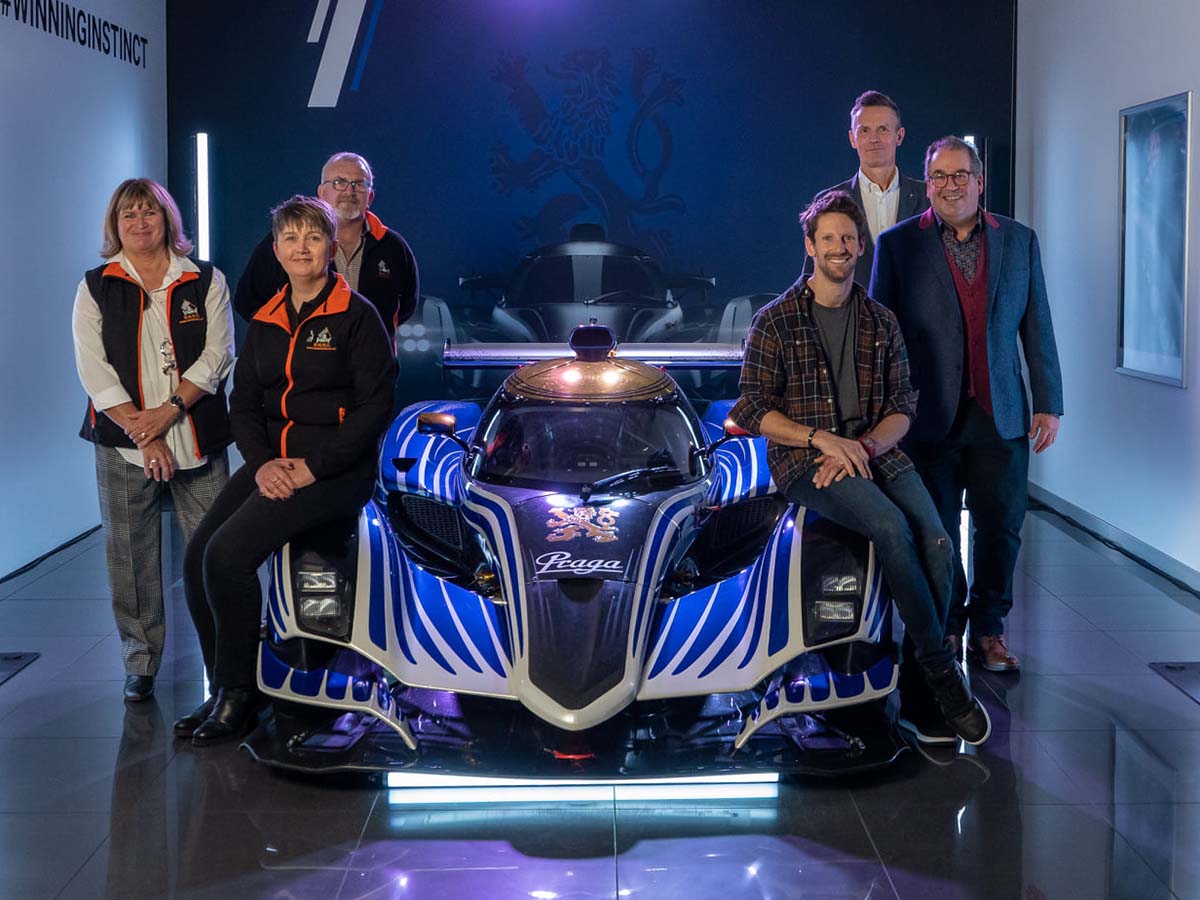 It's been an eventful month since my last blog…..and the liberty of a few extra days before publication!
Regional AGMs, last Council meeting of the year and the National AGM on Sunday for starters – thank you to everyone who attended. Hopefully face-to-face possibilities next year!
Motorsport UK created the Equality, Diversity and Inclusion Committee (EDI) which consists of 4 Sub Committees:
Disability & Accessibility
The mission is to celebrate and enable participation in motorsport in a safe, fair, fun, inclusive and progressive environment.
I attended the inaugural conference on Driving Forward Racial Diversity in Motorsport at Bicester Heritage. An interesting, thought-provoking, inspiring and emotional day. Thanks to Sophia Bi for the invite who sits on Motorsport UKs Racial Diversity Sub-Committee and is a passionate advocate of diversity. Looking forward to some outcomes to share.
The Women in Motorsport committee is currently working with Autosport and hopefully some announcements in due course.
Praga cars held their awards ceremony at their Cheshire headquarters. Myself and Dave Smithson were honoured to be invited to an excellent evening by our Ambassador Jack Fabby – with Romain Grosjean as their special guest. We were there to represent the BMMC and the marshalling community.
Throughout the season Praga produced a series of videos recording their racing season including a visit to Brands Hatch. This episode is dedicated to the memory of Robert Foote – https://pragaglobal.com/episode-7-orange-army/
They also commissioned a limited edition run of exclusive postcards – funds from which will be donated to BMMC.
Lastly a note of recognition of outstanding marshalling in the face of adversity. Storm Arwen hit many areas not least the stages of the Roger Albert Clark rally. Following events on Twitter from the comfort of my home it was clear that the organisers were battling horrendous conditions. I have been made aware of some quite heroic efforts to move trees, recover vehicles and competitors, ensuring marshals were fuelled and had sufficient supplies before making their own way to shelter (which had no power!). To then get up the following morning and go back to pull out more stranded vehicles and clear the stage of furniture. Truly remarkable!
I hope you haven't overspent this year and there's a little left to renew your membership – anyone on direct debit will note their payment will be taken in the first week of January.
Finally I will take this opportunity to wish you and yours a very Happy Christmas and best wishes for a healthy New Year.