Clapham North new sponsorship deal boosts BMMC members' overalls subsidy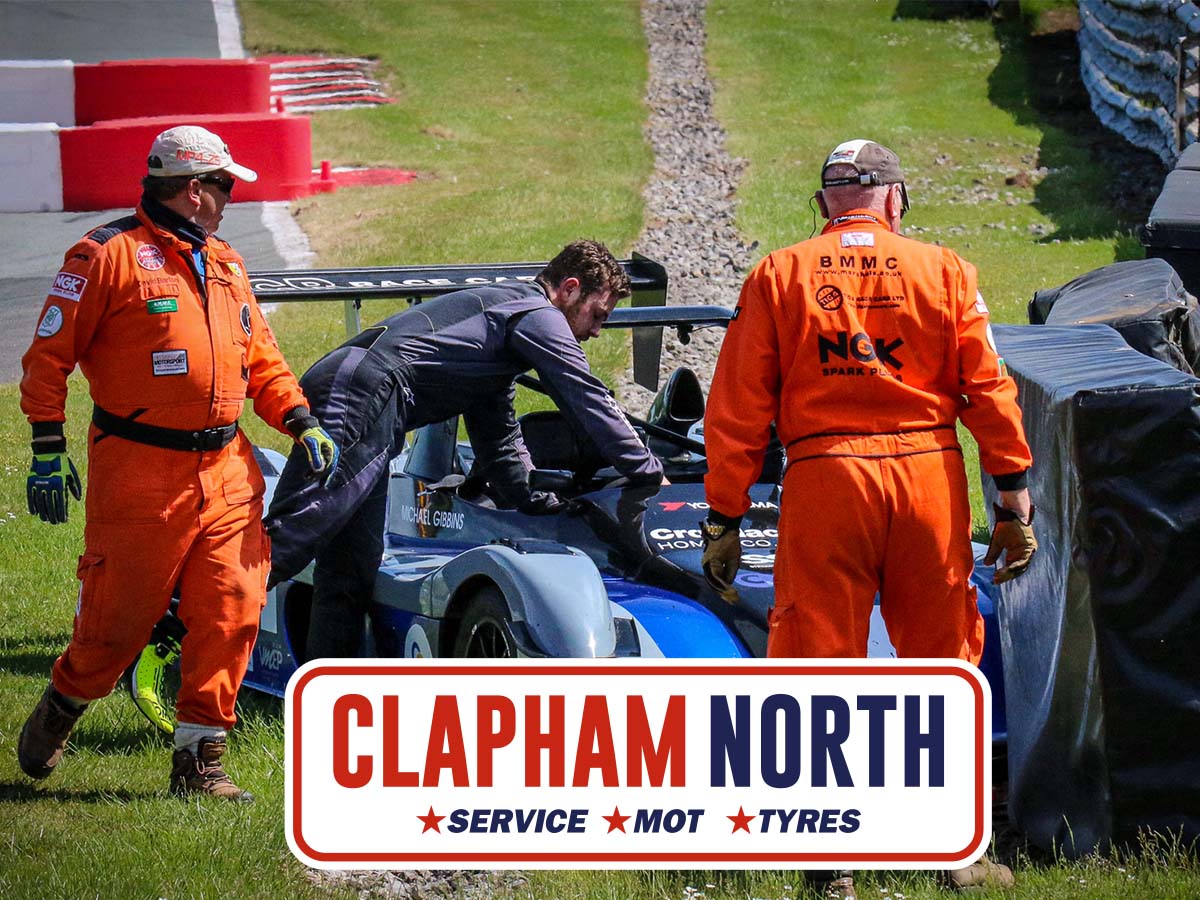 The British Motorsports Marshals' Club (BMMC) is delighted to announce it has secured a new sponsorship deal with Clapham North MOT that will further boost the BMMC members' subsidy for PROBAN overalls.
The new deal comes into effect for the 2022 season and will ensure BMMC members ordering ready-made overalls will continue to receive a 100% subsidy, while those ordering made to measure will receive an equivalent grant of £102 thanks to the support of Clapham North MOT alongside existing sponsors.
Commenting on the new deal BMMC Chair Nadine Lewis said: "We're delighted to welcome Clapham North MOT as our latest sponsor and look forward to their support next year together with all of our partners.
"It has always been the aim of the Club to be able to provide members with a 100% subsidy and the continued support of existing sponsors and the addition of this new agreement with Clapham North MOT allows us to retain this level of funding."
Driver and Clapham North MOT owner George Grant added: "We're delighted that Clapham North MOT and our partners at Downforce Radio are able to provide this additional support to BMMC marshals and we look forward to a positive and mutually beneficial partnership with the BMMC and its members.
"This new agreement is a great opportunity for Clapham North MOT to cement our commitment to supporting the men and women who work tirelessly week in, week out and in all weathers to help us all enjoy our racing safely."