SIM RACERS RAISE £570 FOR BMMC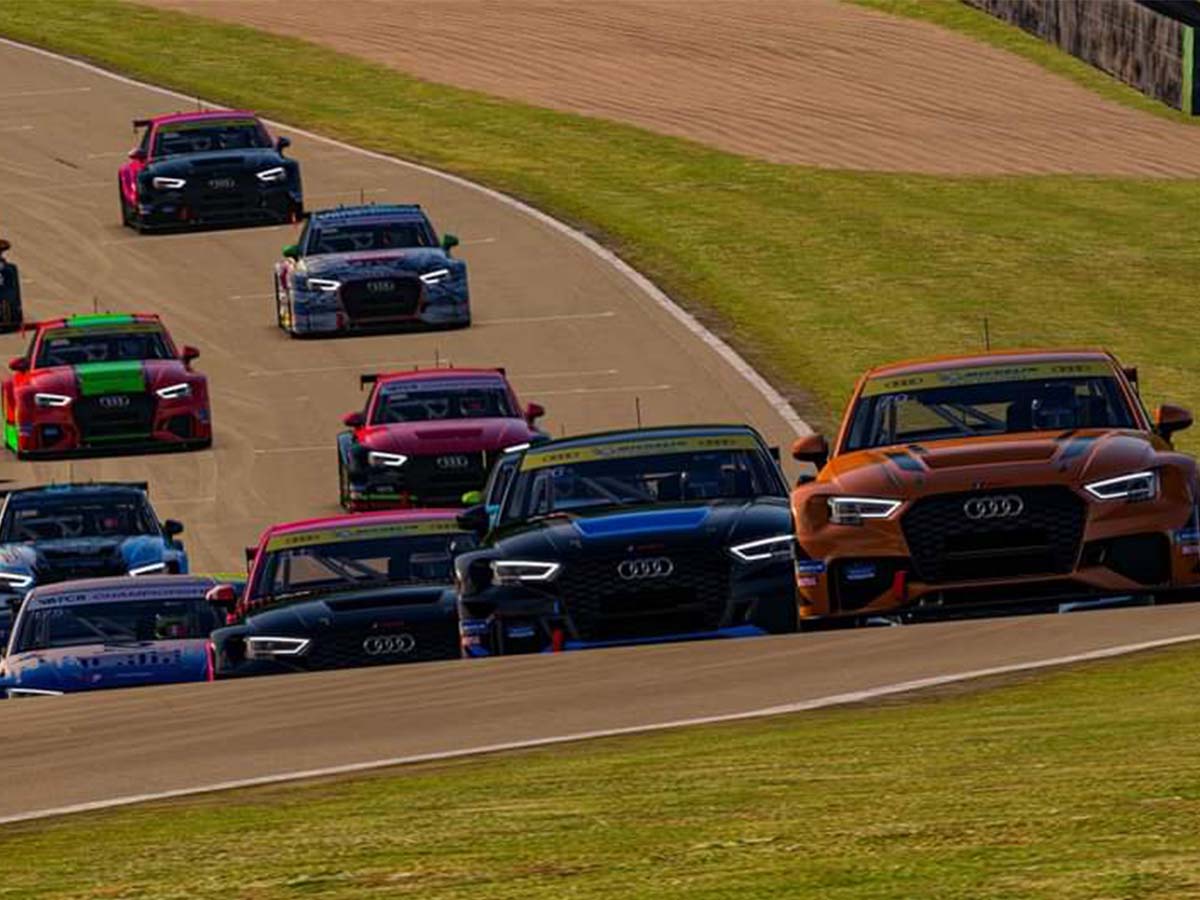 British Sim racing group BSR has donated £570 to the British Motorsports Marshals' Club (BMMC) after hosting a 3-hour SIM race at a virtual (?) Brands Hatch on Iracing on Monday 6th December.
With over 40 cars on the grid on the night, the generous donation from BSR will be ring-fenced for marshal recruitment activity and training.
BMMC National Chair Nadine Lewis welcomed the very kind and generous donation and said: "We were delighted that BSR wanted to raise funds for the club and extremely grateful to them for this very generous donation which will help with our recruitment and training plans in the coming year."
BSR Administrator Michael Seale added: "We wanted to do something to recognise the terrific work done by marshals all over the UK and to say thank you for what they do to support motorsport. I'm sure this donation will be put to good use recruiting and training even more marshals for the future."