FORMULA JUNIOR HISTORIC RACING ASSOCIATION CHARITY AUCTION RAISES £1000 FOR BRITISH MOTORSPORTS MARSHALS' CLUB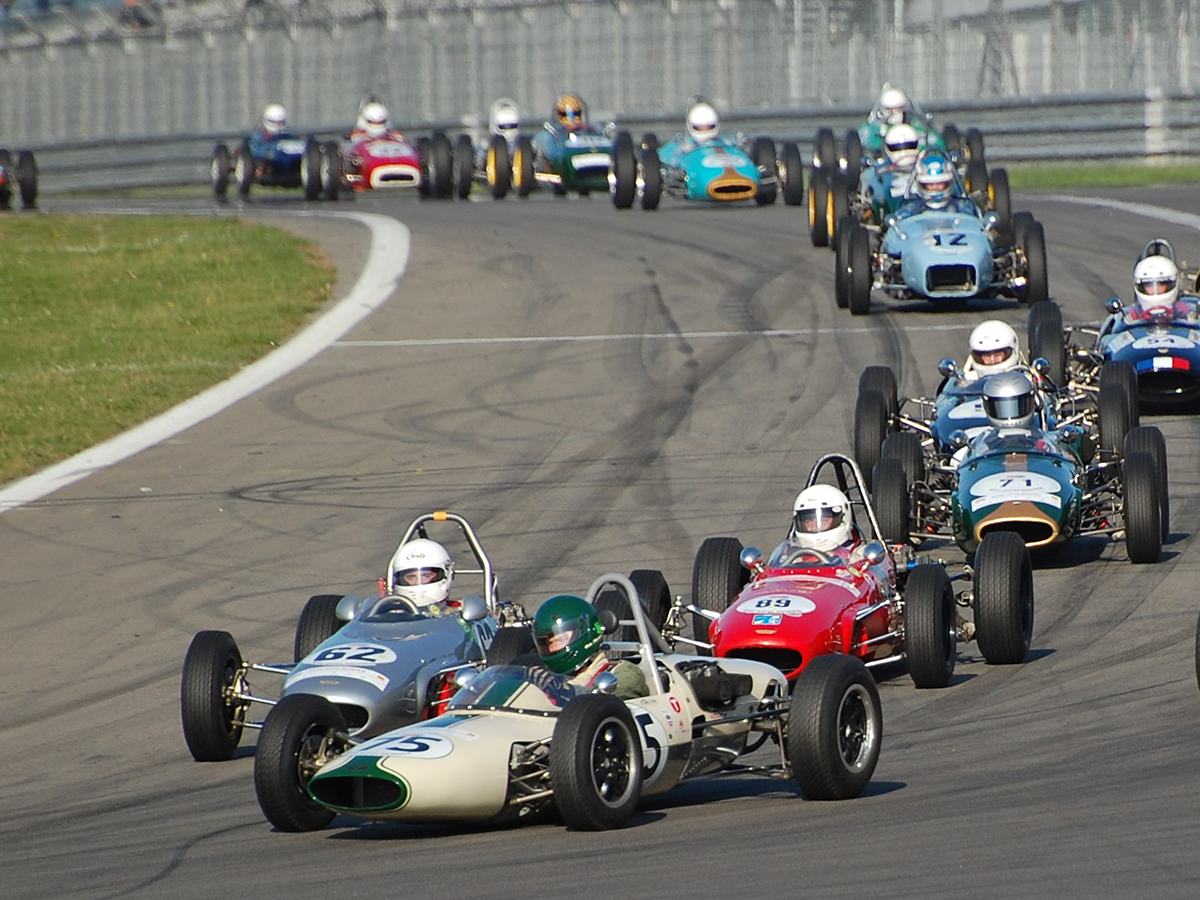 The 2021 annual Formula Junior Historic Racing Association (FJHRA) charity auction has raised £2000 to be shared between the British Motorsports Marshals' Club (BMMC) and Air Ambulance UK this year.
It is the second such kind donation BMMC has received in as many weeks in the run up to the festive period and has helped bring a positive end to another challenging year dealing with the additional measures put in place to address the pandemic.
BMMC National Chair Nadine Lewis thanked FJHRA for their generosity and said: "It is always very humbling to hear what high esteem the clubs and their members have for our marshals and the great job they do.
"It is wonderful to hear their contribution and dedication praised and rewarded both in kind words and deeds such as this, we are very grateful to FJHRA for their valuable donation."
FJHRA Chairman, Duncan Rabagliati said: " Formula Junior is a family : our Marshal's are a fundamental part of it and without the generosity of Marshals giving up their time to keep us safe trackside and in their various fundamental roles in a race weekend, none of us would be able to enjoy our passion of racing, and this is just a small gesture of our gratitude!"