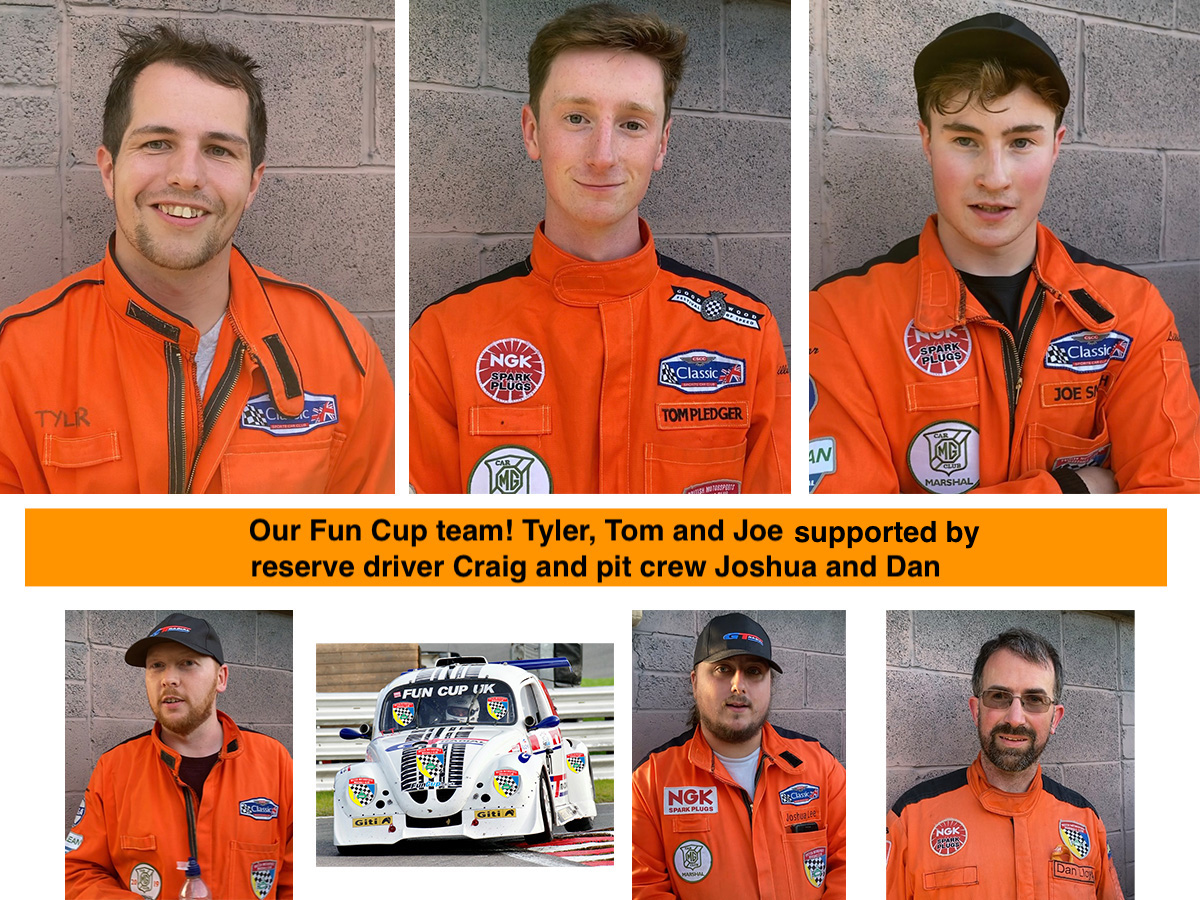 We started the month with an EGM on 5 September to agree the changes to the rules and governance of the club. Huge thanks to John Edwards (Nat Sec) and all the Governance review team for taking the time to piece together these importance documents. This means that we are now in full compliance with Companies House as a Limited company and have ensured that we have future-proofed the club. Details can be found here.
The results of the survey that we conducted will be shared in separate cover – needless to say this has been shared with Motorsport UK and committees alike. There are many areas where we can take action and we can also highlight positive steps that clubs are taking to support marshals. I personally will give a "shout out" to the Sports 1000 championship who competed at Anglesey and laid on a BBQ for the marshals on the Saturday night. What a great event with drivers and marshals sharing stories over a beer and burger!
Motorsport UK renewals are now open so please ensure you renew at your existing grade if you don't intend to upgrade before the year is out. If an upgrade is imminent that should be processed with 2024 in mind.
BMMC renewal timelines will be communicated in due course. With regret Dave Reed is standing down from the role of National Membership Secretary and we thank him for his huge commitment to this role and many others previous to this on South Midlands committee. We will be recruiting for a replacement so do let us know if you are interested in this role.
We ended the month with our first Board meeting under the new governance structure with ongoing commitment from the Regional Chairs (Directors). They themselves are in the process of planning regional AGMs and notices are being sent out with details to members accordingly. Please make every effort to attend as this is your chance to get involved and support your region or interest. The National AGM is planned for Sunday 3 December and further details will follow shortly.
The Fun Cup drivers have all passed their ARDS tests and are being suited and booted ready for the race in October. Hopefully you will be cheering them on in person or via the livestream – watch our socials for updates. And a huge thanks to GT Radial team once again for making this possible! Good luck guys.