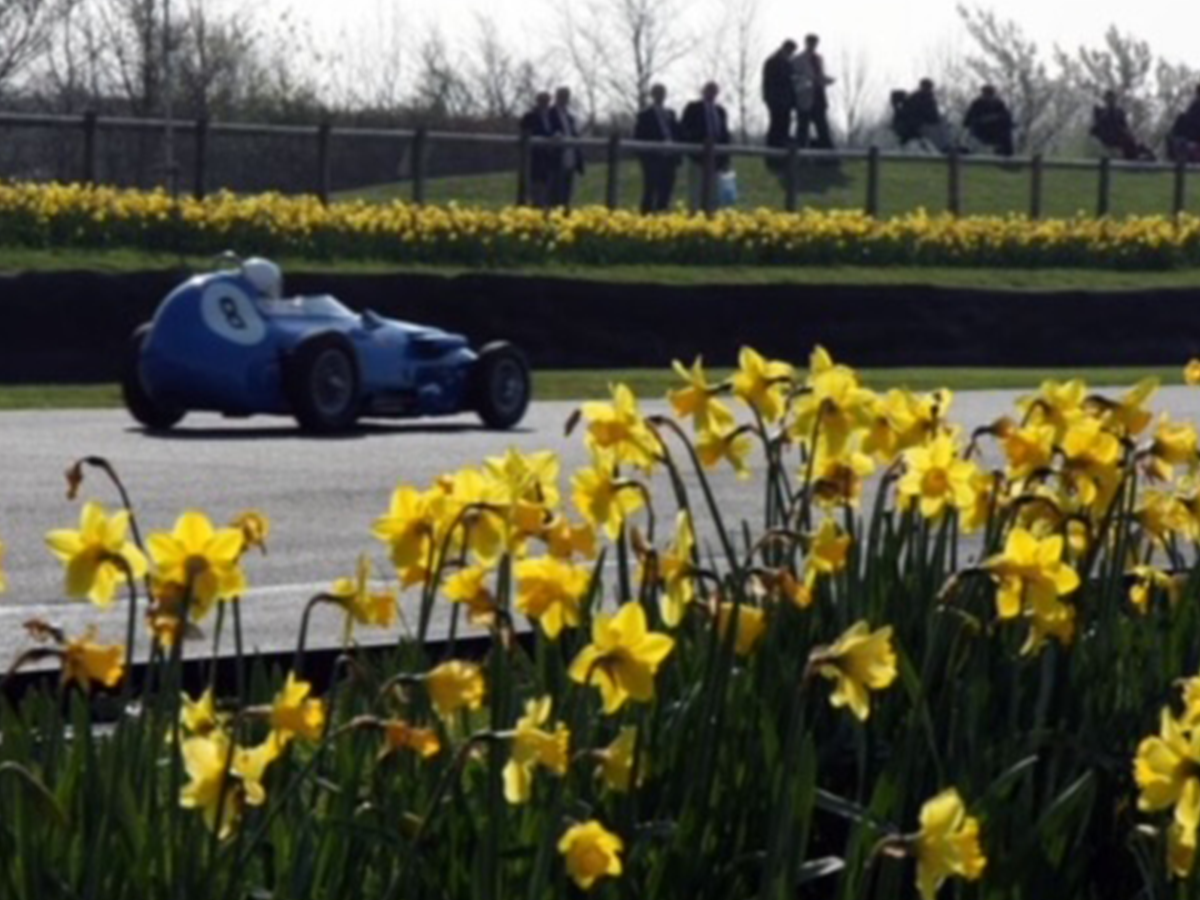 I have attended a few more training sessions this month at Oulton Park and Brands Hatch plus a few online sessions with the South Mids region. I was also delighted to be able to present the Barrie Williams award (https://www.marshals.co.uk/national-trophies/unipart-trophy/) to Margaret Simpson. Whilst at Brands Hatch the Norrie Bergin Trophy was awarded to David Dray and the BARC awarded their Marshal of the Year award to Robert Foote – both fitting and emotional tributes.
Alex Brundle started a Tweet back in November asking if marshals should be paid. (https://twitter.com/alexbrundle/status/1462808395711500291?s=21). I suggested he did a Taster Day and he agreed! He spent a full day at Brands Hatch on Sunday with a group of new marshals and brought some great insight as well as being humble and approachable. Hopefully we can get some more drivers along….?
This month is going to be a busy one as most Motorsport UK Committees have their first meetings of the year…Race Committee, Council and Volunteer Officials Committees for me. Marshals Advisory Group has already met twice and we have another meeting lined up this month as we work hard to put together the first draft of the new Marshals Pathway to replace the current grading schemes across all disciplines. We intend to go out to consultation by the end of March and will canvas as many opinions as possible – so watch this space! This is your opportunity to feedback your thoughts.
The introduction of lights at certain FIA International Grade 3 and above venues has been announced by Motorsport UK and the British Motor Sports Training Trust (BMSTT) (https://www.motorsportuk.org/news/motorsport-uk-forms-a-major-circuit-safety-programme-with-the-uk-circuit-owners-and-the-bmstt/). I have requested further clarity on its implementation to enable clear communication and involvement of all relevant parties as this is rolled out. Training, regulations and communications to clerks, marshals and competitors is all a necessary part of the process and requires involvement of the circuits and championships that are implementing different systems to ensure a collective approach and message. Hopefully I will be able to provide further updates and clarification soon.
Our first BMMC Council meeting takes place this week as we look to the future of the club and our members. If you wish to get involved the regional committees are always looking for assistance in a variety of roles and positions as well as potentially some National vacancy opportunities arising in the future.
I am going to sort my kit out over the coming weeks to make sure everything still fits and check if I need anything replacing so I am ready for the start of the season. Maybe add a few more stickers to my kit box and a few badges to my hat too!
And thankfully most meetings are still taking place remotely as my hybrid car decided it didn't want to go on the M1 from Brands Hatch on Sunday and we had to be recovered home to Cheshire instead – fingers crossed it's under warranty when the garage can eventually fit me in!