Training days are well under way…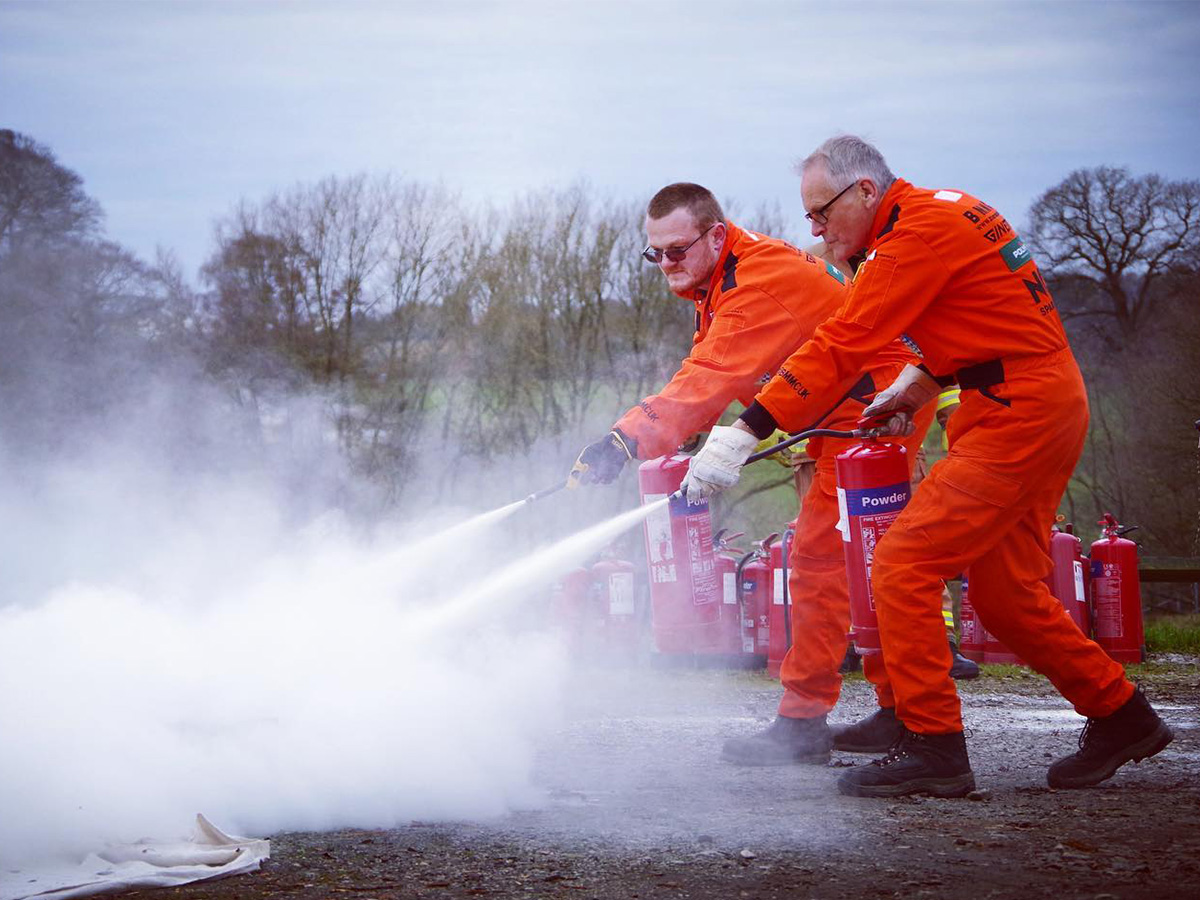 Training days are well underway and more planned across the regions. I attended the training day at Oulton Park where I assisted the training team with a record fifty plus new marshals!  Great interactions with our longer standing members too and acceptance of the new Pathway modules.
 
We also had Lille Racewear in attendance to help take measurements – and they were the subject of our second Sponsor spotlight.  The new owners are looking into new initiatives and supporting our members requirements.
 
We were also sent a free link we are happy to share (with no catch!).  Did you know Go Compare has developed an interactive fuel prices tool to help find some of the cheapest places to fill up nearby? Help keep the cost of your marshalling trips down.  More info here (https://www.gocompare.com/motoring/guides/petrol-prices/?fbclid=iwar0mdhj917xoc_wezjtip8e2zwuu08ekp4yhjbfdsnnfmyw_ordfoosbjbc).  Other sites are also available.
 
The Federation Internationale de l'Automobile in collaboration with the FIA Volunteers and Officials Commission (VOC) is launching a campaign aimed at raising awareness of safety issues among our group of marshals and officials who give their time freely at events the world over (read the full story here https://www.fia.com/news/campaign-launched-safeguard-fias-volunteers-and-officials)
 
Here are the 10 Golden rules (all sound advice!):
1.   Make sure you are standing up, fully alert and facing oncoming traffic while the track or special stage is live
2.  Be prepared for any situation even during Safety Car procedures, a formation lap or after the chequered flag.
3.  Always have an escape plan in place.  You must protect yourself from danger.  Be ready to help anyone else.
4.  Do not lean on any guardrail, concrete blocks, or debris fences.  They are designed to move when hit by vehicles.
5.  Do not move in front of barriers unless instructed by the Clerk of the Course or your Senior Marshal.  Only remain trackside for the minimum time necessary.
6.  If in doubt at any time, seek advice from your Senior Officials
7.  Always check and double check the status of the circuit or special stage before leaving your post to assist a competitor 
8.  Protect yourself from extremes of weather, hearing damage, dust and dirt in your eyes.  Wear suitable footwear and gloves for handling hot or sharp debris.
9.  Attend all safety and operational briefings and follow instructions from Senior Officials
10. Be careful when climbing over barriers or climbing up or down from earth banks.  Check that flag signals are being shown for your protection.
 
So on that note now's the time to check your kit is ready for the season – which for some is already underway!  And don't forget to check for that forgotten apple and half eaten sandwich at the bottom of your box which may have grown a life of its own!