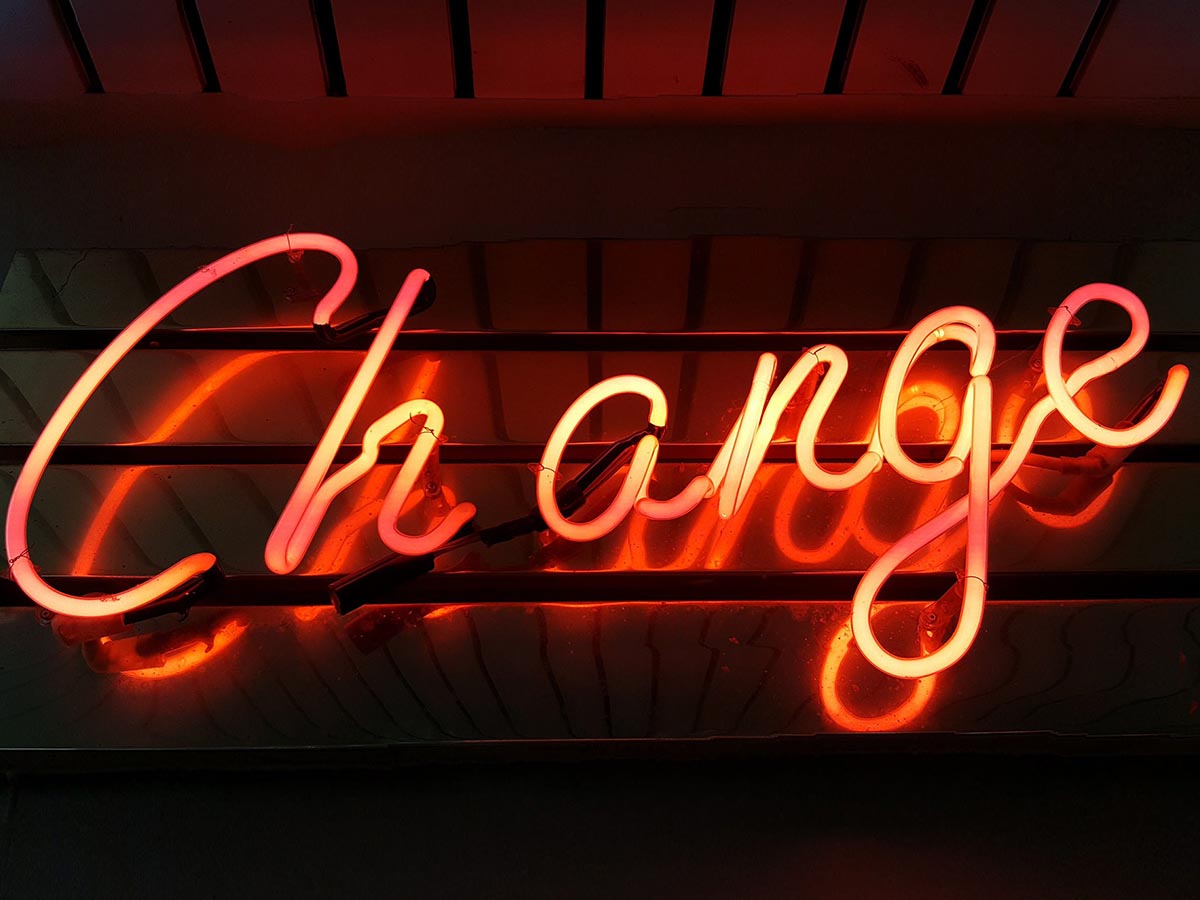 At the North East committee held on 20 March 2023, Lynne Kendall advised she has decided to stand down as North East Chair and National Training Officer with immediate effect.
Lynne has been on the North East Regional Committee for 16 years undertaking a significant number of roles including Newsletter Editor, Media Officer, Grading Officer, Volunteering Coordinator, Cadwell ES rep, Recruitment Officer, Training Officer as well as Chair. Lynne has also been a member of BMMC Council for over 10 years.
We would like to thank Lynne for her service to BMMC NE and Council and wish her well in her future marshalling activities.
We will shortly be advertising for a new National Training Officer to sit on Council – please keep an eye out for this advert for this crucial role in developing our future training programmes for our members.
The start of March is the time for first meetings of Committees at Motorsport UK. A number have taken place and it's good to see some of our membership have stepped forward to become new members of these committees. Our voice gets broader and louder!
My first day on the bank this season tomorrow so I've double checked my kit and reminded myself of where I need to be! Just made sure my pens work and I have plenty of paper and report forms – it's only wall-to-wall Caterhams.
One note to finish – reference grading and the new Pathway. The extension to end of June for upgrades by Motorsport UK is for anyone who is missing a training signature and assessments to fulfil their upgrade under the old scheme. Any signatures you have carry over and you will be now registered with Motorsport UK under the new scheme – Grade 1, 2 etc. So there's no rush to squeeze in dates and assessments as you can still upgrade in the new scheme at any time.
HERES THE IMPORTANT BIT……. Motorsport UK a need to process your upgrade by end of June to qualify under the old scheme.  The BMMC process means it needs to go to Regional Grading Officer then to National Grading Officer before sending to Motorsport UK……so our deadline to your Regional Grading Officer is 30 April to give us enough time to process but don't wait!  Once you've got your final signatures done – photocopy / scan your PRC and include the Motorsport UK registration form (MRF – https://www.motorsportuk.org/wp-content/uploads/2022/09/Motorsport_UK_Marshal_Application.pdf) when you send it off.  If in doubt ask your regional grading officer to check it's all in order so the process isn't delayed.
So good luck to everyone going for assessments – hope you have a busy post to get your upgrade…..although be careful what you wish for!