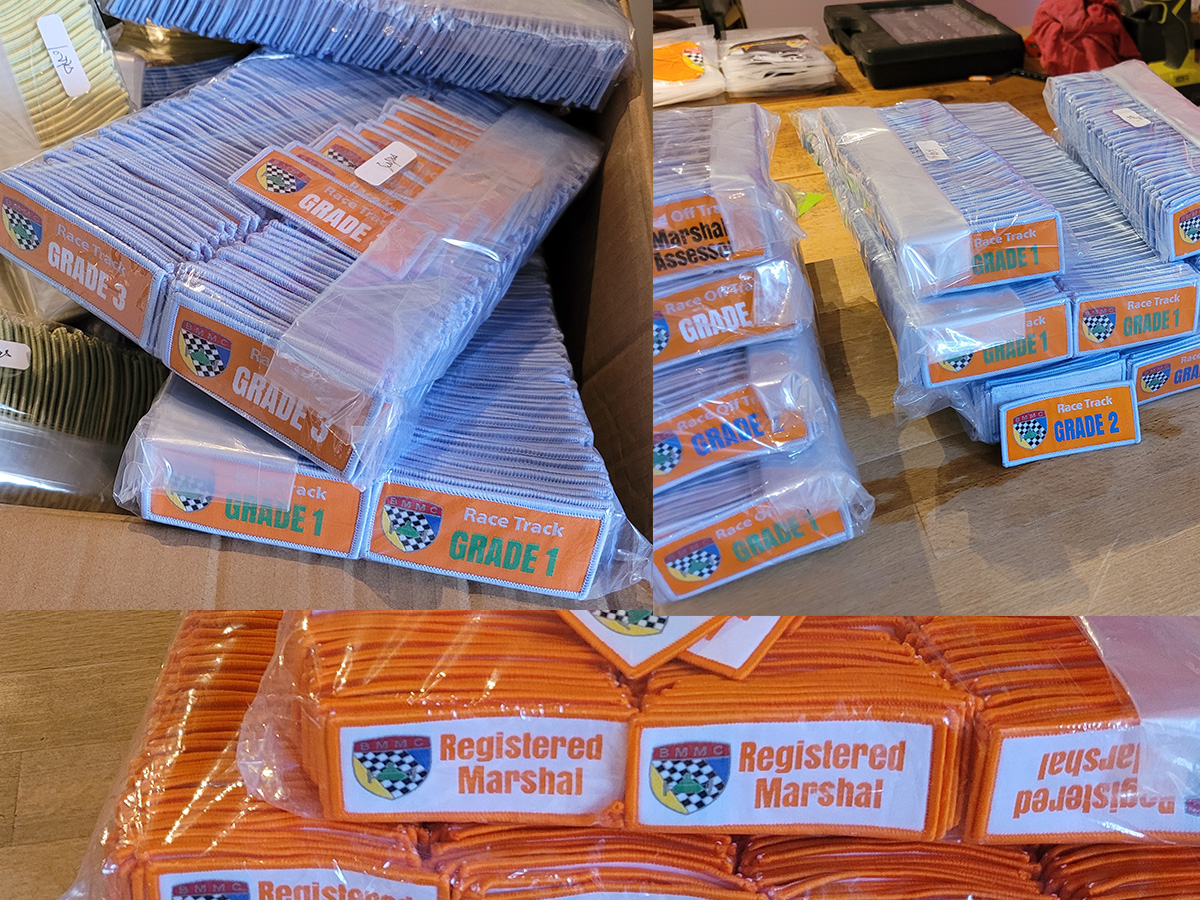 Very soon the new Pathway Grading Badges will be available from your Regional Regalia Officers. (RROs).
Each member is entitled to one free badge for each grade they hold across each discipline, therefore some members might be entitled to more than one badge.
For example;
Members grade(s)
Grade 2 Track ( 1 badge)
Grade 1 Off Track (1 badge)
Registered Marshal Speed (1 Registered Marshal badge)
Total 3 badges
When you next see your RRO make sure you ask for your current grading badge(s).
If you are due to upgrade your new grading badge will be issued once your upgrade has been approved, RROs will not issue upgrade badges.
Equally, if you require to purchase additional badges they will be available in due course but for the initial roll out each member will only get one badge per grade they hold across each discipline.