National Training Officer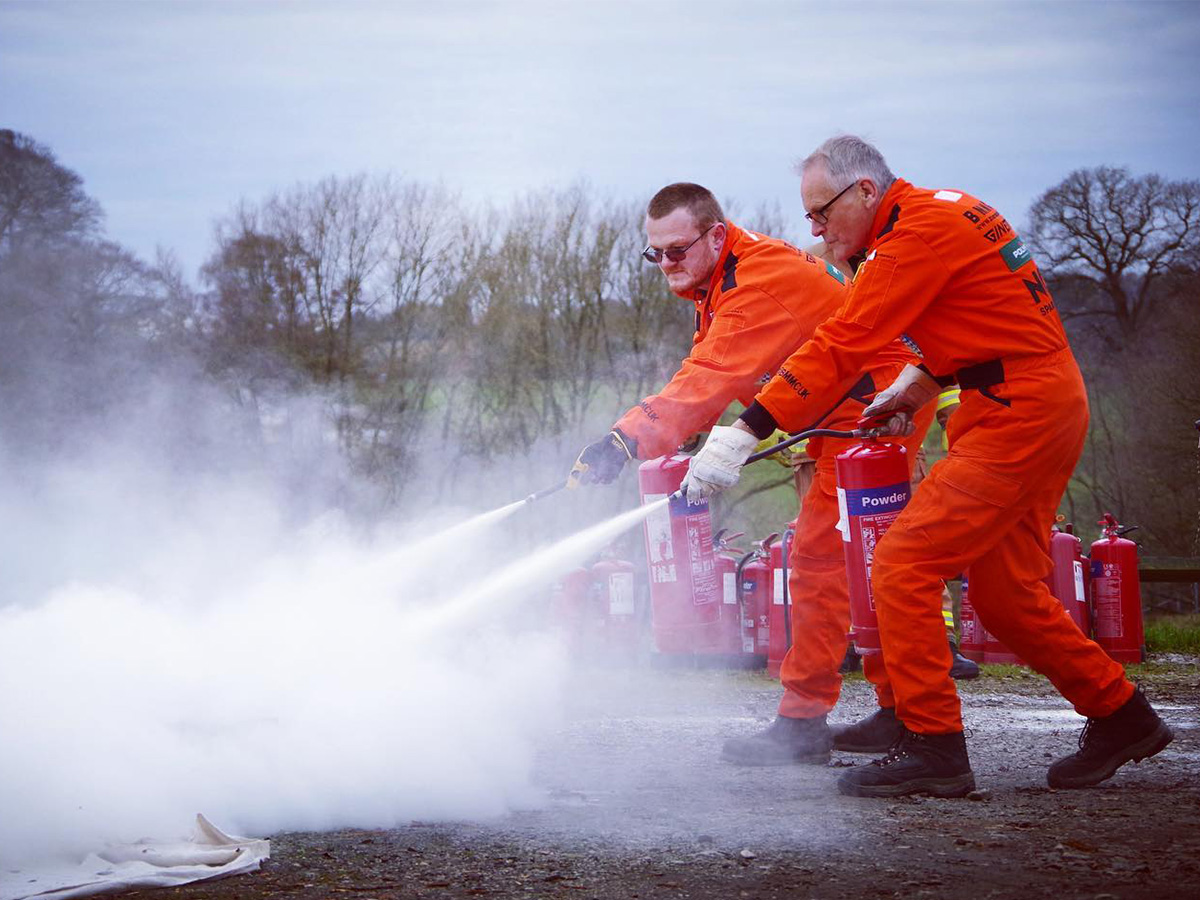 BMMC are recruiting for the position of National Training Officer to serve as an Executive Officer of the National Council. The primary objective of the role is to provide members with appropriate training in line with Motorsport UK and BMMC requirements, in a timely way. The National Training Officer will be the single point of contact for training related matters .

A full role description can be found at (insert link).

Expressions of interest are to be forwarded to nat.secretary@marshals.co.uk , together with a covering letter advising why the role is of interest, and a CV detailing relevant experience.
Applications should be submitted by 5pm on Friday 5th May 2023 .