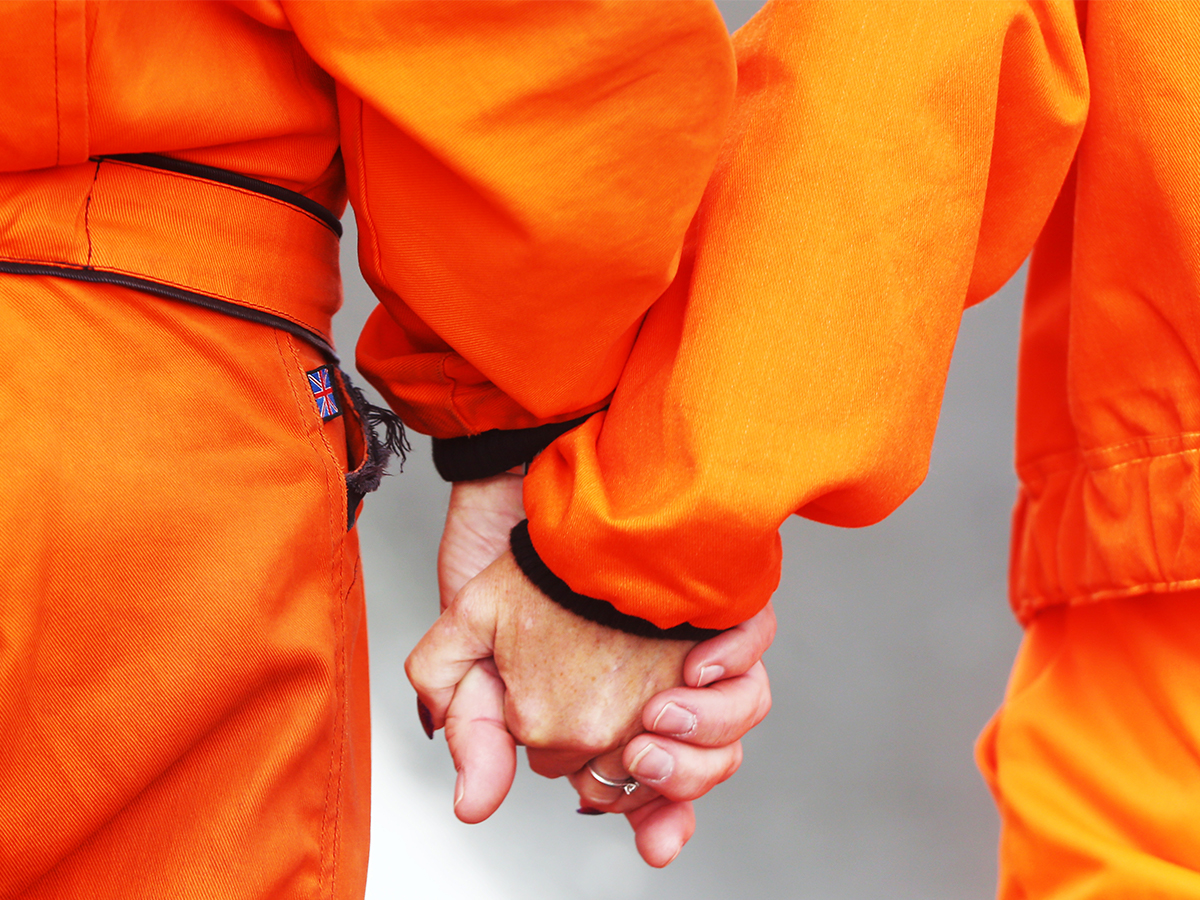 The BMMC are devastated to confirm that the marshal who tragically lost his life following an accident at Brands Hatch on Saturday 31 July was Robert Foote, a member of our South West Region. Robert was a regular at Brands Hatch, Gurston Down and Goodwood and was also a scrutineer – he will be missed by all. We send our sincerest condolences to his family, friends and colleagues. We also offer our thanks to all marshals, medical personnel and officials who were involved in the incident on Saturday.
Two other marshals were also directly affected by the incident and are being supported by BMMC, Motorsport UK and the BARC. We respectfully request that they are given the privacy needed to recover accordingly and we send our thoughts and best wishes to them at this time.
To all marshals who attended Brands Hatch over the weekend in particular and all other events around the country we thank you for your outstanding professionalism in extremely difficult circumstances. It was humbling to see the outpouring of positive support from across the Motorsport community in response to the incident – irrespective of motorsport discipline and club – we are all marshals.
The minute's silence was impeccably observed at many events on Sunday morning and many racers sported an orange heart on their vehicles in support. A number of our club ambassadors and other supporters have all stepped forward with offers of assistance – for which we are grateful and will consider appropriately.
Thankfully these events are rare but still shocking and devastating.  If anyone needs support at any time, please remember that your Regional Committees and National Officers are available as well as our free counselling service for all our members.  www.marshals.co.uk/marshalling/insurance-news
Our orange family are devastated by the loss of one of our own this weekend – our hearts will need time to heal, our bonds will be stronger and we will pull together to support each other and continue our passion for motorsport.
🧡 RIP Rob Foote