John Edwards new National Secretary elect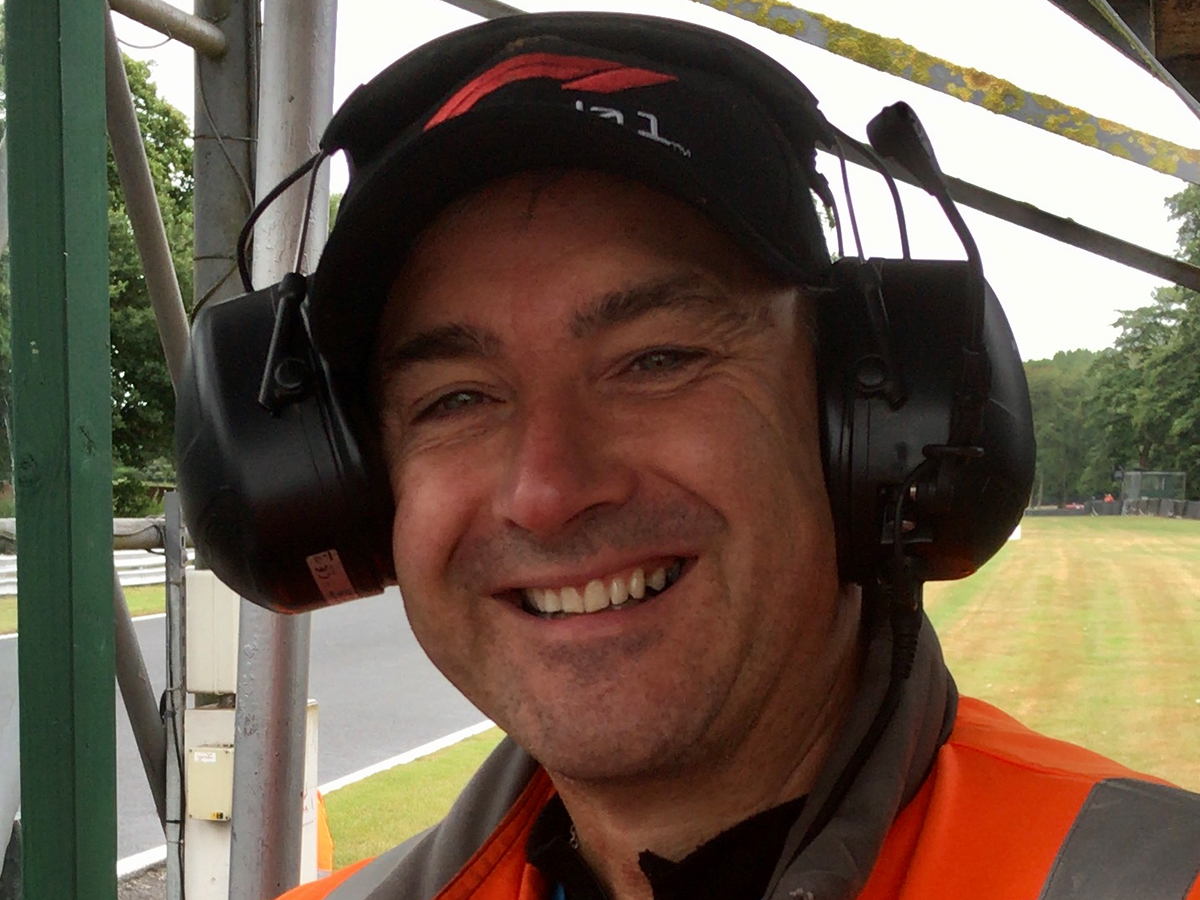 Following the recent application process for role of National Secretary we are pleased to announce that John Edwards of NW region has been successfully appointed.
John currently sits on NW Committee as Membership Secretary and is currently graded Incident Officer. He will bring to the role experience gained within the club and from his day job as a project manager.
As Secretary elect he will join Council and shadow Paul until his ratification of the position at National AGM in December.
May we take this opportunity to thank Paul for his time in the role and look forward to welcoming John to our next Council meeting in September.