Race Against Dementia adopted as BMMC Charity of the Year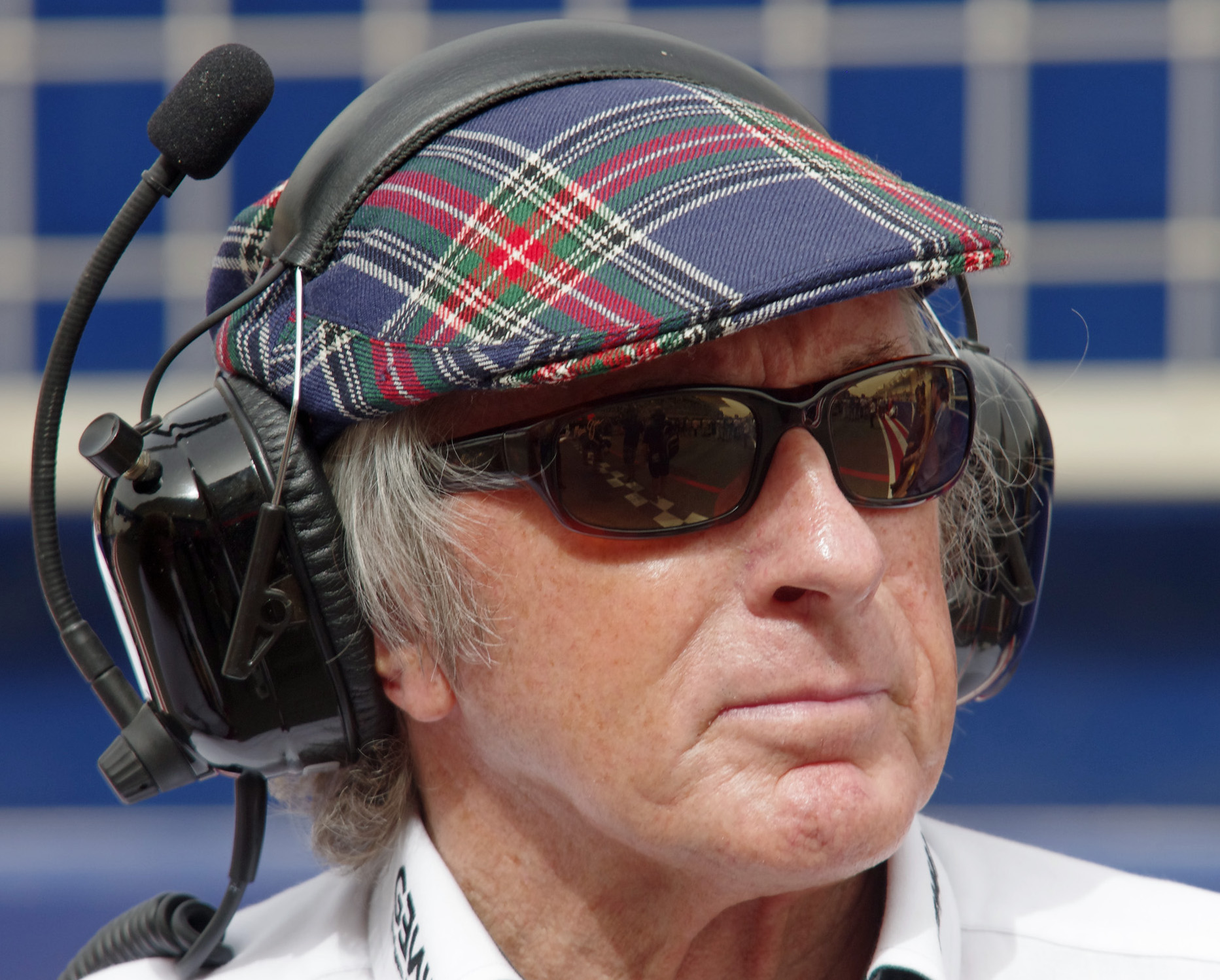 The British Motorsports Marshals' Club agreed at its recent Council meeting (Sept 8th, 2019) to formally adopt Race Against Dementia (RAD) as its official Charity of the Year for the remainder of 2019 and 2020.
Race Against Dementia was founded by Formula 1 racing legend Sir Jackie Stewart, to raise money to fund breakthrough and innovative dementia research.
Today, 50 million people around the world have dementia. Unless a cure is found, one in three people born today will get dementia in their lifetime. A new person develops dementia every three seconds.
Supported by race circuits across the UK, the BMMC will be arranging collection buckets on recruitment stands at major events and promoting the cause to its members through a range of innovative incentives.
BMMC National Chair, Nadine Lewis said: "After a chance meeting with Paul Stewart at an event organised by the Women's Motor Racing Associates Club (WMRAC), affectionately known as the Doghouse Owners' Club, I became aware of the work of RAD.
"I'm delighted that as a club we can support this excellent cause and help RAD in their drive to find a cure for this condition."
Founder and Chairman of Race Against Dementia, Sir Jackie Stewart, added: " In supporting Race Against Dementia, a terrible illness which so far has not found a cure, we are using motorsport as an example to the medical world of how problem solving is accelerated within the world of, for example, Formula 1.
"I myself and of course our Trustees are very grateful to The British Motorsports Marshals' Club in joining our efforts to challenge this terrible illness, so a very big thank you from me."
You can make a donation to RAD here https://uk.virginmoneygiving.com/BMMC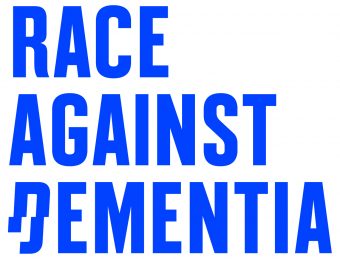 Photo of Sir Jackie Stewart courtesy of Simon Aaron