BMMC launch search for Zero Heroes!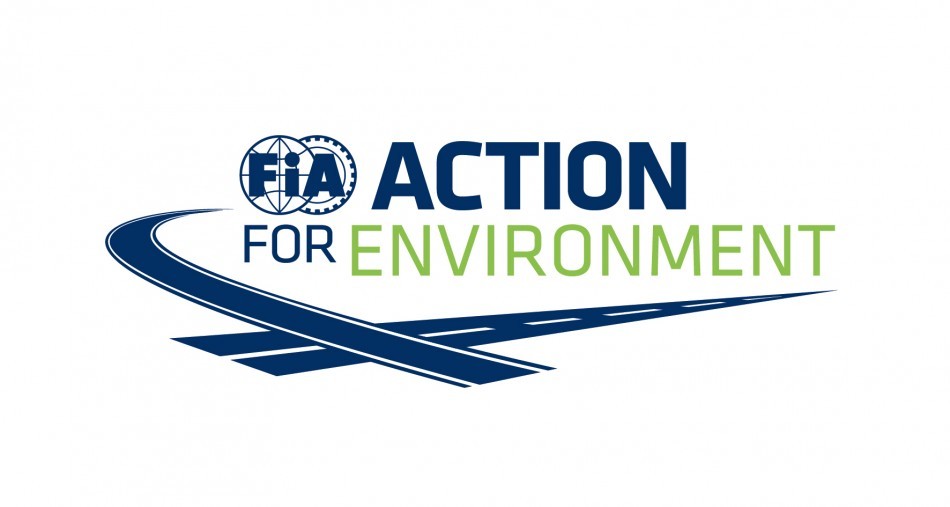 At its final meeting of the year (2022) the British Motorsports Marshals Club National Council approved a new draft Environmental Policy and launched a search for each region to nominate its own Zero Hero.
The policy aims to set out some clear commitments the club will strive to achieve in the coming years and is in the process of developing a clear action plan to reflect its objectives.
Each region of the club has been invited to nominate its own Zero Hero who will help raise awareness of the policy, share good practice to their local members and be the key point of contact for the newly appointed Sustainability Officer, Northwest Chair Mike Broadbent.
Commenting on the development Mike Broadbent said: "I'm delighted that Council supported this proposal and invited me to lead on the roll out of this policy. I look forward to helping us to build a sustainable future and working with the team of Zero Heroes to implement this initiative."
BMMC Chair Nadine Lewis added: "As a club we need to recognise, along with all of our members, that we have a role to play in the sustainable future of our sport and to aim to achieve FIA accreditation. This is the first step on that journey."
The FIA Environmental Accreditation Programme is aimed at helping motor sport and mobility stakeholders worldwide to measure and enhance their environmental performance. By introducing a clear and consistent environmental management system, it provides stakeholders with a three-level framework against which to accredit their activities.
The key objectives the BMMC has set out in order to meet the commitments are:
Use this policy as a framework for setting objectives and targets for environmental improvement
Operate a procurement policy that conforms to these objectives
Operate effective management of environmental impacts
Communicate the requirements of this policy to all members, suppliers and partners
Make this policy publicly available and actively report our environmental performance
"This is an exciting opportunity to play our part in the environmental future of motorsport and we look forward to driving this forward," Mike Broadbent added.
BMMC Environmental and Sustainability policy