New National Regalia Officer appointed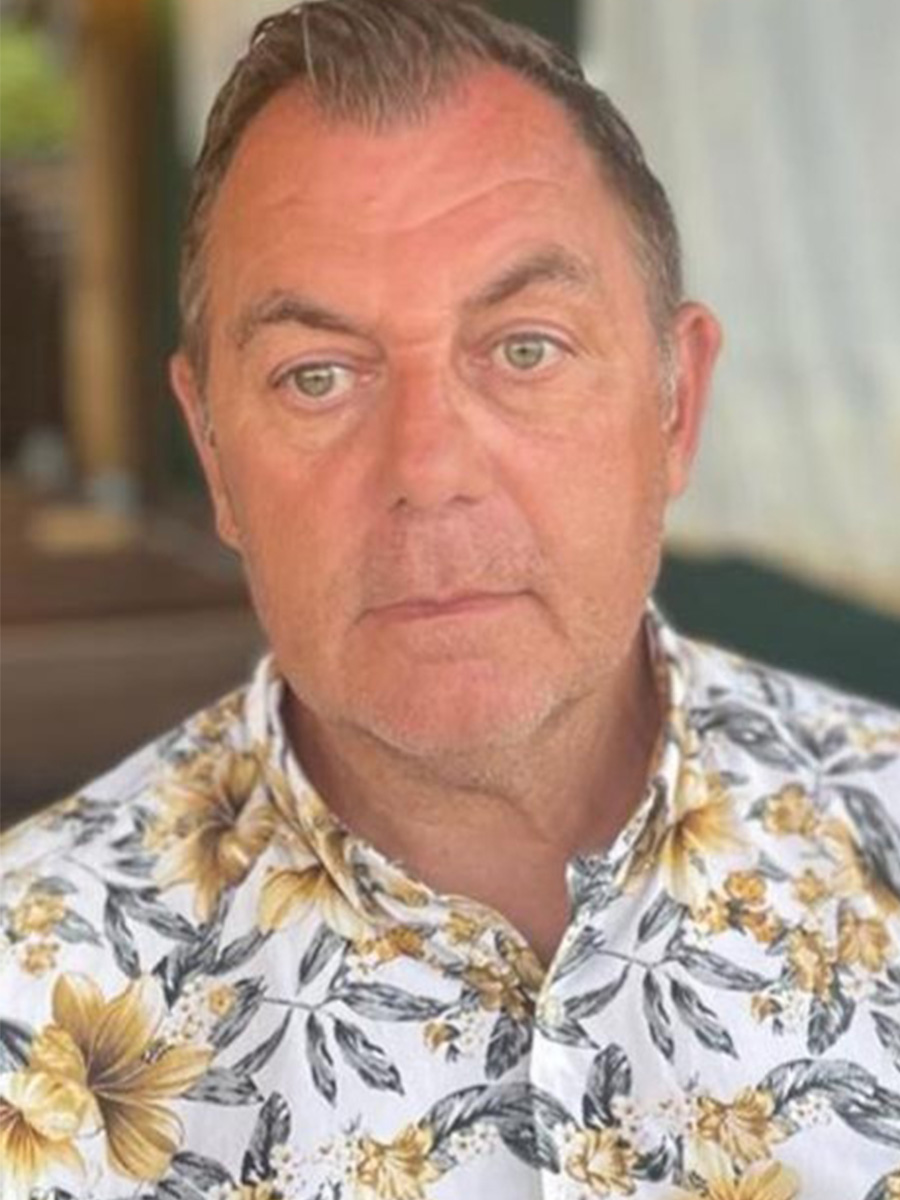 BMMC are pleased to announce that following the selection process for the National Regalia role, Adrian Liddiment has accepted the position. 
Adrian has been a marshal for 10 years and is a member of BMMC South East. In a professional capacity Adrian has over 25 years of extensive  experience in operations, information technology, marketing and brand development .
To order regalia please go to https://www.marshals.co.uk/regalia . The email address to contact Adrian is nat.regalia@marshals.co.uk
The standard of applications for the role was very strong and we thank the other members who applied for this role.
We wish Adrian good luck in his new role with BMMC